Running an online business is a proven way of making huge profits and learning about the business world. But no matter how amazing your media is, if you are not marketing it the right way, you will not get the results you want.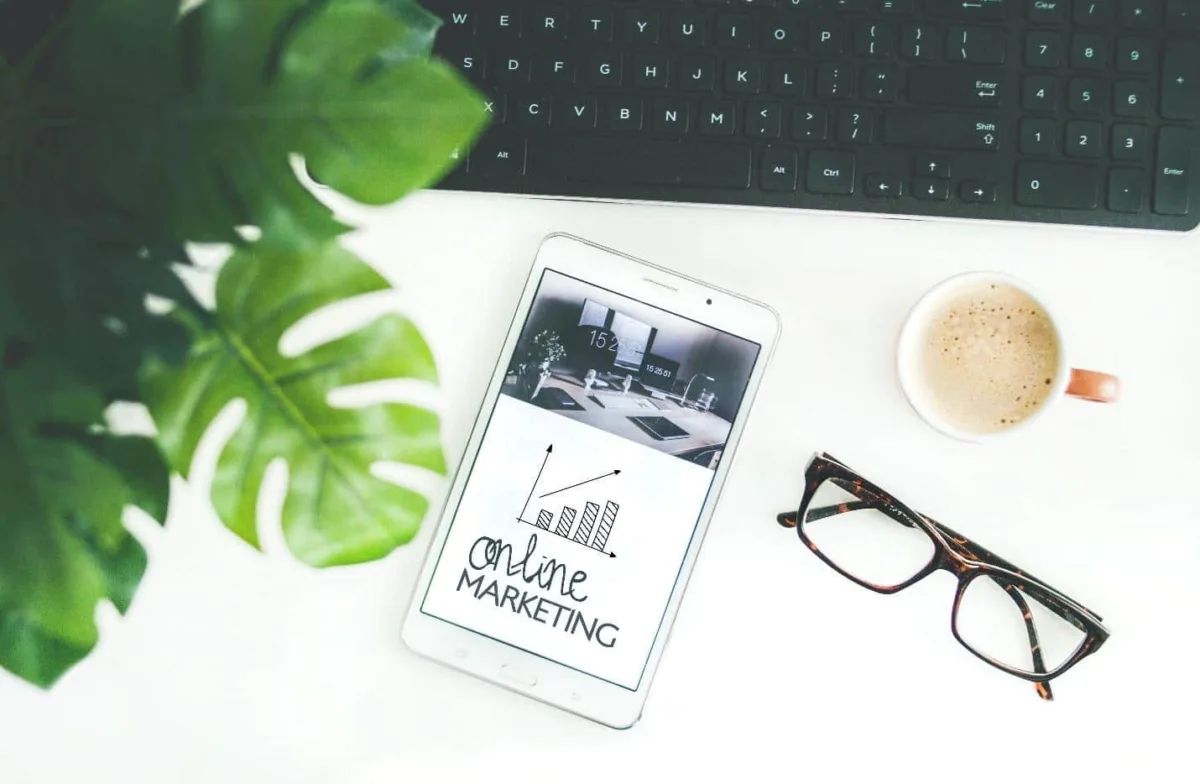 There are so many marketing strategies that you can adopt for the promotion of your business. Some marketers suggest coming up with new strategies, but no matter how attractive this option is, there's no point in testing new marketing strategies when you can get results from tried and tested strategies.
Keep reading this article to find out the six proven digital marketing strategies you can adopt in 2021 and beyond!
1.      Focus On SEO
SEO is all about ensuring that your online brand is based on the needs of your customers. From optimizing keywords to posting helpful content on your blog, your job is finding out ways of building relevancy with your target audience.
The problem with SEO is that most people think it to be a "Fit it all" strategy. People new to the online business world think that it's all about tweaking your website based on the results derived from the dashboards of different tools.
But the truth about SEO is that it has to focus on so many aspects. Learning a few selected tools and using them for the implementation of an SEO strategy is not. This is the reason why you have to hire skilled SEO experts like  https://www.matthewwoodward.co.uk/seo/exclude-words-from-google-search/ to ensure that you are on top of the SEO game and stay ahead of your competitors.
2. Native Ads
Running ads is one of the best ways to focus your target audience's attention on your brand. Ads allow you to ensure that you are visible in your industry and more people know about the existence of your business.
But as with SEO, if you don't have enough time and the right skill set, you will not get the desired results. Creating an Ad campaign that gets disliked by your audience can hurt your brand instead of nurturing it.
This is where Native advertisement kicks in! Native ads are all about putting out your ads through authoritative channels. Running ads through trusted channels like advertorials, branded content, etc., can help you build authority and gain the trust of your target audience in no time.
3. Social Media Marketing
There's no doubt about the power of social media. Gone are the days when it took days to send a message from one place to the other. Now, with the power of social media, we can send messages from one place to other in no time.
Social Media Marketing is all about ensuring that you utilize the social channels for your benefit. Various social media marketing strategies can help you build your brand and attract your target audience the right way.
Although you can easily attract more leads using social media posts, a faster way of getting more customers is running ads on social media platforms. You can send as much or as little money based on your budget and make changes on the way by comparing the results.
4. Email Marketing
Ask your grandparents about how they were introduced to new products in the past, and they will probably tell you about their mailbox. Well, as surprising as it may sound, sending mails or emails more precisely is the best way to find more customers in this digital age.
Email marketing is the proven way of taking your message to your target audience. With a proper email marketing strategy, you can send your product offers to targeted people and get the results you want in no time. You will be amazed to find out that companies spend millions of pounds on direct response marketing, and email marketing is one of their strategies under direct response marketing strategies.
One of the reasons marketers shy away from email marketing is that it takes some time to scale. First of all, you have to get a sizable list of email subscribers willing to receive emails from you. But as you build a reliable list, you can grow your sales in no time!
5. Blogger Outreach
If you think about why ads from big companies, it's not difficult to understand why they almost always feature celebrities. The reason is that people rely on the message of influential people and are more open to trying out products promoted by famous people.
In online marketing, the influential people are bloggers and influencers who have earned respect in their target industry. Blogger outreach is getting these influential bloggers to mention your name in their blogs.
When your brand's name is featured in any of the top blogs, it shows to your target audience that you are respected and acknowledged in the industry. This promotion can help you reach new customers and ensure that you are on track to scaling your sales the right way.
6. PPC Ads
Advertisement has proven to be one of the best ways of increasing sales. PPC Ads are a new addition to the world of advertisement. With PPC ads, you don't have to pay to show your ads. You only have to pay when someone clicks on your ad and visits your website, hence the name "Pay-per-click advertisement."
One of the benefits of PPC ads is that it also helps you claim the top positions on SERPs. Optimizing your website for SEO to claim the top rankings can take a lot of time. PPC Ads, on the other hand, help you get featured on #1 in no time.
You can also tweak your budget and spend as much as you want. Tracking the progress you made with PPC ads is easier, and you can track if you made any progress with PPC ads or not – providing you full control over your marketing efforts.
Conclusion
All of the six strategies mentioned above are used by top companies and have been bringing results for them in the long run. Make sure that you adopt any of these strategies and compare if you made any progress. Happy marketing!