There's a strong likelihood that when your patients come to you for a consultation, they're experiencing a range of emotions, including anxiety, curiosity, and excitement. Although these emotions are common following a medical procedure, you don't want your current or potential patients to feel negative about your practice.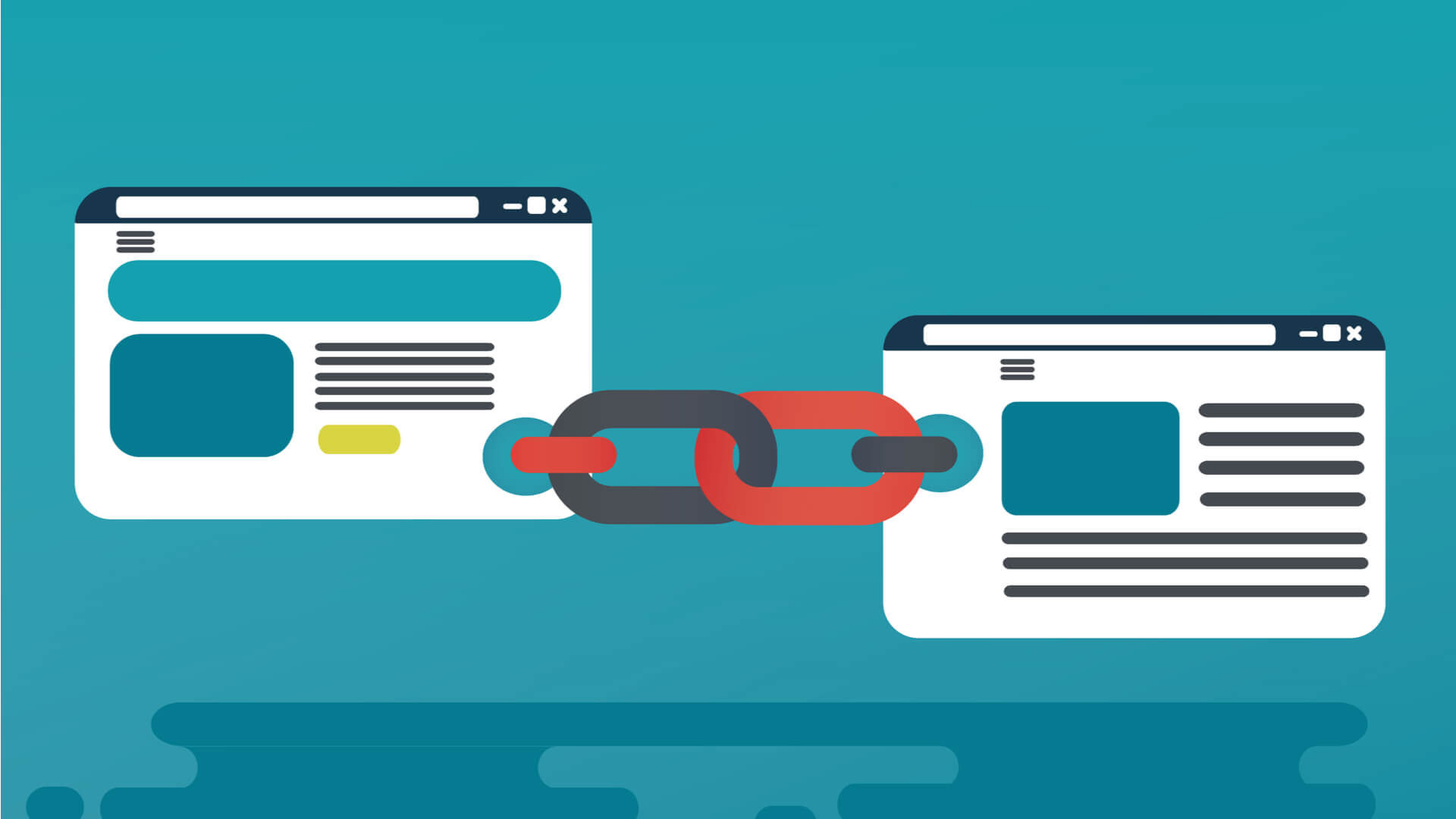 SEO for plastic surgeons are excellent for connecting with potential patients and letting them know you are a reliable, skilled, and caring option for their plastic surgery requirements.
Modern Era Plastic Surgery SEO Services
Plastic surgery SEO primarily focuses on two things:
Provides your patients with practical and educational content, and you add value to their experience.

Assists you in building a website that search engines can comprehend (which makes you more visible)
It's likely that patients will continue looking for another expert if they can't find you or if, when they do, there's no valuable information for them to consider.
Why is it not wise to ignore SEO services?
72% of users conduct local searches, and "near me" queries have dramatically and persistently increased.

Before selecting a service or making a purchase, over 50% of people see three to five pieces of content (such as blogs, social network posts, or landing sites).

Customers wait two seconds for your website to load before leaving; this is true for mobile devices.

Google may source up to 94% of all organic search traffic to your website. Therefore it's doubtful that your patients will find you if Google can't.

Online reviews are trusted by 88% of consumers, as much as or even more than personal recommendations.
Possibly the most crucial justification for prioritizing plastic surgery SEO? Thirty-three percent of clicks are directed to the top organic search result. Over 75% of all clicks go to the top five search results. You are likely invisible if you are not on the first page. A solid SEO strategy can help you get there.
Suggestions for developing your plastic surgery SEO plan
Here are seven practical, actionable recommendations to get you started if you're new to plastic surgery SEO.
Boost your local visibility
Being visible in local search results is essential. Ensure your business address and contact information are up-to-date because most potential patients search for local practices.
Make sure Google recognizes your company and consider using Google My Business posts to interact with patients in a novel way.
Create a quality website
Being a good website doesn't necessarily mean being fancy always. The site's navigation is simple and valuable, and calls to action or other prompts keep visitors there. In addition, your contact information is immediately accessible (and eventually compels interaction).
Establish a niche and customize your marketing
You must identify precisely who you are serving in this step. For example, after a mastectomy, are you concentrating on reconstructive surgery? Are athletes or those with sinus problems candidates for rhinoplasty? Older individuals seeking cosmetic surgery? Make sure your content and tone are appropriate for the audience you are attempting to target.
Ensure that your website is up to date
The absence of up-to-date contact information is one of the main problems with plastic surgery websites, which need to catch up to speed. Update your contact information as quickly as possible if you've relocated, have multiple addresses, have new physicians, or anything else. 
Examine your speed
What should come first? How quickly is your website? If your website is mediocre (or lower), consider implementing speed-related modifications because your potential patients won't wait for it to load. To produce more excellent leads, you require a quick and dependable website. 
Execute A/B tests and analyze the results
A/B testing compares the performance of two pieces of content over time, each with a slight change. Use that data to inform the subsequent email campaigns, social media postings, or website pages you design.
Examine several marketing avenues
One item in your digital marketing toolbox is a website. For example, if your target patient is active on Instagram and Pinterest, you should use those platforms. 
Plan out your marketing strategy for cosmetic surgery
At Brandlift Digital Group, we take all the excellent work you've done to boost your plastic surgery SEO and apply it to a planned social media or email marketing campaign.
The iceberg of digital marketing is only partially covered by SEO. Since many of your patients are on social media, engage them with content before directing them to your website for more information.
Publish content regularly
There is a ton of information available on the ideal times of day to post on social media and the ideal number of emails to send, but is it essential? The most crucial action is to update frequently and on a regular timetable.
Your patients will grow accustomed to and look forward to your emails, blogs, and social media posts. Don't disappoint them. To stay organized, the idea is to primarily use an automatic post scheduler and make an editorial calendar.
Consider getting assistance
We at Brandlift Digital Marketing Group know the importance of your patients. We can assist you in managing your digital marketing requirements while attracting new patients thanks to our experience with plastic surgery SEO. So, without further ado, connect with our team to get a free demo!