You have many responsibilities to your clients as a CPA. One of them is data security, which is becoming increasingly important as more work is done remotely. Your position allows you to have access to sensitive personal data such as social security numbers, addresses, credit card details, bank accounts, and so on.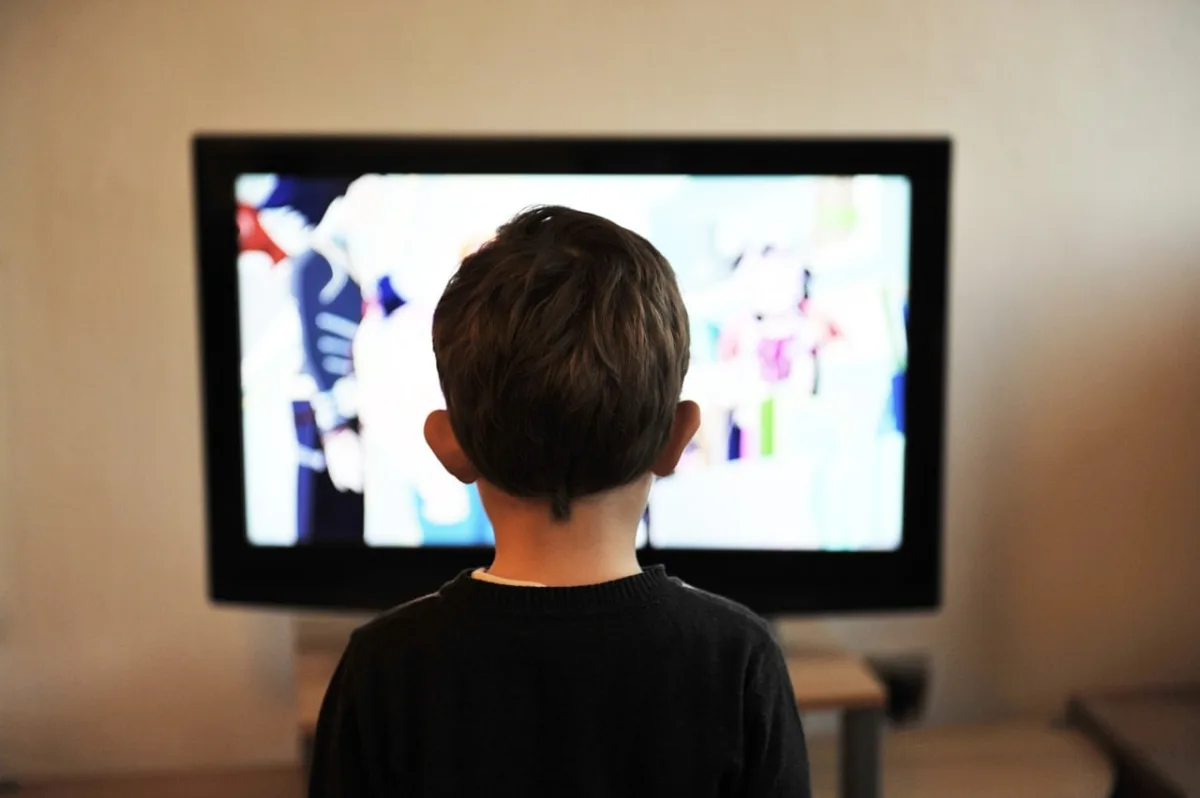 Your clients may also share information about their company's performance and plans with you. All these factors make data security for CPAs an important aspect. In this article, we will discuss ensuring data security & compliance for CPAs so continue reading further.
5 Steps CPA Firms Can Take To Bolster Defenses Against Hackers.
1) Regular security and data assessments
Businesses can't figure out where their network security flaws are until they conduct a thorough analysis of their security procedures and data usage practices. A single review, however, will not suffice.
CPA firms should analyze their security procedures regularly and arrange periodic reviews to gain a better understanding of how data is handled and kept within the organization. Although it may be hard to solve everything at once, a well-planned IT strategy may help protect a company's network and prepare it for any challenges that may arise as a result of upcoming developments.
2) Technical Security
The majority of corporate processes include the transfer and usage of data, and a CPA firm's trustworthiness is determined by its ability to safeguard this information. A business-grade firewall should be implemented at the center of any organization's network. Anti-malware, antivirus, and regular email filtering software are all important parts of a company's network security.
CPA organizations should require workers to learn and practice security protocols in addition to having adequate hardware and software. Multi-factor authentication, data encryption, data backup, a disaster recovery plan, and a business continuity solution can all assist a company to avoid a network compromise and keep running in the event of a data disaster.
3) Physical Security
Even the physical security of a firm's location can help protect its operations and reputation from attackers.
Employee key cards, visitor logs, badges, and limited access to sections where business-critical information is kept allow a company to keep track of and control foot traffic on its premises. A defective key card scanner or an open-access data center might expose the company to threat and make it responsible for a variety of penalties.
4) Administrative Security
Employee access to sensitive data should be proportional to their position within the company. Unrestricted data access raises the potential of a network compromise, whether deliberate or not. An employee may inadvertently transmit a critical file to someone outside the company, endangering the firm's security and reputation.
CPA businesses can control who sees, modifies, and shares data throughout the business by implementing appropriate access controls. These controls should be updated regularly to reflect any role changes.