Anyone who is looking to set up an anonymous blog wants to do it, as they want to stay safe, and they don't want to face the judgment that the world gives. But, blogging anonymously doesn't mean that you have to create your totally new personality, or you have to speak lies about yourself.
Instead, all you need to do is to maintain anonymity. So, if you are ready to work as an anonymous blogger, we are here to help at each step. Blogging means anonymously, and you have to take a few extra steps, that include:
Think about your blogging name and information that you want to share before you create your own anonymous blog. Thus, you need to write a profile that resonates best with your personality. Not revealing information about you doesn't mean that you need to be secretive about your personality. Display your personality in front of your customers, too, without revealing your name. Thus, have a real-sounding name and just let your name be the only thing that you change about yourself.
The next step is to have a new email id that you can use to register your blog and hosting.
One of the major steps while creating an anonymous blog is that you need to get a domain for privacy protection. Although, you may need to pay a few extra sums, paying for domain privacy protection will help you get extra protection against trollers and stalkers, and it will also help you keep your identity safe.
You also need to set up an anonymous social media profile. You can need to convert your public social media platform into an anonymous one. But, if you think that this will require changing lots of settings, it is important to create new profiles for anonymous email accounts.
How to Make Money From Anonymous Blog?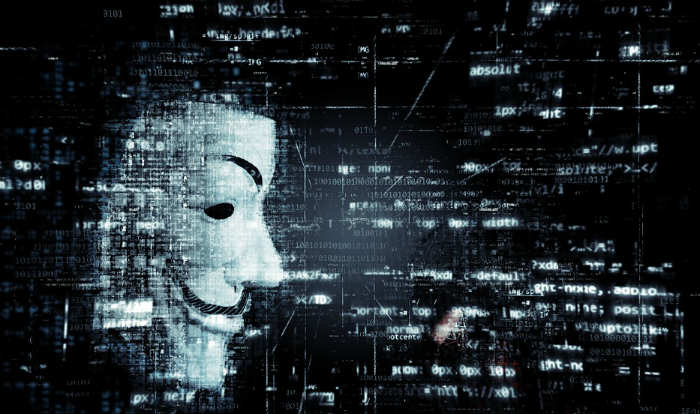 If you think that you can't make money from an anonymous blog, you are wrong. This is because there are different ways that can help you to make money. Some best ways include:
You can create a sponsored post.
You can look for affiliate marketing.
Writing guest posts can also help you in earning money.
You can also use pseudo names to self-publish your blogs and articles and then get organic results.
You can also advertise through your blog and get payment from brands.
How to promote your anonymous blog?
As compared to the normal blogging process, you are getting traffic for anonymous blogs that can seem a bit challenging. This is because you can't ask your friends, family members, or people around you to market your blog.
Thus, you will need to spend more time and effort towards guest posting so that you can come in contact with fellow bloggers. Thus, aim to write at least one guest post blog for each week, and you will slowly get better monetary value for your work.
In addition to this, you also need to spend more time in social media advertising to build a better following. But, this can only be possible if your content is high-quality and interesting.
Downsides of anonymous blog
Just like any other business or work, anonymous blogging also has certain merits and demerits. The first downside of anonymous blogging is that it becomes tough to build a community. In addition to this, there are risks of getting into legal risk when you are going for an anonymous blog.
When you are writing as an anonymous blogger, you can't reveal your true nature, character, or personality, even on your social media. Thus, the audience is not able to truly resonate with your personality, and thus, they can't totally trust whatever you have written.
With these demerits and downfalls of writing anonymous blogs, it gets quite challenging to write anonymously, but these downfalls won't seem much challenging, once you will be able to voice your opinion or write about anything that you want.
Does anonymous blogging work?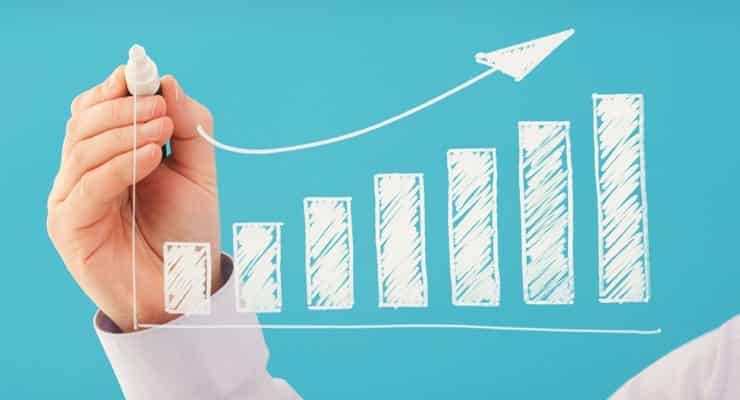 Yes, absolutely yes. Anonymous blogging really works, and it does fairly well. Although you have to put more effort as compared to a normal blogging process, it will work well. While there are pros and cons of blogging, if you stay positive and try to avoid negative situations, you will outweigh the negative situation.
Each blogger is different, and their way of writing is different. Thus, look at a few anonymous bloggers and follow them to understand the writing skills that work for them. This way, you will be able to build initial traffic and also lots of connections and followers.
So, don't get nervous initially and start your anonymous blogging process without thinking too much. If you are a good writer, your hard work will pay off. Just keep on writing, and you will get initial benefits.
We hope you get maximum benefits from this article. Let us know how much you have benefitted from writing.