With Christmas just around the corner, you have probably started thinking about gifts. Are you putting forward a case for an Apple Watch for yourself or trying to convince a loved one to get one for themselves? Here are a few reasons to help you out.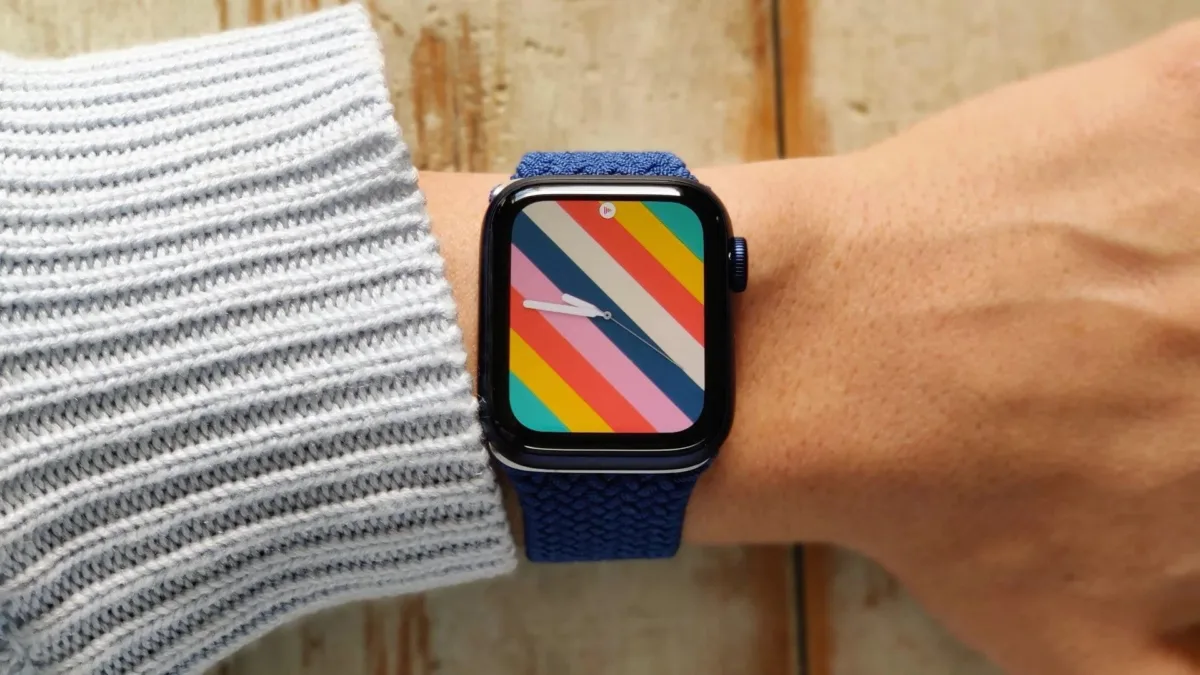 Compact
Apple Watches let you keep everything in one place. Whether it's your wallet, phone, music, or maps, all of it can be stored in the watch. You don't have to rummage in a bag or fumble in your pockets to find what you're looking for. There's also less chance of losing something or forgetting it at home. Having everything you need in one place can streamline your day and also mean you don't have to carry around heavy bags and luggage, leaving you free to move around.
Variety
Apple is now on their 6th series of Apple Watches, so there are plenty to choose from. Having too much choice can't even be used as an excuse when Superwatches has created a very handy tool to compare the different models, which will simplify the decision-making process. Whatever your needs or budget, you will be able to use their helpful infographic tool to find an Apple Watch that suits you. There are plenty of different sizes and styles, with a huge range of straps and accessories to personalize your watch.
Apps
As well as the built-in apps such as Messages, Clock, and Apple Pay, there are millions of apps available to make your Apple Watch even more useful. From sleep trackers to podcast, radio, and music services, you really can make your watch as easy to use and as well-stocked as your phone. Many apps are free to download and use, and you might even find some that you didn't even know you needed! You can also sync your Apple Watch to your iPhone, allowing you to move seamlessly from one to the other.
Safety
Apple Watches also has many functions to help keep you safe. Depending on the model and what apps you download, your watch could give you medication reminders, monitor heart rate, track your sleep and steps, and even call the emergency services if you have a fall. There's also GPS tracking and noise monitoring available.
Fitness
There are also some incredible health and fitness features in Apple Watches. As well as step and movement trackers, you can set yourself goals and targets, and your watch will keep tabs on how you're doing. Earn badges and also compete against your friends in activities and races. You can also easily view your progress and see how you're doing and sync up your playlists or audiobooks to keep you entertained. There are plenty of apps that can add to this experience, too, like meal trackers and planners for cooking inspiration or apps to give you yoga instruction from the comfort of your backyard.
These are just a few benefits of the Apple Watch, and there's a reason they are one of the bestselling smartwatches available. With so many options and uses, it really is a great investment and something that you are guaranteed to use every single day.