Is Hulu Cracking Down on Proxies? How To Get Pass Your Favorite Hulu Content & Access Hulu in Australia?
You can watch popular TV shows and movies on Hulu, a streaming service that offers a large selection of popular media. It is almost exclusively available within the United States due to Disney's ownership and management of the service.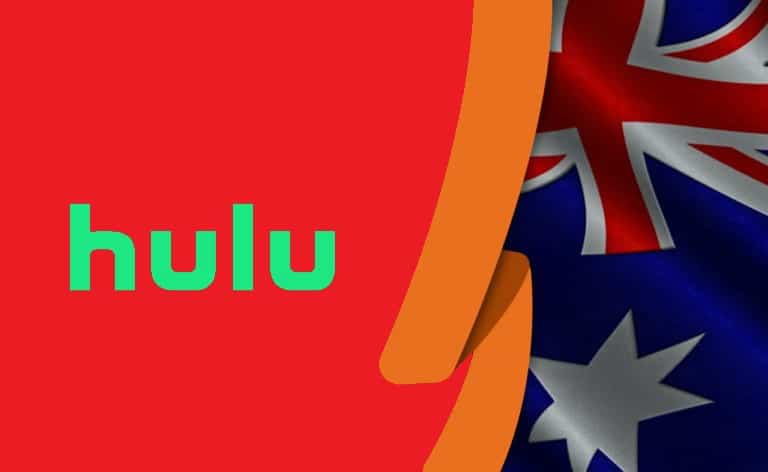 If you're not an American, you cannot access Hulu content unless inside the United States. A geo-blocking and licensing law are directly responsible for this.
There's an answer to this problem, fortunately. Watching anywhere, at any time, is possible with the best VPN for Hulu. Throughout this article, we will guide you to get access quickly to Hulu content.
Is Hulu Cracking Down on Proxies?
Hulu's content can be accessed outside its approved streaming territory by using virtual private networks (VPNs) to create spoof I.P. addresses. However, creating a VPN can be a legitimate way to anonymize oneself online or to use unsecured wi-fi in public places.
Hulu blocked access to the streaming service for many viewers using anonymous I.P. proxies following a stepped-up effort to halt data exchange outside U.S. territory. Recent news reports indicate that the crackdown affects thousands of users or at least several I.P. addresses in the United States.
Several publications speculated that Hulu might expand overseas in the future. Many users trying to access Hulu through a VPN got a message telling them they needed to disable their anonymizer to access videos on Hulu.
Hulu blocked access to several well-known VPN addresses first noticed by VikingVPN, TorGuard, and Private Internet Access. Those who tried to access Hulu in Australia also received the message. But still, you can access your favorite Hulu content in Australia using some VPN. Let's talk about the process.
How To Watch Hulu in Australia: A Short Guide
Stream your favorite blockbusters, tv shows, independent movies, or dramas without missing a thought. People in Australia can access Hulu by using a VPN. After you become used to using a VPN, the process is pretty simple. To begin, you need to register and download a reliable VPN having US servers. Our recommendation is to use ExpressVPN.
Afterward, connect to an American server with the VPN.
Creating an account on Hulu can be done by logging into the website. The Hulu app is also available for download. Now you can search for the content you want. For users to access the Hulu app, this is the easiest method.
Best VPNs For Watching Hulu in Australia
We've tested a range of VPNs and have narrowed our choices down to three. Check out the list of the best VPNs for Australians to get access Hulu in Australia.
ExpressVPN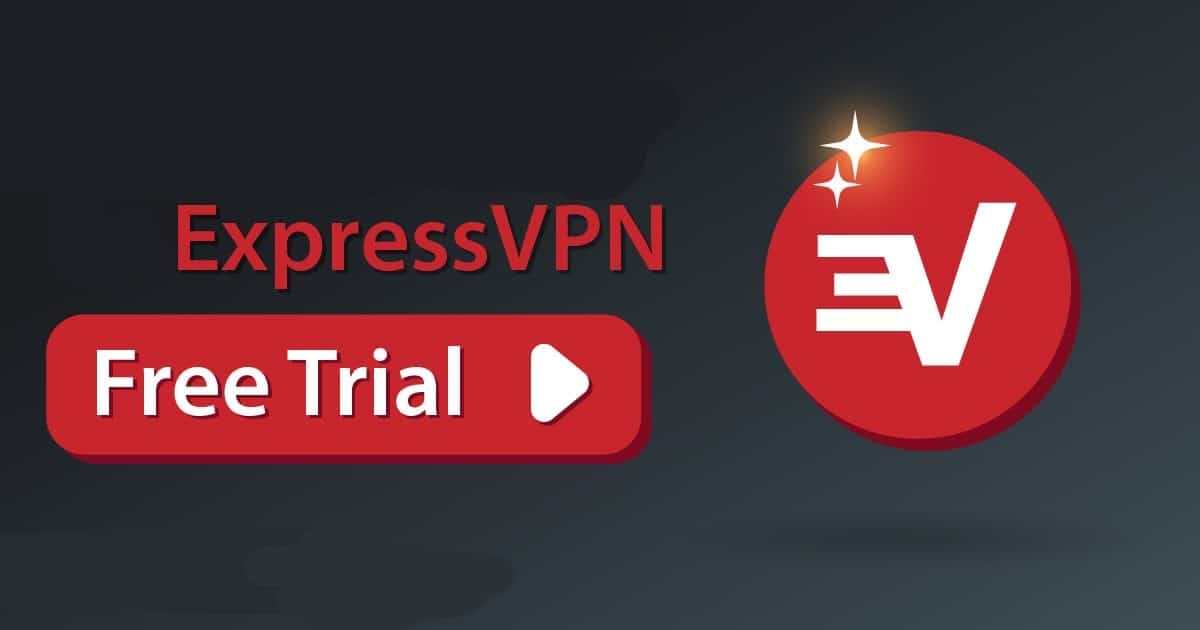 ExpressVPN offers multi-login support and a 30-day money-back guarantee.No matter where in the world you are, you can stream Hulu in H.D. without interference, thanks to stable connections and bandwidth. For that outside of the United States who want to stream Hulu, ExpressVPN is an excellent choice.
NordVPN
Those who wish to watch Hulu outside the U.S. should look into NordVPN since it's an innovative, reliable VPN option. This VPN provider has an incredible number of servers. With over 5400 servers in over 60 countries, the VPN is the largest of all major VPN providers. The NordVPN service ranks among the fastest on the market.
Customer support is excellent, and it has a wide range of sophisticated security features that will keep you safe online. You can sign in to up to six devices at once with a single subscription. Moreover, you get a 30-day money-back guarantee.
SurfShark 
There are many affordable VPN providers on the market, and SurfShark is among them. Speeds are fast, and the 30-day refund guarantee is excellent. This service does not limit connection speed.
There is also DNS leak protection and 256-bit encryption available from SurfShark. This service unblocks most streaming services, as well as their excellent connection speeds.
Conclusion
Even though Hulu does not allow you to access its services through proxy servers, you can use VPN services to crack it. Thanks to a VPN service, your favorite shows are always available to you, no matter where you are. The only way to get a good service is to use a premium VPN.