The fast growth of technology has given rise to the certain movie and video streaming apps. While there are certain apps exclusively designed for Windows and Android users, there is MovieBox playing its part for iOS users. In this particular guide, we claim to serve the services provided by the app and the method to download MovieBox for iOS. Read more and know what exactly MovieBox is all about!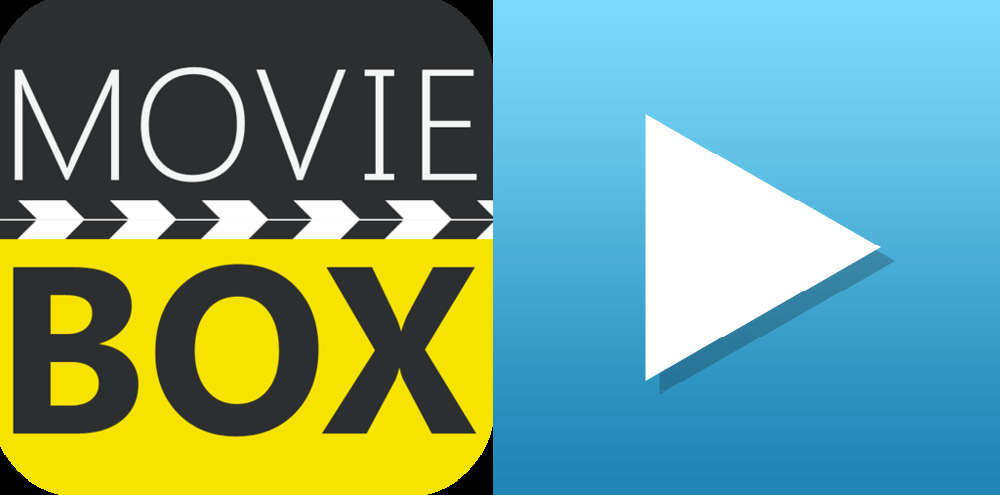 Download MovieBox for iOS: What Makes the App an Achiever?
First, let us remind you, MovieBox is a free service, by that we mean you don't have to shed a single dime in order to get hold of the app. MovieBox gives the liberty to the customers in order to access a wide range of movies and TV shows. Not to forget, we have those informational videos as well that the developers offer to the long-term users via the MovieBox app.
You May Also Like iOS 11 Theme: How to Activate The Dark Mode in iOS 11
The app offers an extremely friendly UI with few other categories involved such as Top Rated, New Releases, and Popular. The cherry on the cake is when users get the permission to ask the developers to add more movies according to their preferences, and that certainly is provided by the one in a million app- the MovieBox App.
MovieBox Features:
MovieBox App is a free to use, No require to subscribe
MovieBox also gives freedom to customise the quality of video
Get updates regularly
User-friendly with a neat interface.
Supported Different types formats MP4, MKV, FLV, AVI, WMV, MOV, etc.
Download MovieBox for iOS: Install the App on Latest Apple OS
MovieBox is accessible across a variety of platforms. Unlike those typical streaming apps, MovieBox can be downloaded on iOS devices as well. Here in this guide, we have presented detailed information on this.
Read More Free Unlimited VPN From Opera VPN For Android And IOS
Mentioned below is the step by step guide to download MovieBox on iOS devices. Read the steps carefully in order to initiate.
Step 1: We are recommending you the easiest way to get your hands on the best streaming as well as downloading an app, the MovieBox app. For that, the first thing you have to do is to download the application called vShare. Do remember one thing that vShare is an unofficial app store for non-jailbroken iOS devices.
Step 2: Next you will see a popup appearing on your screen which will ask you whether you would like to "Trust" the developer in order to install the app on your iOS handset.
Step 3: After you click the "Trust" button the installation will get processed. After the installation is successfully completed, you need to visit the search bar and then look for the desired app.
Step 4: Upon which click on it in order to "Install". You are free to get hold of the entertainment provided by MovieBox for iOS.
The Final Verdict
MovieBox can also be downloaded on other platforms such as Windows and Android. Apart from that, MovieBox also happens to be one of the best alternatives to Showbox app (which is also a video streaming and downloading app that cannot be downloaded on iOS devices). MovieBox is by far the best streaming application that serves the best services to its age-old customers.
From the aforementioned process, if you download MovieBox for an iOS device, we are confident that you wouldn't face any downloading problem. For the ones already accessing to it, you can reach us and let us know if you are facing some minor problems via the comment section right below.