During the recent 2020 NBA Draft, top prospect LaMelo Ball took a lot of heat on social media platforms for donning headphones while he waited on the couch seated between his parents, waiting to get the call from a team.
People demanded to know what was so compelling that Ball felt the need to listen to his playlist when he should've been listening for his name on draft night. After all, there was plenty of speculation in Las Vegas and other locales that Ball was going to be the first player chosen. 
"I was listening to the new Future and Uzi that came out," Ball told Fox Sports Southeast. "Definitely just having that on run, letting that play. Also NBA Youngboy, he put out some music, so I was listening to that, too. Some Babyface Ray, a Detroit rapper. 
"I was listening to everything pretty much. Lil Baby, everything."
As is often the case, the media missed the message. It wasn't what he was hearing that caused Ball to don headphones on draft night. It was what he was going to be able to show others.
The ball was wearing the world's first camera headphone combo, MUZIK Vision. A headphone with a built-in camera, the device enables people to capture hands-free photo and video content and share with their friends and followers.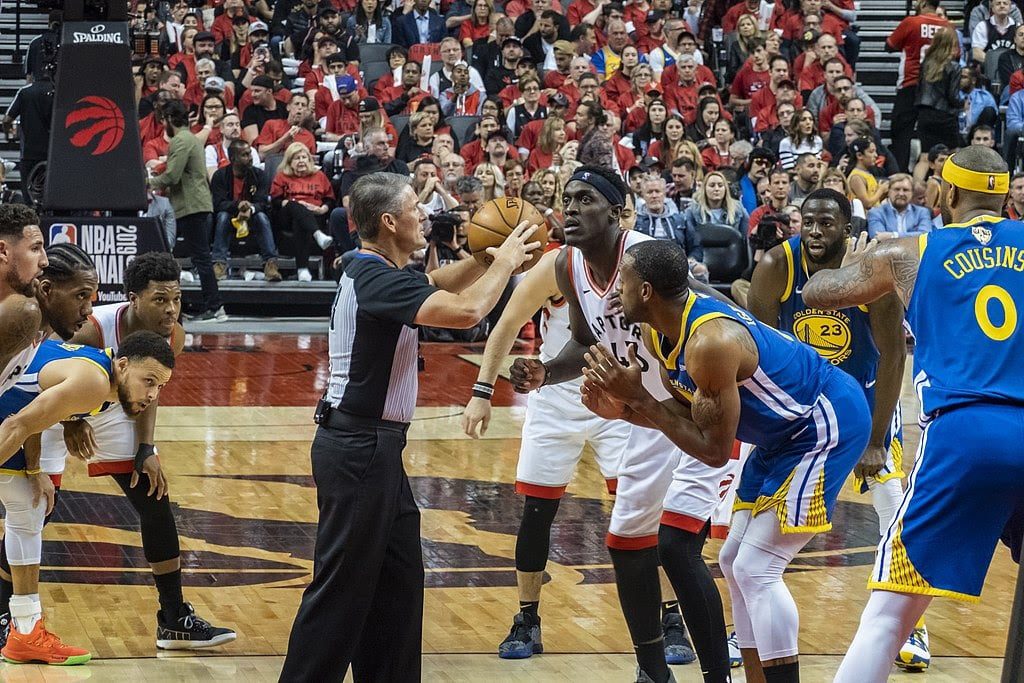 Seeing The MUZIK
MUZIK bills itself as a disruptive technology company specializing in wearable devices powered by SmartWare, connecting their users directly to the best culture has to offer. 
With the NBA Draft being held virtually due to the COVID-19 pandemic, and players receiving their career-defining moment while situated in the comfort of their own homes, it seemed like a natural format to unveil this ground-breaking technology. 
As much of the world learns to live in lockdown and to spend so much of their time in self-isolation, developing new formats and platforms upon which to communicate and share messages with others is a developing technological scenario. Zoom meetings have become the standard way not only to conduct business but to also partake in social gatherings with family and friends. 
MUZIK Vision enables wearers to film and share moments in their lives with others without the clumsy and sometimes awkward necessity to activate their cell phone camera and hold it in one hand. 
This innovative technology allows users to listen, capture, stream and share photos and video in exciting new ways through MUZIK's powerful SmartWare platform, which can be activated by voice or touch. The process is completed by downloading the accompanying app, which is compatible with both Android and iOS apps.
In essence, it offers people the chance to view the world as seen through the eyes of the person wearing the headphones. It simplifies the process of capturing life's moments. Factoring in the option for voice activation, there's no fumbling to activate the camera icon on the phone, and perhaps missing a magical moment like a baby's first steps. And these moments can be live-streamed to social media channels.
As Ball's name was called third overall by the Charlotte Hornets, Ball's camera headphones delivered the reaction of his loved ones at the moment as his NBA dream was coming to fruition. He was able to record their joy and emotion so that he'll have the memory to watch and share forever.
While they were keeping their eye on Ball, Ball was able to provide his viewpoint as he was keeping an eye on them.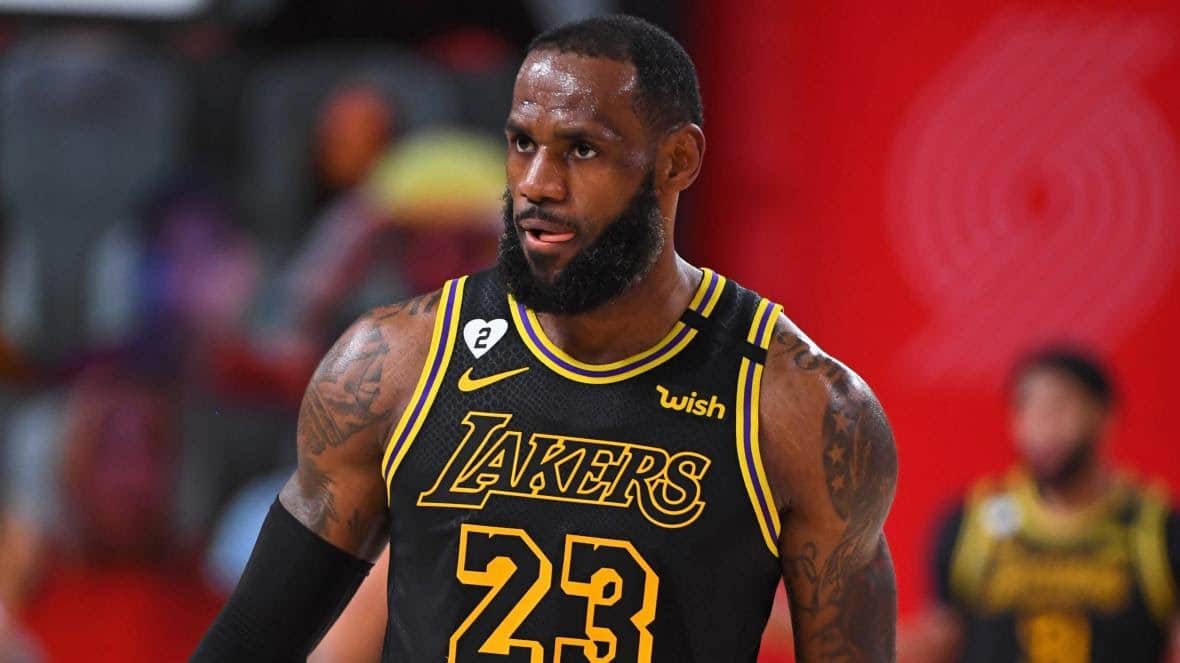 Jordan A Partner
It was perhaps appropriate that the Hornets should be the team selecting Ball, since Hornets co-owner, NBA legend Michael Jordan, is an investor in MUZIK.
Jordan and Ball are just two members of MUZIK's team of celebrity endorsers that also include rapper Drake, singer Cardi B, former NBA star Dwyane Wade, poker player Phil Hellmuth, actor/comedian Kevin Hart and motivational speaker and author Tony Robbins.
In 2016, the company introduced its first headphone, the MUZIK ONE. Through an app, these headphones combined the pleasure of listening to music with the ability to connect directly to social media, music downloading services such as Spotify and a phone's messaging system. 
MUZIK Vision goes to the next level, adding in the point of view video element. These headphones should be available for sale to the general public sometime later this year.