For a long time after mobile phones were introduced, SMS was the best way to send messages to others. But now that a lot of messaging apps are launched, all of us are using it for messaging. Out of all the apps in the market, WhatsApp has remained on the top to date with more than 2 billion active users. What may be the reason for WhatsApp to be the most used app when there are many other alternatives available? In this article let's see why WhatsApp is the best messaging app.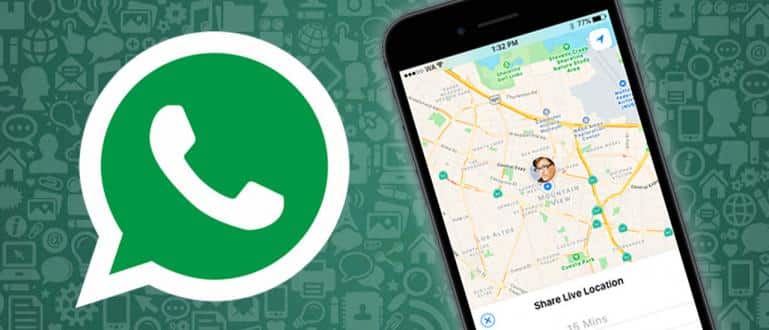 Popular messaging apps in use include Facebook, Discord, Instagram, etc. Even though these are used by lots of people, WhatsApp is the most preferred app. It's convenient, fast, and easy to use. Not only for personal purposes but WhatsApp also has a WhatsApp business app which is apt for businesses.
What is the Use of Messaging Apps?
Communication is the key to our life. Be it talking to friends and family or having a discussion with your boss, communicating is necessary. Technology has made it easier for us to chat with people who are in a different location with the help of messaging apps. Unlike SMS, messaging apps need the internet to work. Messaging apps have various features like
Private Chat: It allows you to have conversations with others privately. All the messaging apps have the feature of private chats
Group Chat: It is a feature available in many messaging apps such as WhatsApp, Facebook, Telegram, etc. It allows you to talk to a group of people and share ideas at once. This feature has allowed people to chat in groups at once rather than talking separately with many people. It's very useful for college and business groups
Video calls: Many apps have this feature where users can make voice or video calls. With an internet connection, you can call others privately or make a group call
File transfer: We constantly share photos, videos, or documents. Messaging apps are used to share files of small size. Many messaging apps have a limit on the size of file transfer but the number of transfers is unlimited
Free access: The best aspect of using WhatsApp, Facebook or other popular messaging apps is that it is free to use. From chatting to sharing files, most of the features are free to use
Why is WhatsApp the best app?
Out of all the messaging apps, the app with the most active users is WhatsApp with over 2 billion users. The user interface and many other features in WhatsApp are easy to use which makes the experience good. In comparison to other messaging apps, WhatsApp has many advantages. They are:
Voice Message: Sometimes texting can be difficult if you do not want to text long messages. Through voice calls, you can send voice messages to your friends and family. Not only is it easy but it makes the messages more personal and fun
WhatsApp Web: Most of the apps only run on mobile phones or smart devices. By using Whatsapp web, you can sync all your chats on your desktop or computer. If you are using your computer and don't want to check your phone constantly for messages, you can use WhatsApp web.
Video and Voice Calls: One of the first messaging apps that came up with a video call feature is WhatsApp. There are specific apps only meant for video calls and meetings but with WhatsApp, it's easy to call each other whenever you want. Recently WhatsApp announced the Desktop version now supports Audio & Video Calls.
Deleted your messages: This is one of the new features on WhatsApp. The message once sent can be deleted. While texting, it is common that you make mistakes. Before, a message once sent was sent which can be never corrected. Now if you want to delete a message you have sent by mistake, you can do it on WhatsApp
Backup the chats: WhatsApp chats take up storage on your phone. If you are running out of storage space you can delete the WhatsApp chats and free up the space. The best thing is that you can revive all the messages with the backup messages. Through this you backup the chats to google account and if you change your mobile and want to revive your chats on a new mobile, it is very easy to do
Document sharing: Sharing any type of document up to 100MB is easy. PDFS, videos, images you can share documents with people through WhatsApp
Is WhatsApp Secure?
In WhatsApp, we share very personal information and files with close friends and family. If the security is not good, our deepest conversations can be seen by third parties.The end-to-end encryption in WhatsApp protects the personal data of users so that it is not misused. If someone is spamming your chat you can block them right away. In this way, you can restrict WhatsApp only to people you want to converse with.
Conclusion:
Considering all the above features it's clear why more than 2 billion users actively use WhatsApp. There is constant up-gradation in WhatsApp which enables users to have the best experience. Payments on WhatsApp are available across various locations which is not a common feature on messaging apps.