PUBG Mobile has now dominated the entire game that carries the genre of Battle Royale. Not only that, there are also some additional attachments to support the best experience for playing PUBG Mobile games, such as analog additions, gamepad, and the most popular L1 R1 Button which is used as an easy to push trigger button shoot.
But of all these attachments require little or even to spend a deep enough. And all that is worth it with its benefits and usefulness.
Speaking of L1 R1 Button, do you know if you can use Volume keys on a smartphone as L1 R1? The answer can be! Moments ago I was wondering if I could use the Volume button as a trigger. And I found the tutorial. 
Here's I am sharing the tutorial How To Use Volume To Shoot Button on PUBG Mobile.
Steps To Use Volume Button For Shooting in PUBG Mobile:
1. Download the Octopus app on the Google Play Store. (Root is not needed) → Then open the application.
[appbox googleplay com.chaozhuo.gameassistant]
2. If the game does not go in, add it manually by pressing Add games → then select Local Games → Tap game PUBG to run.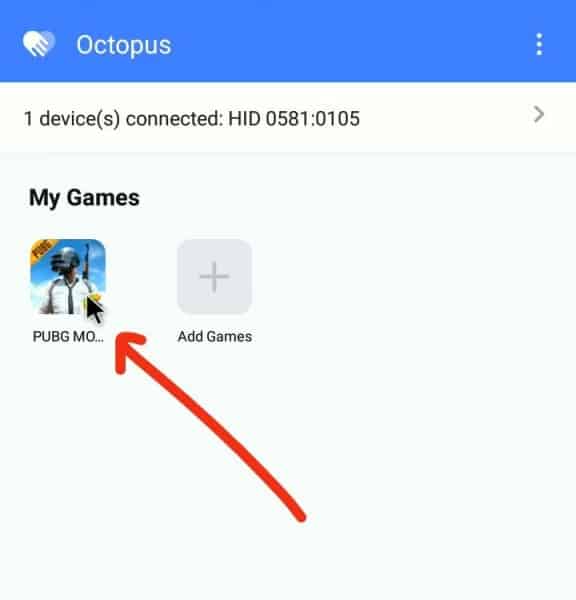 3. Next Tap the Octopus icon.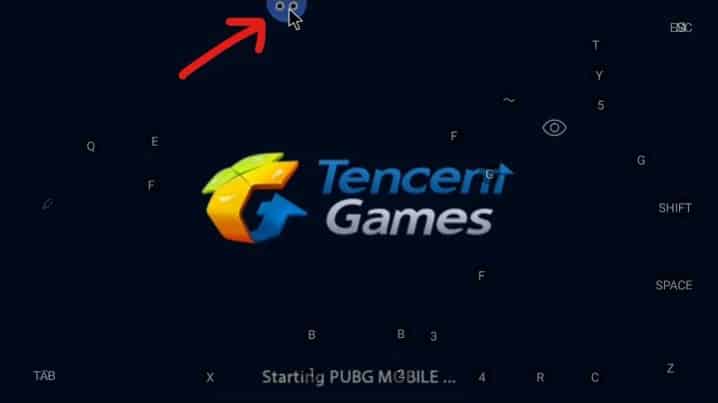 4. Delete all the keys by pressing the x button and reserving one only.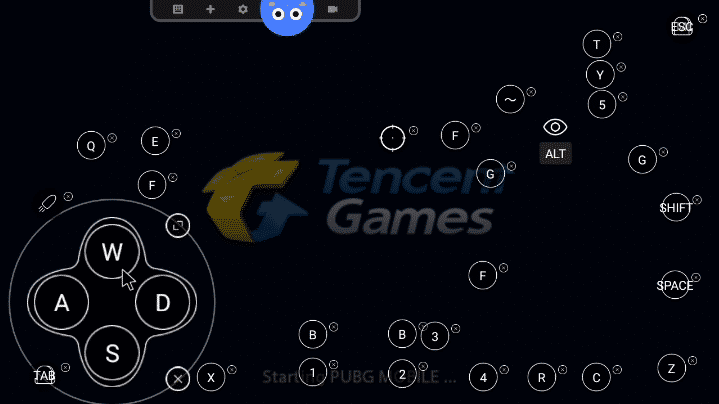 5. For the View Mode button cannot be deleted → then drag and place it in the corner.
6. Left 1 key → Tap to change the button → then press the Volume key until the key raises the text VOLUME_UPor VOLUME_DOWN.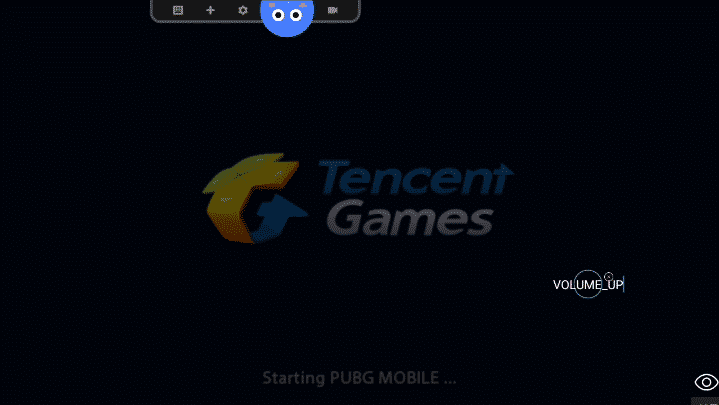 7. Next set the position to fit with the firing button.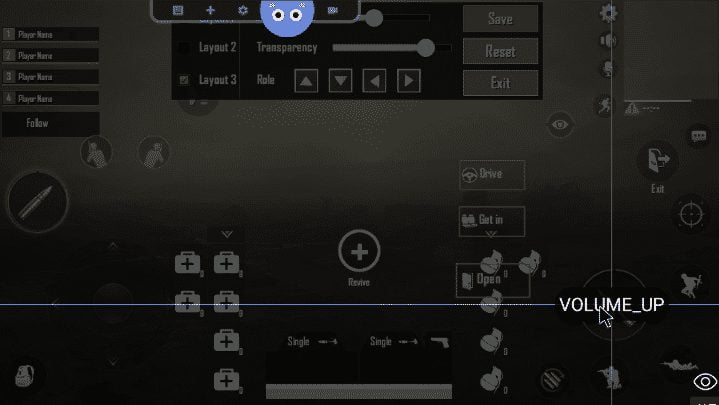 8. At this stage, you can try first to see if it works well or not.
9. If it works well, then you can directly use to play.
So If you don't understand how to do this comment here or I will make a video tutorial for you guys.