Opera is one of the most used browsers when someone accesses the internet. Although the name is less popular than Google Chrome and Mozilla Firefox, Opera can still take the hearts of its users through cool features that other browsers don't have like opera build in VPN, ad-blocker, etc.
One feature that has succeeded in capturing users is the video pop-out feature where the feature makes it easy for Opera users to view videos while working on other things, such as searching or reading news, writing, and several other activities that are closely related to the internet.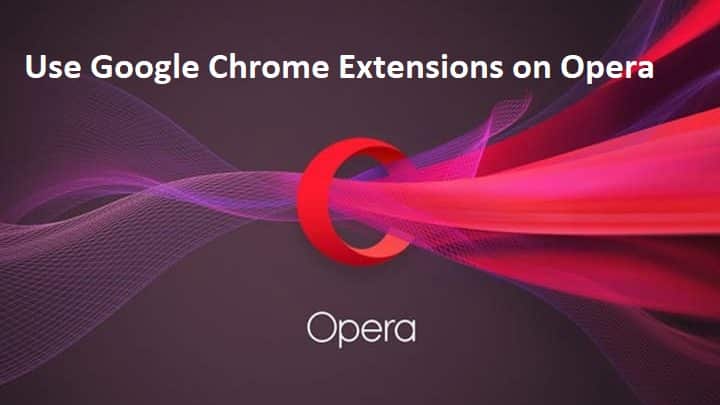 In addition to the video pop-out feature, there are actually still other good features where users can use Google Chrome extensions on Opera. Some users don't know this yet, and if you are one of them, then it's a good idea to read this review thoroughly.
How to Use Google Chrome Extensions on Opera
1. Open your Opera browser, then click the Opera logo located in the top left corner.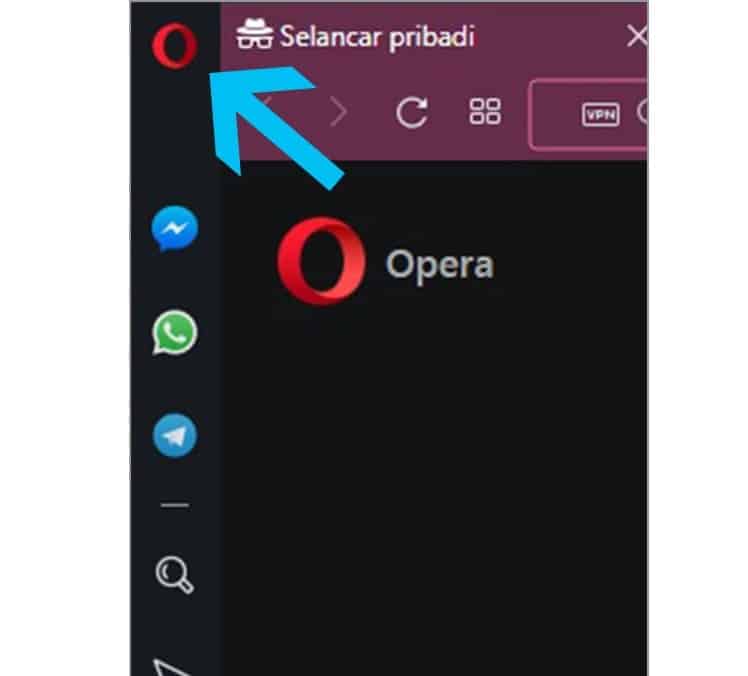 2. Select the extension, then click download extension.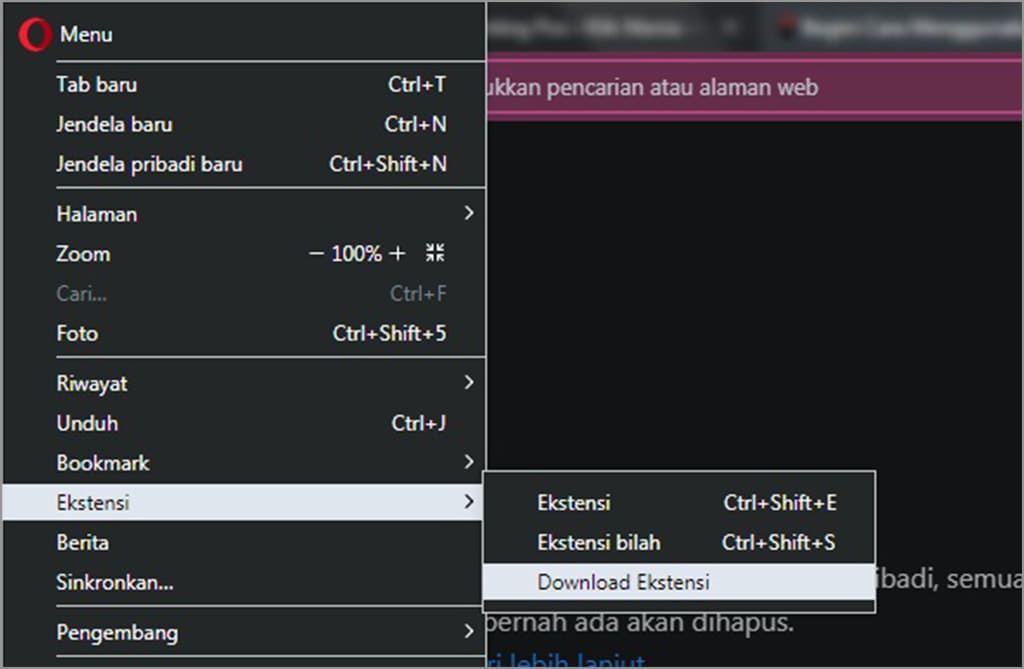 3. In the search field, please type Install Chrome Extensions, then click.

4. Click add to Opera.
5. Wait for the installation process to complete, and if successful, the Install Chrome Extensions icon will appear in the upper right corner.

6. The next step, please find the Google Chrome extension via the Chrome Web Store link.
7. In this tutorial, we will try to use the Dark Reader extension, then we click on the extension and select add to Opera → okay.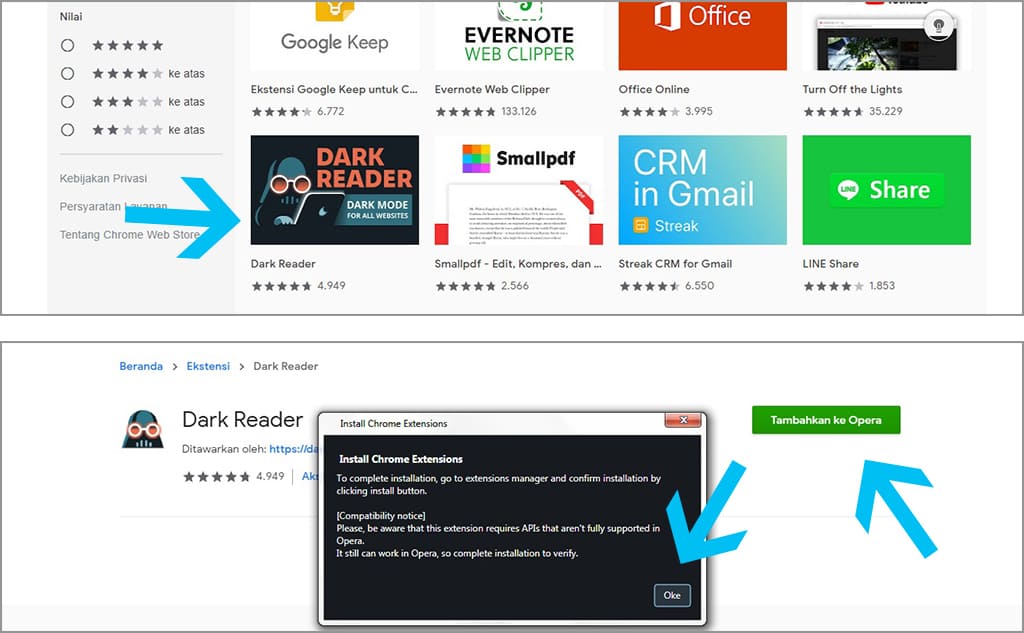 8. You will be taken to the extension page for installation, please click install.
9. The installation of the Dark Reader extension was successfully performed.
10. Finish.
If you want to delete the extension, you only need to visit the Opera extension page. As for visiting the extension page, you can click the Opera logo located in the upper left corner, then select extension.
For browser extensions, Google Chrome is superior. Therefore, it is very not surprising if Opera also presents the Install Chrome Extensions extension. Moreover, this is also a very accurate strategy that was carried out by Opera to attract more users from various circles.
That is the discussion that can be delivered on this occasion. So, when you need a certain extension that is not available on Opera but only available on Google Chrome, you can apply the tutorial above without having to switch to the Chrome browser. But what must be remembered is that not all extensions contained in Google Chrome can be installed by Opera.