So, you want to visit Europe…Is it for its rich and varied landscape? Or perhaps you are a history buff? After all, the civilization in Europe is a few thousand years old! Or are you a keen foodie looking to taste traditional recipes? Whatever the reason for traveling to Europe, you are going to experience fascinating cultures and incredibly good food.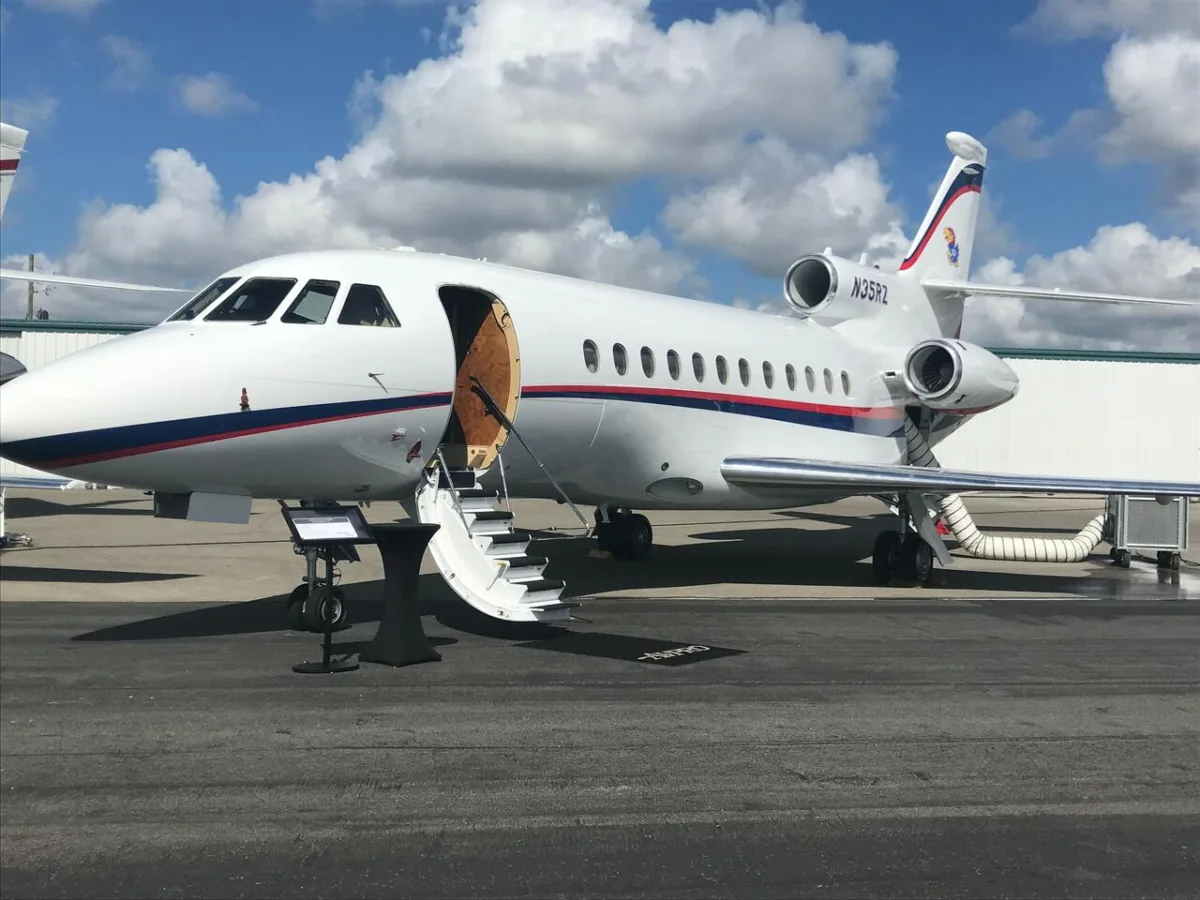 Let's see some numbers. After Australia/Oceania, this is the smallest continent, covering only 2% of the global surface. Europe is bigger than the USA, but just by 400,000 sq km – just to give you an idea. Nevertheless, Europe is home to 11% of the population worldwide. The advantage of such a small size is that country-hopping is easy, affordable, and not very time-consuming: jump on a plane in Lisbon and you could reach the other side of the continent in just over 5 hours. Traveling by train is also a convenient alternative if you don't want to miss the scenery.
While Europe boasts astonishing countryside, stunning beaches, and breathtaking mountains, many people prefer to visit European cities. If this is what interests you, and with over 50 countries, you will have plenty to choose from – from the most renowned, such as Paris, London, Milan, Madrid, and Lisbona, to the secret treasures, like Berlin, Helsinki, Podgorica, and Tallinn, for example.
Undoubtedly, cities are exciting and vibrant places to visit, but they are usually more expensive than other towns. Funding long-term travel across Europe can be challenging. For this reason, you might be thinking about ways to support yourself while you explore Europe. Look at what is suggested below, and take your pick.
1. Seasonal worker
If you are not in a hurry and want to make the most of the seasons depending on what each country offers, you might enjoy being a seasonal worker. What about working as a lifeguard during the summer months in beautiful countries like Spain, Italy, Croatia, or Greece? Or becoming a ski instructor in the French Alps during winter? If you feel like escaping the urban life, give seasonal farming a go – you might enjoy it!
2. Au pair
If you love working with children, working as an au pair can give you enough flexibility to travel around. Your duties will involve dropping off and picking up the children to/from school, cooking their dinner, helping with their homework, and spending some quality time with them playing or doing some engaging activity. In return, you will receive a salary and, living with the family, you will have virtually no expenses for food or accommodation.
3. Content writer
This is the ultimate choice for the true digital nomad who can work from anywhere in the world with a laptop. If you enjoy writing and you can craft interesting copy, you could work for websites, social media platforms, and blogs.
4. Blogger
Speaking of blogs, if you want to become a professional blogger, you will need to monetise your page. Having the 'gift of the pen' is useful to engage readers with informative and interesting posts, but that alone won't bring in the money. Advertising and selling products on your blog will give you the income you need to finance your European dream.
5. Teacher of English as a Foreign Language (TEFL)
Last but not least, TEFLing around Europe is one of the most popular choices among digital nomads or those who simply want to relocate abroad. Finding a new job every time you set foot in a new country or, indeed, a new city would be extremely time-consuming and stressful, you can teach in Italy. However, there is another way to teach English in Europe without stress. Established online schools hire teachers to teach English through their platforms. They find and allocate students to their teachers, organize their schedule (which revolves around your availability), and often provide them with the teaching materials for each lesson.
The bottom line
Europe is a melting pot of culture, history, art, and good food: visiting it would be a truly exciting adventure. Plan your long-term journey so that you can make some money along the way. Happy travels!