Billions of people are using the internet all over the world. It gives us unparalleled access to a ton of information and data, in seconds. So, while it is incredibly convenient, it isn't always the most private or secure. If you want to be anonymous when you browse and maintain your privacy, you should be using a VPN (virtual private network).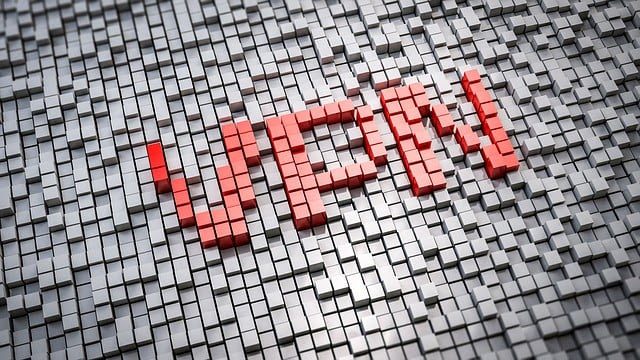 There are several different VPN providers that can help you stay private and anonymous when you browse the internet. But how do you go about choosing which VPN to work with? Well, there are a couple of different things that you can do to make your decision easier. Without any further ado, let's take a look at a few great tips to help you choose the best VPN.
Check Out Online Guides and Reviews
One of the best ways to choose a VPN is to check out online guides, ratings, and reviews about the best VPN. These resources will often test and compare many of the leading providers, to provide a one-stop-shop for you to learn all you need about VPNs. The work will essentially be done for you, and you just need to find the provider that works for you. It can take some time to sift through everything, but it is well worth it.
They will often break down the providers by their prices, how easy they are to use and a variety of other factors. The guides and reviews should also help you learn more about each VPN and the features they have. Of course, the ultimate decision is yours, but referring to these guides and reviews can help make your decision easier.
Know Your Needs
Of course, the right VPN for one person might not mean that it's automatically the best for the next. This is because these VPNs are often used for different things, and will serve various purposes. Some are focused on providing speed, some on increased security and others pride themselves on being simple and easy to use. 
In order to find the best one for you, you need to go over how you would be using it. For example, the VPN that someone who wants to stream movies online will get will be different from the traveler's who needs private connections globally. 
Once your needs are identified, you will be able to accurately choose the right option to meet them. Also, switching providers is possible if your needs change or you learn that another option is actually better for you.
Don't Forget About Customer Service
Sure, you want a VPN that offers great speed, privacy, and reliability, but it is important not to forget about customer service. Problems can always arise, and you want to be sure you can get a quick, easy and useful solution. Troubleshooting issues and waiting for a response from a subpar customer service team can be a painstaking experience.
Not only that, but VPNs are constantly undergoing changes and upgrades, which may change how they work or are used. Naturally, you will want to be privy to these changes. If your provider doesn't have good customer service or communication, you could be waiting for hours or even days for a response to your questions.
If you have a quality VPN, but it's not working and you can't get a response, it can be very frustrating. Instead of simply having a phone number or email ticket system, consider working with a provider that offers live chat to get your concerns dealt with quickly.
Conclusion
In conclusion, choosing the right VPN can ensure you remain completely private and anonymous on the internet. It can take some time to research, but finding the right one will surely be worth it in the long run.