The word Internet covers almost everything: work, education, business, government, financial transactions, news, media, movies, music, communication and much more. Today, the internet has gained an enormously significant place in our lives. It is difficult to imagine how our parents could manage without it. At the same time, to imagine ourselves living in a world without the Internet is impossible.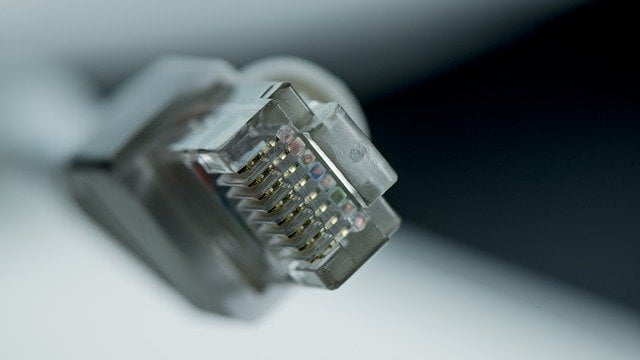 Having in mind the importance of the Internet in our lives, the majority would agree that the Internet plays a big role in comfortability at home. That is why you have to do some homework to choose the best supplier.
Some pieces of advice on choosing the best broadband deal:
Look for the best supplier
First of all, take some time to read about different companies supplying the Internet as well as their clients' reviews. Answer these questions, they will let you make the decision easier: How quickly do they respond to failures and occurring problems? How do they treat their clients? Are they ready to answer your questions? Is the connection they offer stable and fast?
Have in mind the optimal Internet speed you need
"Well, how do I know how much internet speed do I need?", – you may ask. In short, the faster – the better.  Do not choose a slower Internet connection than 300 Mbps. Otherwise, you will have to face difficulties while playing games, listening to music or watching movies online.
The speed of the Internet is especially important if you are planning not only to use it on your own but also to share with your family members or mates.
Count, how much you can spend on it
You have an opportunity to pick a "no contract broadband" which will not tie you into a minimum term. Yet, if you want to save some money, sign 12 or 24 months contract. The price depends on the type of broadband you are going to use.
Furthermore, on how much you are willing to spend on it and whether you need some extra equipment. Finally, some deals offer to try their service and in case you are not satisfied with it – to pay no exit fee.
After you do your "homework" and carefully answer these questions yourself, you will definitely find the best broadband which has many advantages and lives up to your expectations.  Then – voila! You are on your way to learn, communicate, work and relax.
Final words
Take these things into account before choosing a broadband provider because you will probably use their services for years so it's much better to spend some time now on research for the best option than to pay cancellation fees afterwards.