If you or someone in your family speaks Spanish, then it can sometimes be difficult to find something on TV to watch that you can understand. Fortunately, there are quite a few streaming services for those who speak Spanish so that they can enjoy television shows, movies, news, and sporting events as well.
The global video streaming market size stood at USD 376.06 Billion in 2020 and is projected to reach USD 932.29 Billion by 2028, exhibiting at a CAGR of 12% in the forecast period.
1.  Sling TV
Sling TV is probably the best option when you're looking for packages that cater to Spanish speakers. Many of the packages that are available are from Mexico, which makes it a bit easier for those who speak the language to understand what's being said while also viewing the acting in a way that's reminiscent of being in Mexico.
There are news options, channels for entertainment, and telenovela for originals. Sling TV packages are available at $10 a month with each having about two dozen channels to search through. You can get a discount if you choose more than one package. If you're trying to stay on a budget, then this would be the best option to consider.
2. FuboTV
A benefit of FuboTV is that it offers Telemundo and Univision, which are channels that are available with some cable and satellite companies. The Spanish package is about $30 a month and offers 32 channels in Spanish.
This is 10 more than Sling offers, and you're getting channels that Sling doesn't offer. There are also more sports channels for when you want to watch a Sunday football game or a soccer game. You'll also have access to 250 hours of DVR storage so that you can save all your favorite shows to watch later.
3. AT&T TV
This service offers 50 channels for those who speak Spanish. However, you'll also see them in their own package called OPTIMO MAS. There are about 90 channels available overall with 50 of them being in Spanish instead of everything being in the language. Univision and Telemundo are included with this service as well.
One thing to keep in mind is that it's a little more expensive at $65 a month. There are channels that are specific to certain countries, and you'll have access to sports channels, giving you a variety of programming to enjoy.
4. Pluto TV
This is a free option that features at least 40 Spanish channels. You'll be able to watch food programs, movies, originals, sports, and a few classics while saving money at the same time.
One detail to note about Pluto is that many of the channels are for a specific genre or a show.
5. Peacock
One of the on-demand options, the service makes it easy to find the Spanish channels among other options that are available. There's a Latino button at the top of the page that will provide a list of the channels.
Some of the options include Currently on TV, En Familia, and shows that are listed in alphabetical order. This is an easy option to use, but there are other services with more content.
6. Hulu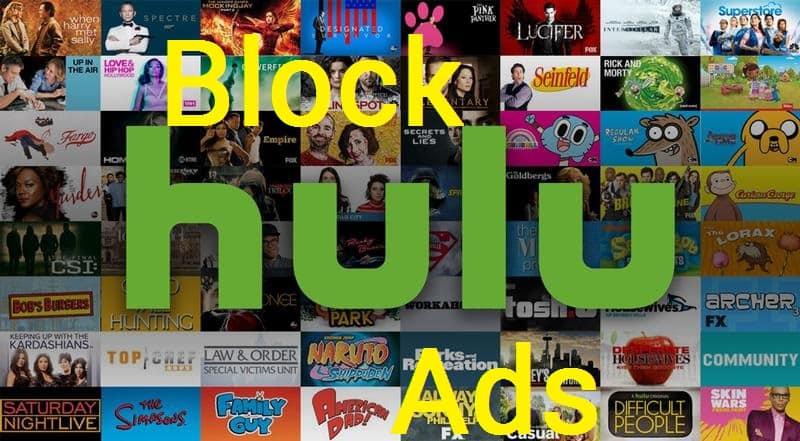 If you're looking for the best variety, then consider Hulu. It's affordable, and you're going to get most of the popular shows and movies for adults and children in one place for Spanish speakers as most of the programs are simply converted to Spanish.
You'll receive recommendations for what to watch once you start building your history with the service.