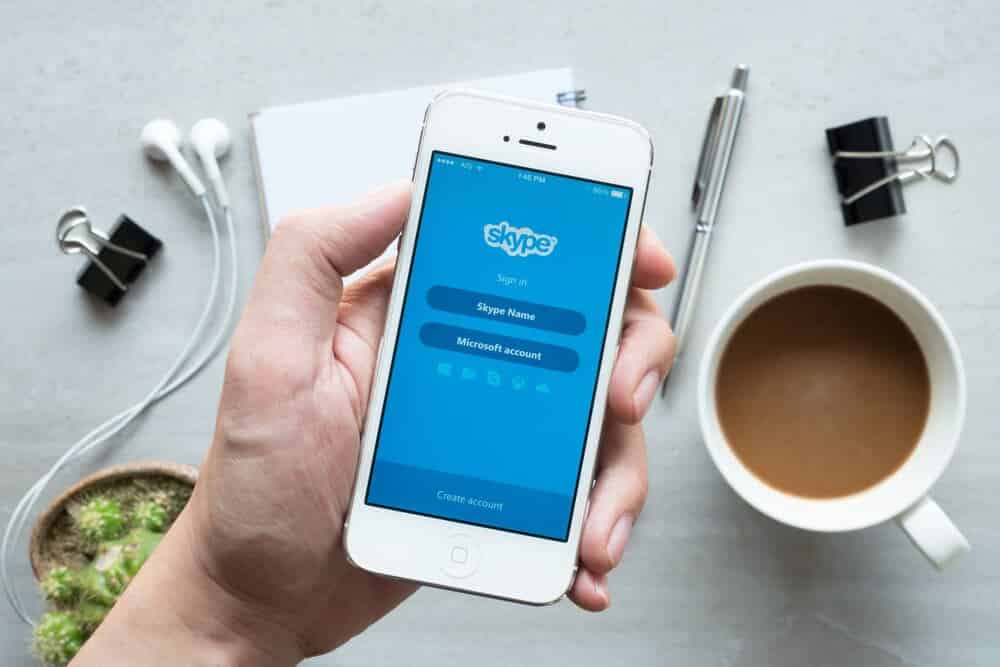 In this article, I am going to show you how to get skype Unlimited Calls for free. We know that Skype is a most famous VoIP calling and chat service.Now Skype offers unlimited worldwide calls free for 1 month.With this offer, users can free calls to landlines in 63 countries and mobiles in 8 countries (including the US and Canada) for a whole month.

Steps:-
Sign in your skype account (if not then make one)
Enter your payment details (credit card or PayPal details)
Complete signup process
no hidden charges to take up the subscription after your free trial has ended
Terms and Conditions :
unlimited** calls to mobiles in 8 countries/regions and landlines in 63—first month free
no commitment to take up the subscription after your free trial* has ended
call when you want—any day, any time
call from your mobile, tablet, laptop or TV†
Call landlines and mobiles in Canada, China, Guam, Hong Kong SAR, Puerto Rico, Singapore, Thailand, United States.
Call landlines only in: Andorra, Argentina, Australia, Austria, Belgium, Brazil, Brunei, Bulgaria, Chile, Colombia, Costa Rica, Croatia, Czech Republic, Denmark, Estonia, Finland, France, Germany, Greece, Guadeloupe, Hungary, Iceland, Indonesia (Jakarta), Ireland, Republic of Ireland, Israel, Italy, Japan, Korea, Latvia, Lithuania, Luxembourg, Malaysia, Malta, Mexico, Morocco, Netherlands, New Zealand, Norway, Panama, Paraguay, Peru, Poland, Portugal, Romania, Russia, Slovakia, Slovenia, South Africa, Spain, Sweden, Switzerland, Taiwan, Turkey, United Kingdom, Venezuela.