Counter-Strike: Global Offensive is as popular as ever despite being released several years ago. The same goes for in-game skins that continue to be purchased and sold online.
If you want to sell skins, it is important to choose a great platform that provides PayPal support so that you can withdraw your money with ease and without any stress.
Why Is Offering PayPal So Important?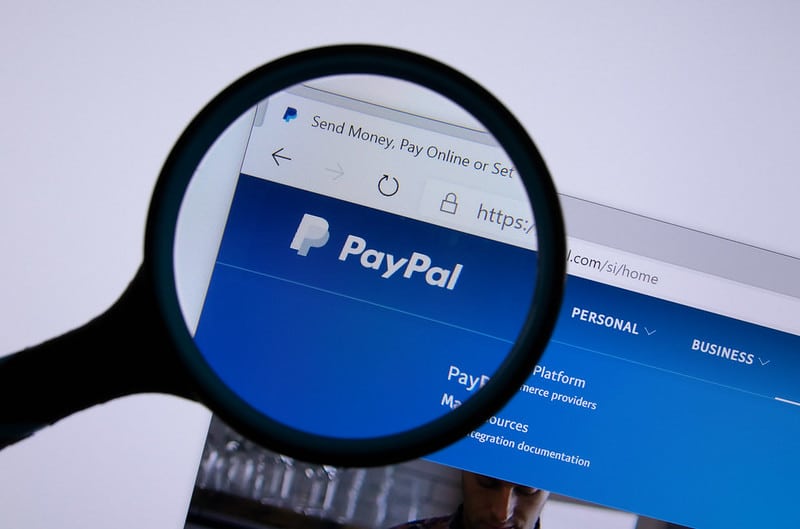 PayPal is one of the world's leading payment systems used by millions of people in different countries. Paying or withdrawing money with PayPal will always be present on the website of any respectable company. Thanks to its convenience, it has become a staple over the years.
Steam is one of the platforms on which you can sell Counter-Strike skins. While the website gives you an opportunity to sell skins from this game, the withdrawal situation is problematic, to say the least.
When you sell your skins on Steam, be aware that you won't be able to simply receive money in your account. The entire sum that you earn stays on Steam, and the platform doesn't allow you to withdraw anything from it.
Besides Steam, there are a number of lesser-known platforms that don't offer PayPal as the withdrawal option, because it can be difficult to set up. Fortunately,  sites exist where you can easily sell CS:GO skins through PayPal, and DMarket is one of the most easy-to-use and reliable options out there.
DMarket Is a Convenient Platform to Sell Skins
DMarket makes selling CS:GO skins both quick and profitable. The platform lets you receive money for your skins using a wide range of payment systems. Depending on where you are in the world, you can choose the most convenient option. PayPal support is available on the site, which means that you can get the money you earned in just a few clicks. Unlike Steam, the payment you receive is not held on the site, so you can easily spend your funds elsewhere.
Another significant advantage is that you can sell skins at the best prices, as the fees on the site are some of the lowest you can find. You don't have to overpay significant sums when selling skins, and this is one of the top reasons Counter-Strike fans choose this platform.
In addition to offering PayPal withdrawals, some of the benefits of using DMarket include the following:
high level of security and trustworthiness

convenient user interface and simple navigation

immediate payout to your account

a range of different payment systems to choose from

24/7 customer support that can help you at any moment.
To begin selling skins on the site, you need to register. The process involves only a few steps and can be completed in minutes. Once you choose the game and items, you can begin selling skins on DMarket.
Choose the Best Platform for Buying and Selling Skins
When you want to sell any CS:GO skins, choosing the most trustworthy platform is a must. There are many options out there, but before you register, you should read whether they offer the payment systems that you need. PayPal is the most convenient option, and any reliable website should offer this system for its users.
Do you have any CS:GO skins that you want to sell? Are there any that you want to buy? Please tell us what you think about the topic of skins in the comments below!