Are you looking to grow your Instagram presence? Or do you want to reward loyal followers? Hosting an Instagram comment contest is the best way to do just that.
All you need is the right strategy. You can build your Instagram presence by attracting thousands of followers with the right tactics.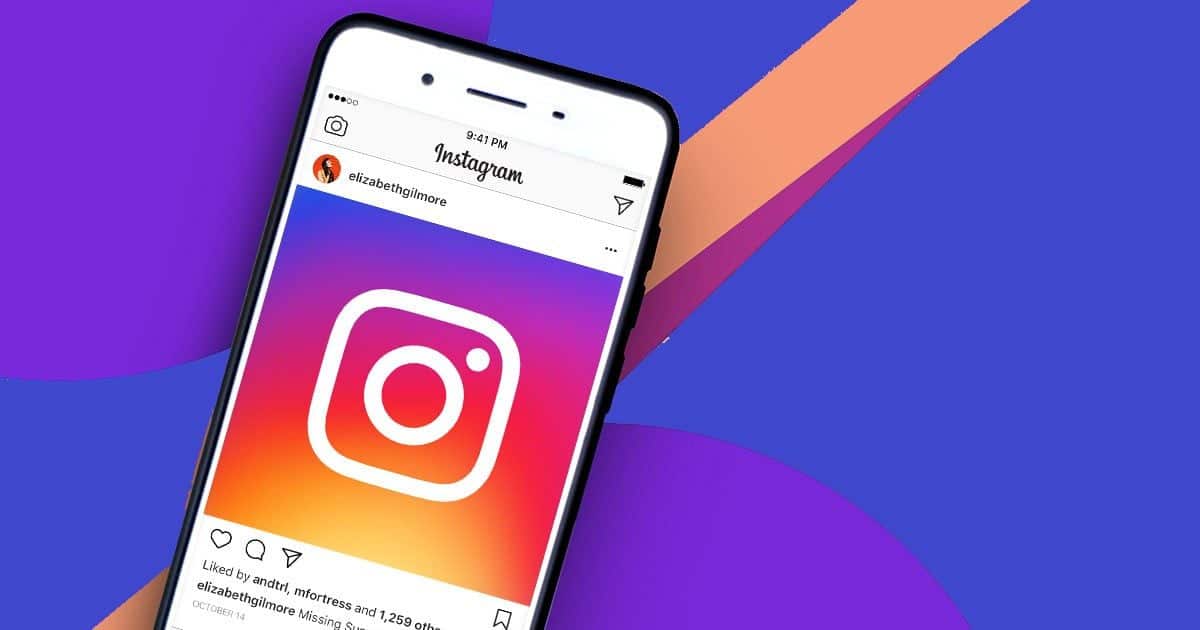 Many businesses and brands see a reduction in followers and reach once the giveaway is over. So, an effective method to keep new engaging followers is to plan giveaways that show how intentional you are. This act will allow you to reach followers who will love your content.
How to Properly Plan an Instagram Comment Draw
A successful comment draw needs proper planning. However, the simplest way to pick a winner for an Instagram comment picker is using an app. Here are five step-by-step guides to plan a comment draw on Instagram.
Outline Your Marketing Aims
The first thing you should do is outline the motif behind the giveaway. The most successful Instagram giveaways are well thought out and have a clear vision.
Are you aiming to grow your followers? Do you want to promote? Give back to society? Boost business awareness? Knowing what you want will help to fine-tune your tactics.
Put a Prize on the Giveaway
The next thing to consider is what you are giving away. This prize must be something that excites your audience and motivates people to participate. It is not a must to make use of something you directly produce.
The price must be something relevant to your audience. What services or products would make your Instagram community feel loved? You can even ask a few of your followers what they think about a particular service or product.
Set the Entry Requirements
After determining the prize, it is time to set the criteria for participation. If you plan to grow your following, you must compel participants to follow you and tag friends.
You should also highlight some other admin details. For example, how long will the contest run? What is the age limit for participants? The giveaway is open to which country? These details allow for transparency.
Promote Your Giveaway Contest
Now is the time to announce your giveaway contest. Ensure that the giveaway post has a strong image. This post must include promptness in your post caption to persuade participants to submit as many entries as possible.
You can also promote your giveaway contest on other social media platforms like TikTok, Facebook, and Twitter.
Selecting the Contest Winner
It is required to have a fair and goal-driven process when picking a winner. You can achieve this process manually or using an Instagram comment picker app.
Conclusion
Businesses and brands in the world are taking advantage of well-planned and effective Instagram giveaway contests to grow visibility, boost the awareness of brands, and drive social traffic.
Being transparent, fair, and objective is essential. You can always use a trusted Instagram comment picker app to select a worthy winner.