Android is one of the open-source operating systems, allowing users to perform various activities. Includes downloading and installing any app, from the Google Play Store as well as third-party services.
But we don't know, there are some apps that even have banned labels.
Here, the 7 most controversial app ever on Android. Do not install!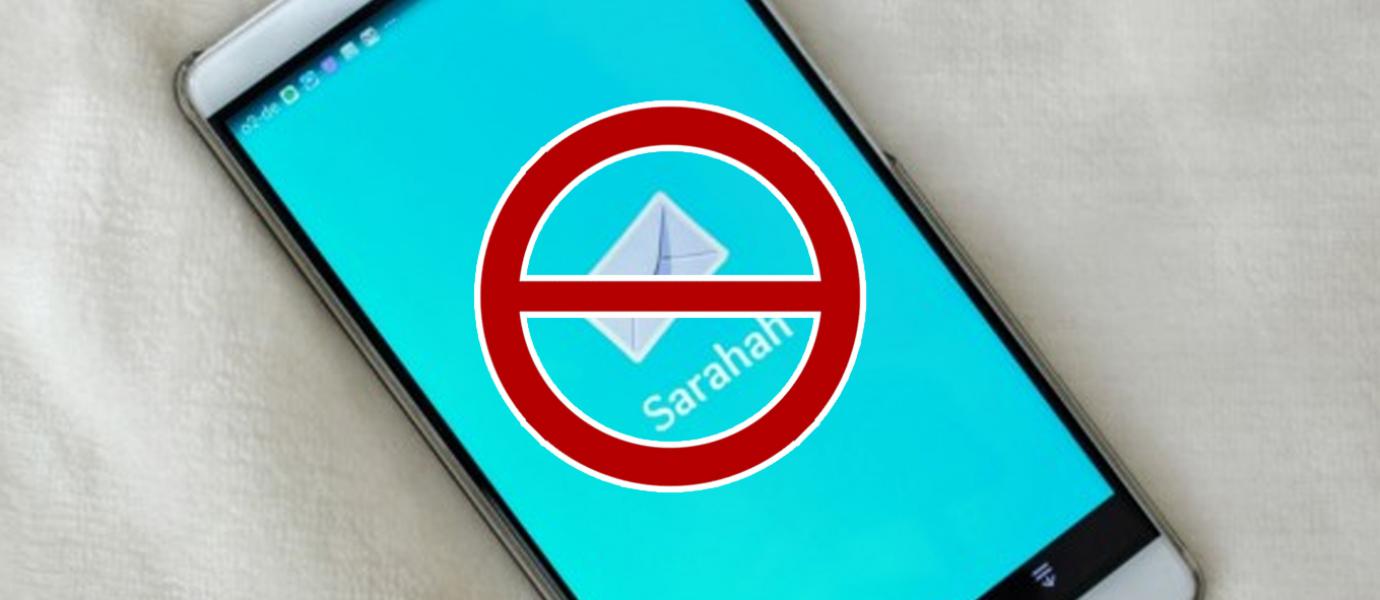 The 7 Most Controversial Apps Ever on Android
The row of applications below is an application that had viral and invited the attention of people and the world though. While some are still available on the Google Play Store, you should still be careful using them
1. Sarahah
Among the generations, Sarahah application was viral and widely used towards the end of 2017. But it turns out there are many people who mistakenly using it.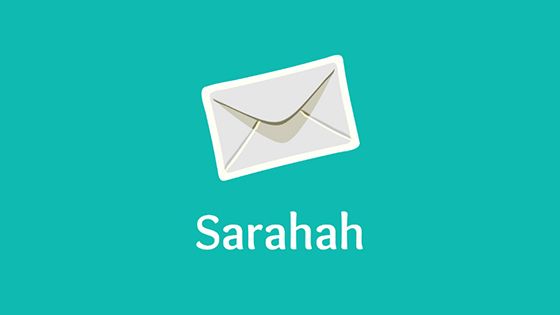 Then what is the actual function? According to the developers, Sarahah itself has a sense of honesty in Arabic.
This app is used to provide suggestions and criticisms in anonymous formats and commonly used by workers and professionals.
2. AyoPoligami
The controversial application that attracted the attention of Smartphone users was named AyoPoligami. Had circulated in the Google Play Store, this application becomes a means of searching for a partner who wants to polygamy.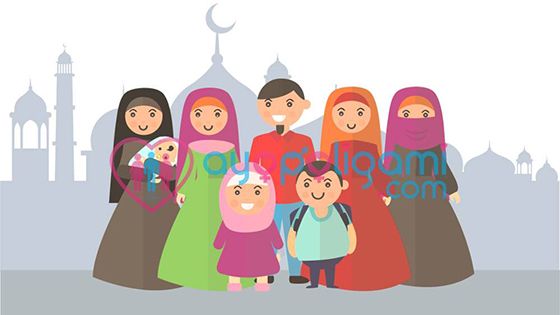 Having more than 50 thousand downloads, AyoPoligami application was still available on the Play Store and received a lot of bad reviews. How do you think ya?
3. i-Doser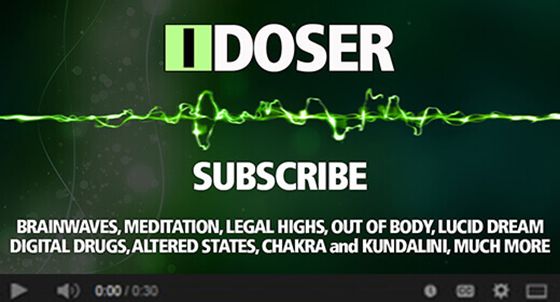 i-Doser also had become a controversial application because it claimed to be an online drug. Because it is said that by using this application you can be brought hallucinations guys.
In fact, iDoser is used to stimulate the human brain with a soothing binaural sound wave. Its incorrect usage makes the effects addictive rather than the health benefits of tablets.
4. Snapchat
Who among you does not know this app? With a variety of filters and unique stickers, Snapchat certainly becomes a social media application that can not be separated from your mandatory list. Then what makes it controversial?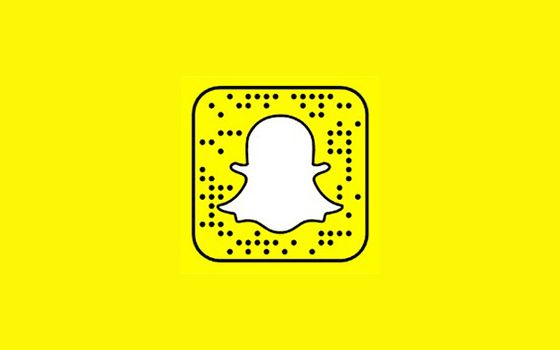 Anime filters that had been present were considered to offend the physical characters, especially the Asians. There is also a Bob Marley filter that instead emphasizes the life of marijuana rather than reggae music.
5. Make Me Asian
Almost the same as Snapchat, this photo filter app is quite a controversy. Make Me Asian as its name will change the face of its users with narrow eyes, mustaches and other distinctive features of Asian faces.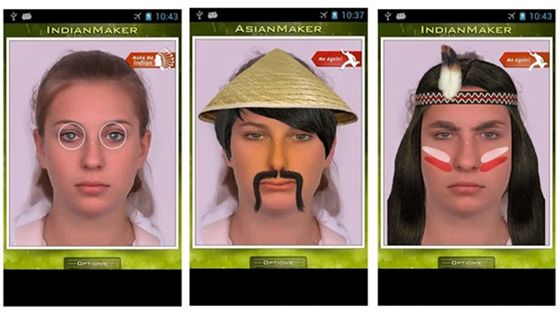 This controversial application gained a lot of lawsuits regarding the issue of racism. Released in January 2013, Make Me Asian was withdrawn from the Google Play Store in the same month.
6. Ashley Madison
If in the country there AyoPoligami, netizens abroad had 'hot' because of the emergence of the application Ashley Madison. The developer provides a special means of dating for users who want to cheat from their partner.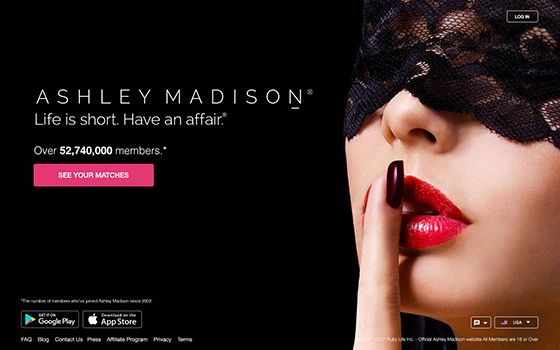 In fact, the application Ashley Madison had experienced a hacker attack in 2015. The group called The Impact Man hacking user data and spread it on the internet.
7. Bomb Gaza
One of the steps to make an app or game 'explode' is to take the theme of something viral. One of them was taken by the game Bomb Gaza by developer PLAYFTW in July 2014 ago.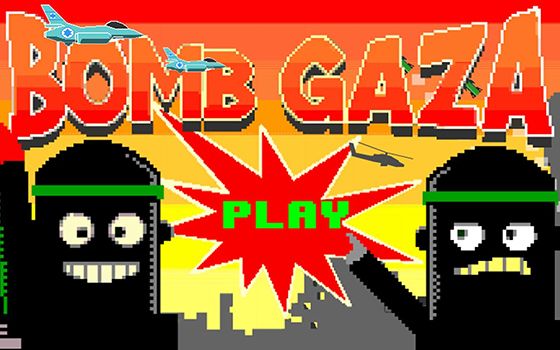 This game requires you to be an Israeli air force and kill off militants in the Gaza Strip guys. Just a week, this game was then withdrawn from the Google Play Store. How could ya!
The final word
Well, that's the 7 most controversial application ever on Android. Some of them have been changed, but you still have to be wise in using it. Got another list of controversial apps? share the comment field!