What key things are there to consider before installing browser extensions or add-ons?
Chrome, Safari, Edge, Firefox, Opera, and other browsers have add-ons or extensions that help users customize their browsing experience. Much like plugins, these extensions are small software programs that help to extend browser functionalities.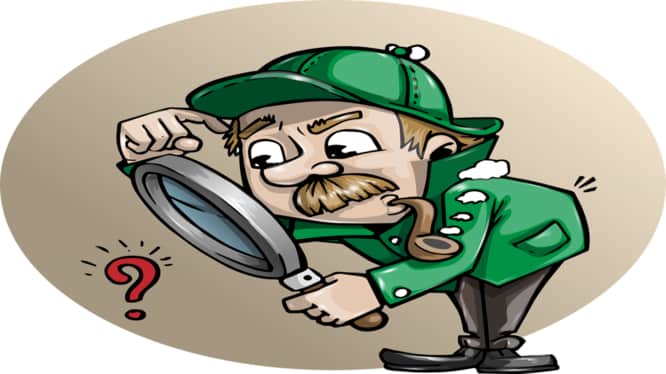 For instance, LastPass is a free password manager that works like a vault for all your passwords. It is the last password you need to remember to access all your other passwords. This extension is available for Chrome, Safari, Opera, and other browsers.
The utility is one of the key considerations before installing any extension, app, or plugin. This is because there are thousands of extensions, all of which you neither need nor require. Selecting which to install will, therefore, require you to consider its pros and cons.
In this post, we shall highlight what is an extension, what extensions do, how extensions work, and five (5) key things to consider before installing extensions.
But first,
What is an Extension?
Extensions are like bonuses, extras, additions, appendages, suffixes. They are small programs that modify browser behavior, they allow you to tailor and customize your browsing experience.
What Extensions Do
Extensions can help you do a lot.
StayFocused helps you to remain focused on more important tasks by blocking websites, social media, and other online distractions that limit productivity.
Checker Plus for Gmail allows users to get notifications, read, listen to or delete emails without launching or opening Gmail.
AdBlock for YouTube blocks pre-roll ads and removes ads from your YouTube videos so you can enjoy uninterrupted viewing.
How Extensions Work
Extensions are built with web technologies like CSS, HTML, and JavaScript. Users typically download and install .crx package extension zip files. Unlike web apps, extensions do not depend on content from the web to function.
They are usually designed to fulfill one intent or purpose, even if they have wide-ranging functions and components.
Some Popular Extensions to Check Out
Depending on whom you are or what you do, here are popular extensions you might want to try out:
Pinterest
Adblock Plus
Awesome Screenshot
Chrome Remote Desktop
Ghostery
LastPass
Avast Online Security
StayFocused
ToDoist
Evernote
HTTPS Everywhere
Extensions Manager
Rapportive
Add to Trello
Click&Clean
And the following are:
Key Things to Know Before Installing Extensions
1. Size
When it comes to extensions, size matters. Whereas extensions like Super Mario Bros. are a mere 212KB and FullPage Screen Capture 1.74MB, having several extensions active and running concurrently can drastically increase memory usage.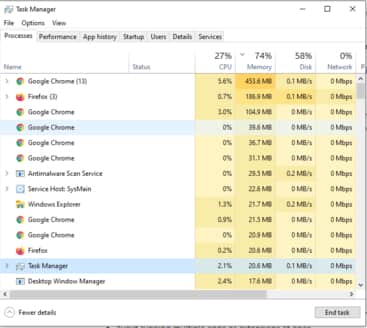 This can slow your browser down, delay execution, hamper productivity and lead to general user dissatisfaction. By default, Chrome limits extension upload to no more than 10MB.
To limit memory consumption, only open a few tabs per time, activate extensions as needed, and disable extensions that are not in use.
2. Security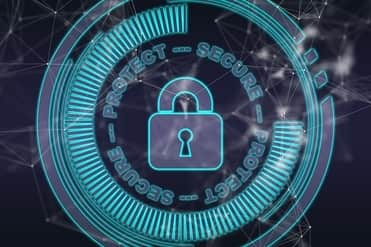 Just days ago, Google banned 500 extensions followed by Mozilla which banned 197 extensions following month-long investigations into various fraudulent and malicious behavior by some extensions in their web stores.
Some of these malicious extensions install adware into browsers and extract user data without their knowledge or permission. Millions of users were affected.
Thankfully, both Google and Mozilla have taken action, banning defaulting extensions from the web store and disabling all active installs. Furthermore, banned extensions were labeled as malicious in the Chrome Store.
Safety
Considering the foregoing, users might wonder, are browser extensions safe? Google Chrome is the most widely used browser, controlling over 50% of the internet browser market share. This makes Chrome and its users prime targets for cyberattacks.
However, by implementing certain personal online security protocols, users can significantly shield themselves from cyberattacks and enjoy safer browsing. The following measures are part of how to stay safe with browser extensions:
Install from official web or app stores
Set extension permissions
Use firewalls
Install antivirus extensions like Avast
Research the developers, do they have a website, trust seals, good track record, etc?
Read user reviews
Check for regular updates
Always checklists of banned extensions
See other antivirus extension providers here.
4. Specifications
What does this extension do? This is one of the key considerations before installing extensions. Answering this question brings clarity. Google requires developers to define a sole purpose or intent for their extensions, even if it addresses several other needs.
This helps with categorization and benefits both users and developers. This includes a detailed software description and answers the question what can this extension do? It should provide you with all the necessary information you need to make an informed decision, whether or not to install.
Ensure to click on the read more button to read the overview to the end. Also, look out for compatibility with your device, developer name and website, version number, date last updated, etc.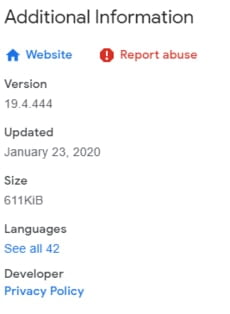 5. Subscriptions
This is another important metric to consider before installing extensions. There are three main questions to answer here viz:
What is the number of subscribers or users?
Is subscription free or for a fee?
If paid, is there a trial period?
Firstly, the number of users is a good indicator of an extension's quality. However, this is often a tricky metric, as some good extensions later flop. Instead, keep an eye out for the number of happy users as can be seen from the user reviews.
If there's a paid version (Google has temporarily banned paid extensions and other subscription-style extensions), subscribers will get superior service and support than free users, which may include extra security measures.
Again, if paid, is there a free trial period to test run the extension? Is there a money-back guarantee if dissatisfied? Is there 24/7 anytime customer support for paying users?
Conclusion
Extensions are super easy to install with one or two clicks. This ease of install plus lightweight of extensions can lead to compulsive installation, where users install extensions on impulse, without thinking, planning, or shopping.
Use the above checklist to scrutinize your extensions by
Size
Security
Safety
Specs, and
Subscriptions
What things do you consider before installing a browser extension?