The demand for crypto trading services is growing daily. It's easy to find a crypto exchange where you can convert ETH to ETC and other popular crypto pairs. But it may be a challenging task to choose a reputable service that offers an instant and safe exchange online.
Are you looking for a place where you can buy and sell coins spending minimum time and effort? Then, check the LetsExchange website.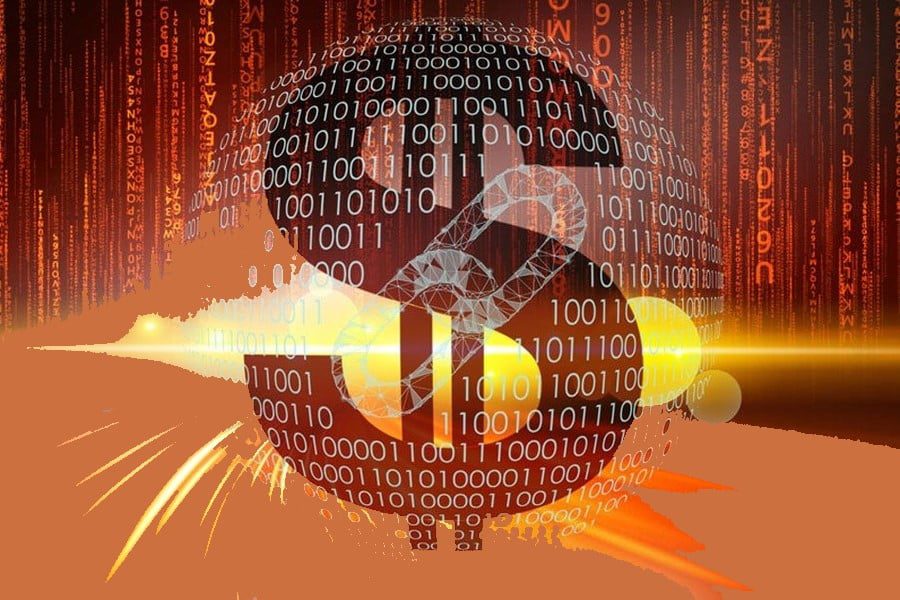 Key Reasons to Choose LetsExchange for Crypto Conversion
It's a crypto-to-crypto exchange service that makes it possible to trade coins without specific knowledge and skills. If you want to get started, you just need to get a private crypto wallet and follow step-by-step instructions on the site.
Sounds perfect, doesn't it? But what about such important criteria for choosing a platform as safety and confidentiality? More and more traders go to LetsExchange as they offer non-custodial services. This means that they store neither funds nor personal information of their clients.
You don't need to share any sensitive personal data to trade coins. Forget about any worries regarding privacy, as all crypto transactions are completely anonymous. Here are more pros you will enjoy if you use https://letsexchange.io/ to convert crypto online. Check what they are to make a well-informed choice.
A user-friendly design. Both beginners and experienced traders will find it easy to use an exchange platform. It has a simplified design, thanks to which users can make all the necessary steps intuitively.

It's super easy to use the service, thanks to the minimal design that includes the possibility to keep track of your transactions.

A transparent exchange process. All clients have the right to request transaction details and get acquainted with the full receipt. Each step of the exchange procedure is clear and transparent. First, you need to pick the crypto pair and enter what crypto you want to sell and buy. Secondly, provide your crypto wallet address where you want to receive coins. Thirdly, make a deposit. That's it. There are no hidden fees. You'll get as many coins as you can see on the screen of the crypto converter online.

Safety and security. As has already been mentioned, they don't collect information from users. You can trade without mandatory registration and verification. They use encryption technologies and protect the site with the help of DDoS and SSL certificate.

Round-the-clock customer support. If you have any questions, you can ask them 24/7 by using a live chat online. Customer support specialists will come to the rescue immediately and deal with the issue you have faced. 

A possibility to choose between floating and fixed rates. LetsExchange.io service provides an opportunity to select the option you find the best one for you.

A fully-automated exchange. Users of the reviewed cryptocurrency exchange can enjoy an effortless exchange process. You just need to provide the necessary details, and the exchange will be done automatically. It's an error-free procedure that takes less than a minute.

SmartRate technology. You don't need to be a trading guru to buy and sell coins at the best rate. LetsExchange.io makes it possible to pick the most convenient deal, thanks to the SmartRate technology. It compares rates across numerous leading platforms and picks the most profitable option instantly.
LetsExchange provides an instant and private way for users to swap coins profitably. You will get access to 350+ cryptocurrencies and enjoy a risk-free exchange that takes place in no time. You can definitely rely on the exchange process presented on the reviewed website.