Becoming successful with eCommerce is not that simple. You see a lot of stories about how some entrepreneurs are financially independent, but not everyone reveals how much work they put in to get where they are. Luck also plays a big role.
Even when things are going relatively well, it is easy to fall behind just a bit. And before you know it, the competition is overtaking you.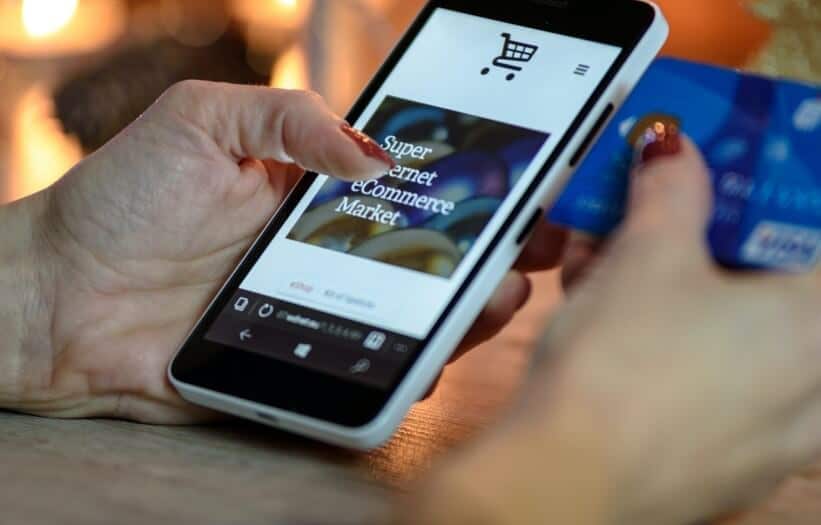 Failing to keep up with trends is one of the most common reasons why some businesses end up stagnating or in a position where recovering becomes too difficult.
If you feel like you have not been keeping up with all the changes and advancements in the industry, this article should be a good reference. Find out what temporary trends are dominating and what you can see in the near future.
Trend #1 – Print on Demand Model
There are quite a few businesses that are shifting more resources to print on demand. Brands are looking to spread awareness about themselves, and it just so happens that custom-made merchandise is one of the best ways to accomplish that.
T-shirts, mugs, calendars, key chains, and other products can be a supplementary gift that comes with an order. It works as free advertising.
Finding resources for your success in print on demand should not be a problem. You can even look to partner with someone who already has a system and would only need designs from you to start the production.
Trend #2 – Simple Checkout Process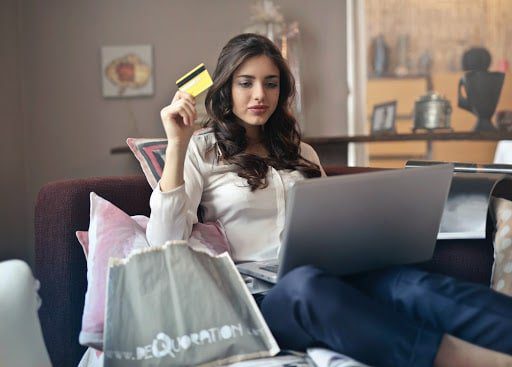 Checkout processes should not be complicated. People will not bother with your store if you do not have a system that is simple. Also, do not be surprised to see so many abandoned shopping carts.
People want to finish everything quickly. There are arguments to be made about not requiring registration to complete a purchase, though that poses some security issues. Hidden fees and multiple steps where you have to fill information are what potential customers hate to see.
Keep things simple because the customers do not have the time and patience to do frivolous things when all they want is to purchase a simple product.
Trend #3 – Multiple Payment Options
Payment options should also be on the list of the agenda. While credit cards dominate, you should not disregard other services. After all, not everyone has a credit card, and they would much rather pay via PayPal, Skrill, or Payoneer. 
Cryptocurrency is an interesting topic, as well. While the majority of stores have not recognized it as a payment option, crypto seems to be gaining momentum and is being accepted more widely.
Trend #4 – Image Search
Image search is relatively new, but knowing how quickly the technology is advancing, it was only a matter of time.
Ecommerce businesses are taking advantage of image search technology. Customers can take pictures of a product they find interesting and look for it on the internet. If your store has an integrated system that detects such a search, and you offer the best price for the product, the chances are that you will be the one who gets the customer.
Trend #5 – AI and Chatbots for Customer Support
While chatbots and AI cannot replace human interaction just yet, it is only a matter of time before that happens. You could start thinking about investing in the technology. 
Chatbots would be available 24/7, and they do not require a salary. On top of that, any question would get a response immediately. Given how important customer experience is, artificial intelligence could be just the thing to elevate your business to another level. 
Trend #6 – Mobile Optimization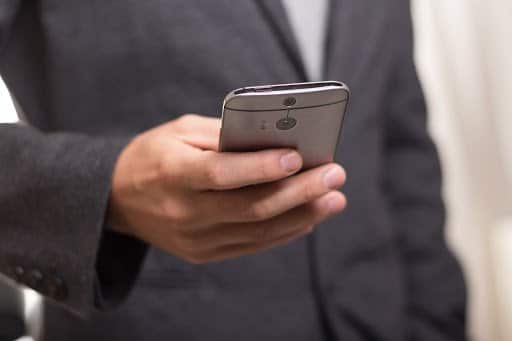 Smartphones and tablets are slowly replacing desktop computers and laptops. People find it easier to shop on their mobile devices, especially if there is an application available. Only a few clicks and the product is on its way to your home.
You need to be certain that your store is optimized for mobile devices. Failing to do so will lead to major client losses. 
Trend #7 – Personalization
Personalization also seems to be playing a more prominent role recently. People are interested in special offers and suggestions that they receive from an email or while browsing social media. 
It takes a lot of work to process the data and collect relevant information. However, it is also no secret that random offers tend to be ignored, so emphasizing personalization is worth it a lot. 
Trend #8 – Virtual Reality
This one is for the future, but virtual reality will have a significant role as well. Not having the option to try the product if you order it online is quite disadvantageous. However, if you put on VR goggles and explore the store just like you would in real life, making a decision becomes that much simpler. Do not be surprised to see more stores offering VR services for the customers.