There are tons of users making new friends on the Facebook Messenger application every day. There is a great uncertainty however about the encryption of these applications. Many times, in the past, have we heard about breaches in the personal data of persons using such communication apps, but nobody has ever stopped using them. The question of how to spy on Facebook messenger chat for free is easy to answer.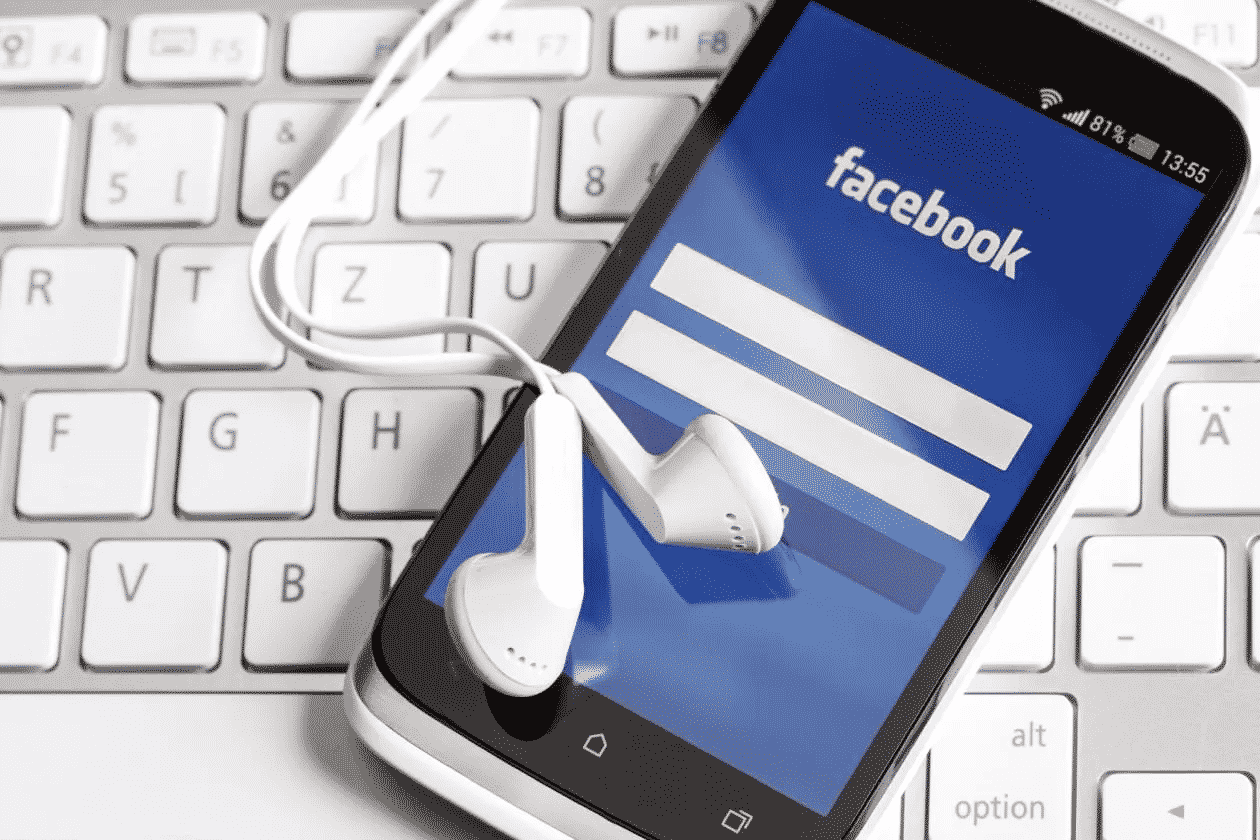 There is a high chance you need to monitor your children behaviour online and who they are actually getting connected to. This is a possibility with today's apps that are easily installed on the phone and you can always keep an eye on your child's activity when being in the Messenger. Spy on Facebook messenger is always an option that you have to carefully examine.
Reasons why you need to spy on another Social account
The best reason is to get an idea of what other people are doing when using these apps online especially when we are talking for minors.
To prevent them from illegal actions is also another great reason to use Snapchat stalker app.
How to see other people's posts on Facebook
You simply need to install the spyware software on their mobile device and then you are good to go.
You can have all the history of the person posts without getting noticed sneaking in the application when he surfs the web.
How to find someone's Facebook using email or phone numbers?
The answer is simple. You may have special software that does all the hard work for you. Make sure you are always giving the right phone number to the program so that it can connect to the right phone and give you remote access to all its features as well as the history of e-mails and chat conversations. You can spy on Facebook messenger easily and fast.
How to find Facebook using Password Reset?
Passwords reset is a great method and you can easily sneak into the Facebook of the person that interests you the most. You can go inside his Facebook account through the password reset feature.
Then you need to have access to his email and you got it. Don't forget to change the password when you are in the account so that you can always keep track of what he is doing online. So How to catch a cheating boyfriend easy.
How do you find someone's Facebook without knowing it: the best solution?
Simple answer: Just install the latest version of a spy program and you are all set!Spy on Facebook messenger and stay in the secure zone all the time.
Why is the use of a Snoopza better for monitoring social networks than finding someone's Facebook?
Snoopza software is a lot better since it cannot be detected by any type of scanning software. It gets into a special partition of the memory that is simply not detectable.
Then it needs a little battery so nobody gets suspicious of something going on with his mobile device.
Features of Snoopza Spy Apps
This spy app is able to track information about incoming, outgoing, and missed calls on a target phone. It also has the capability to record these calls so you can listen back to them to know just what was said. Snoopza is best in doing that!
Snoopza is able to take remote screenshots of the target phone. Take a quick look at whatever your target is doing in an instant. This feature is handy in the off-chance that your suspicions are right and you need some kind of proof that something happened.
Phone trackers such as Snoopza are completely invisible. You'll have to install the app on the target phone yourself of course, but once it is on there the other person will never be able to tell that the app is on their phone.
This is the magic of the Snoopza software!
Why would you bother to spy on Facebook messenger?
That is because you care about your beloved ones and you need to provide them with better protection.
Some other reasons may include:
You need as a parent to know what kind of persons your teenage daughter is talking too.
There is always a way to put a barrier in your child's illegal sharing of media online.
You can inform your teenager not to make unnecessary use of the chat applications that may interfere with its school performance.
If you are an employer, you can ensure that employees don't chat on Facebook messenger for the whole day.
You can find illegal actions from the side of your staff and take certain precautions to them.
Conclusion
Today's media are vulnerable to external applications that can easily spy on you, especially if you use the Messenger apps. Make sure you always take your precautions and that you don't engage in illegal actions when you are online, since it is rather easy to get identified and caught! Snoopza can helps you do all you need when spying.