Are you hunting for a new computer monitor but confused on how much your ideal computer should cost you? What are the factors you have to consider when buying a budget monitor? Is there a specific price range for computer monitors? Where can you search for the best deals when buying a monitor?
Read along as we'll give you the most comprehensive answer to all your questions about computer monitors and everything in between.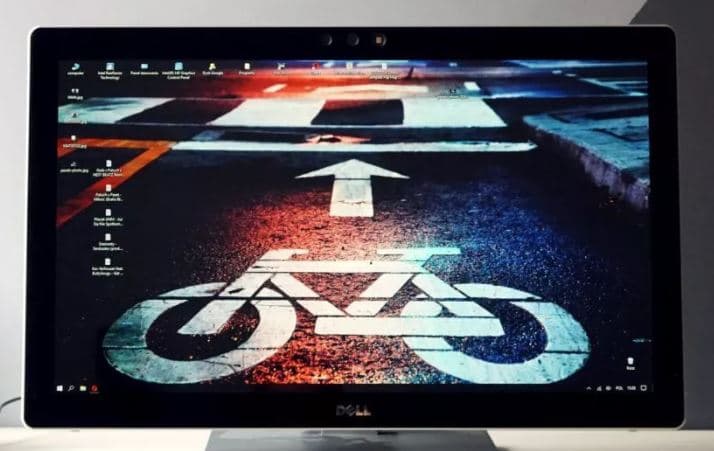 What's The Ideal Budget When Buying A New Computer Monitor?
Technology and innovation continue to evolve and offer various ways to improve our lives' quality and the equipment we use to stay connected. Computer monitors are not an exemption; in fact, getting a new one seems like an easy task until you find yourself confused with tons of options and choices. It includes finding the right size, type, and resolution. 
Finding the best computer monitor deals is vital as it's one of the significant components that influences all your PC's functionalities. The right computer monitor will provide more impressions when playing your favorite online games, a sharper movie experience, or even more authentic documents for your business or work. 
The plethora of selections in the market can be challenging for your computer monitor hunt. You can skip the confusion and dilemma by checking http://www.vssmonitoring.com/best-budget-monitor/, a trusted computer monitor site that offers an intensive review and top recommendations of various computer monitors for every individual need. With a complete buying guide of what you need to check to help you save time and money while getting high-quality products at an affordable price.
Online gamers have a unique preference for computer monitor features as it enhances their gaming experience. It also means adding a few more stashes into a monitor's price tag. While having all the most excellent and up-to-date features, these factors come with an added cost. Most high-end computer monitors can cost you $1000 or more. However, it's also possible to purchase a great quality computer monitor at a reasonable price.
How much you want to spend varies on what you need and your budget. For people who are more specific with FPS than stunning displays, you have a different option than one who wants his game to look better visually. 
For a

budget computer monitor

, you can spend anywhere between

$300 – $500

in total. 

If you want to get a

midrange monitor,

spending between

$600 – $800

is reasonable, and you'll have great deals under the belt. 

People who prefer a

high-end

computer monitor with the best and advanced features, anywhere between

$1000

or more, depending on your budget, are acceptable.
There is another option for a monitor to explore, called "Vertical Sync" or "VSync" which can be found within the display settings. To know how it works, take a look at PCGameHaven.com for more details.
What Are the Essential Factors When Buying A New Computer Monitor?
Purchasing a new computer monitor means you need to consider what type you are getting as it also affects your wallet. Some are affordable, while others can be relatively expensive. Various computer monitor types require different energy and provide various visual qualities. 
There are four types of monitors to choose from: 
LCD Monitors 

LED Monitors

CRT Monitors

Plasma Display Panel
Aside from the type of monitor, you have to consider the following factors as it can also affect the monitor's price. 
Size of the monitor

Monitor resolution

Purpose of buying the monitor

Ports available – HDMI, DVI, VGA, and DisplayPort

VA Panels vs. IPS vs. TN

Purchase monitor that offers long-term use

The better quality monitor can be pricey

Monitor specs – Refresh rates, viewing angle, response time, brightness, curvature, and aspect ratio.
Conclusion
Finding the right computer monitor that will perfectly fit your demand and your budget is vital. You don't have to jeopardize the quality of your device as there are different types of monitors available that will perfectly fit your budget. Weighing your options and keeping in mind the benefits and possible setbacks of your purchase like the technology, specs, or price point will help you make a sound decision.