Today I will share most awaiting tips on how to get the free Spotify Premium app without paying any fees. Last time I have posted how to Get Free Spotify Premium Forever On Android Mobiles. This time I have come with a new trick for iOS user. Basically, Without jailbreak, we can't get free Spotify premium. But  I have a secret method for my visitors to get Spotify premium on iOS without jailbreak.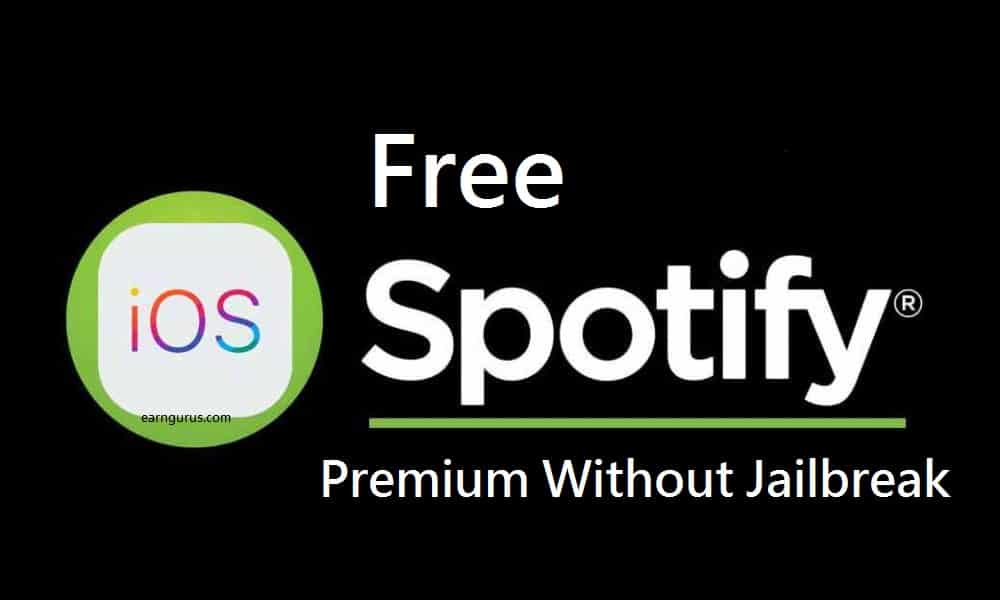 Spotify is a Swedish streaming music service, podcast and commercial video that provides digital rights management protected content from record labels and media companies. It is available in most of America, Western Europe, and Oceania. Music can be accessed or searched by artist, album, genre, playlist, or record label. Spotify operates under the freemium business model, with two levels of music streaming: Free Spotify (160kbit / s) and Spotify Premium (up to 320kbit / s).
Premium Subscriptions can remove ads, improve audio quality and allow users to download music for offline listening. To subscribe to Spotify Premium, you have to pay a fee. Subscribe to Spotify Premium is a lot of benefits, according to the cost you spend.
Read More: How to Get Free Spotify Premium lifetime On Your Android Devices
Steps Get Free Spotify Premium on iOS Without Jailbreak forever
1. Open Safari  browser → visit official site " tweakbox"  at  www.tweakboxapp.com  → tap " download app"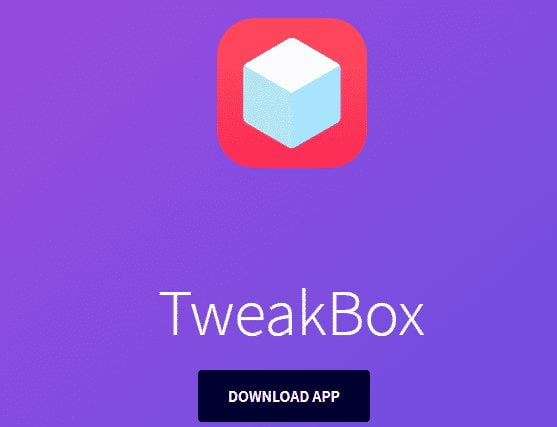 2. Now  "Install" →  input  "passcode" and again  tap to "Install"
3. Open the  "Tweakbox" apps and select  "APPS" middle of the tweakbox→  select  "Tweaked Apps".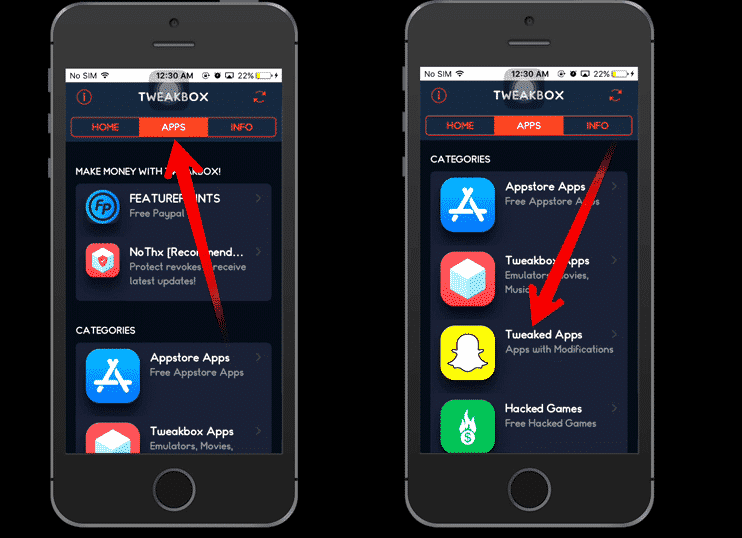 4. Locate  and find the "Spotify ++" and tap to " Install" →  message will appear, tap  "Install"  again. the installation process of Spotify ++ application is being processed, wait a moment.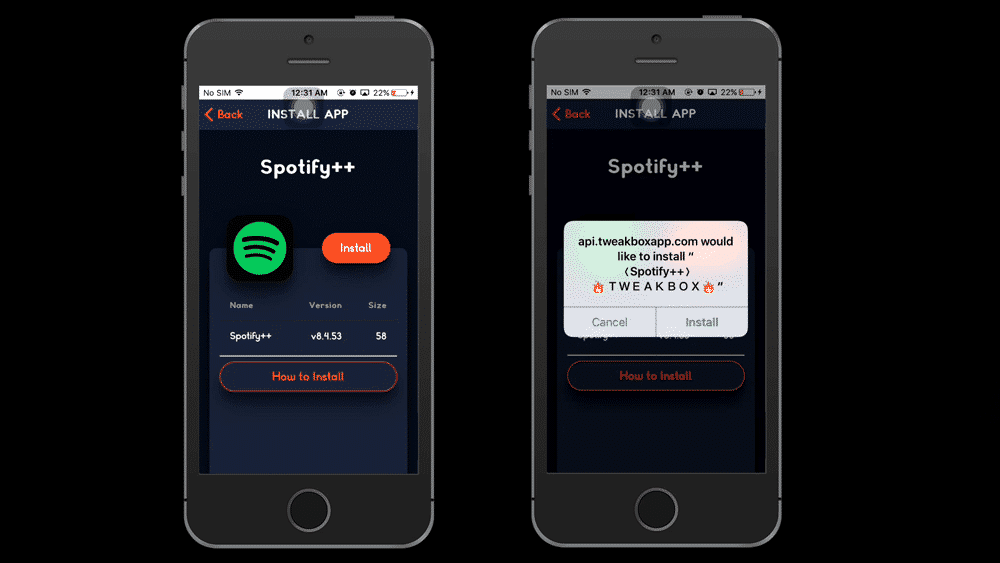 5. Finish the installation process, enter  Setting of your phone, next goto General >> Profile & Device Management → tap  "Dongfeng Motor Finance  → tap "trust Dongfeng Motor Finance" → tap  "trust"  again.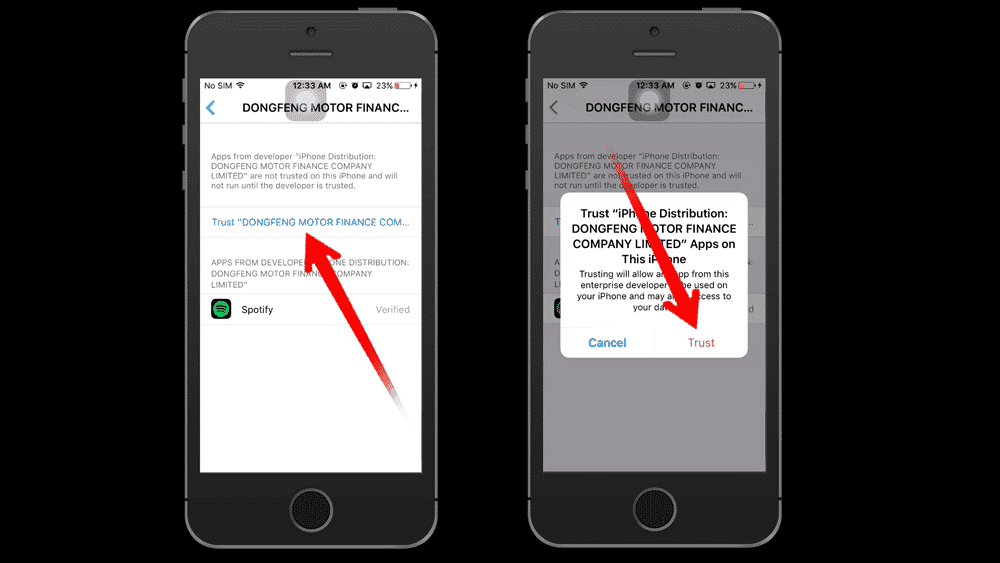 6. Open the "Spotify ++" app and enjoy the Premium feature for free.
Premium  features  that can be enjoyed;
Skip songs indefinitely
No ads
Sound quality " Extreme"
Some display settings, lyrics, and more.
So This tutorials How to Get Free Spotify Premium In iPhone Non Jailbreak, may be useful. Please share and comment.