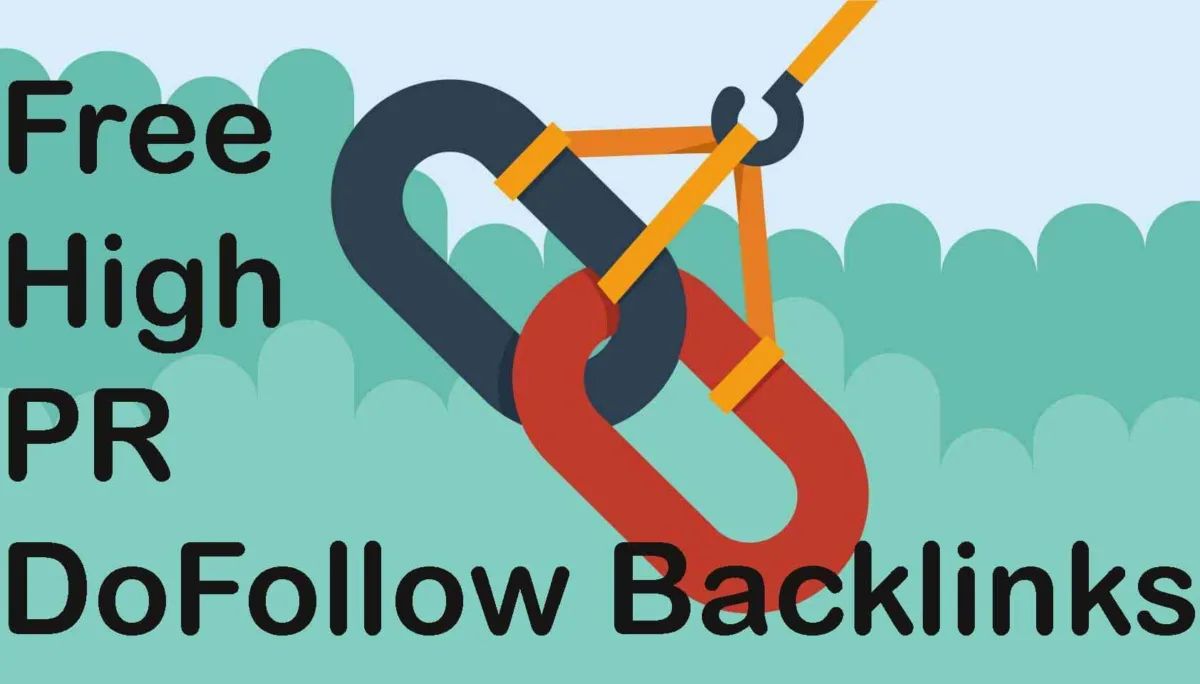 Every blogger knows that if you want to rank on google the basic SEO factor is you need High PR backlinks.There, you will daily read 100 of articles about backlinks but you cannot find a perfect way to get a backlink. In this guide, I will tell you how to get Free High PR Dofollow backlinks for your WordPress blog and blogger.
How To Get Free High PR DoFollow Backlinks?
Get Backlinks From WordPress Or Blogger
This is a just simple trick you don't need to fear about it.This is also a genuine way to get a backlink.
First, go to wordpress.com and open a free site. You need to write 3 to 4 unique articles on a free website. Remember always try to write at least 2000words because when you write 2000 post words to some related to your niche then it will rank without a backlink. Because google gives value to words more than 1500. Just  put your site link under anchor text. You can create 100 of free sites and write quality posts and link to your site.
Top Free SEO Keyword Search Tools To Get Better Rank
Repeat this in also blogger you can get free backlinks also genuine. Because WordPress and bloggers are popular platforms. Even my site is just 2month old and by this method, my 4 posts ranked in 1st page and beaten old posts.
Get Backlink From Facebook
You ever think if you check your link backlink checker tools why links not appearing because they take a time to index your backlinks. So after writing the articles share in facebook after few months you will start getting backlinks from facebook.
Get Backlink From Pinterest
For getting a backlink from Pinterest, you need to verify your site in Pinterest-like google webmaster tools.After verification, you will slowly start getting backlinks.
Get Backlink From Youtube
1st Method: You can get a backlink from youtube 2 simple ways to get backlinks from youtube. Just make videos according to your niche when people's use your link on youtube to visit your blog then you gets backlinks.
2nd Method: You need to put your website URL in top channels if people's visits from that link then you will get a backlink and also add your link in your channels you will definitely see improvements. By the above methods also help you increasing domain authority.
If you have any doubts then  plz feel free to leave a comment in the comment section.I will reply you instantly.
This is my first article on this blog if you like this post then don't forget to visit my Blog