There is an issue with the dictionary app, it keeps Pooping up on your Macbook. This happens when you try to type on an app or browse or use the mouse on Mac. So In this article, we will share how to fix the Dictionary App From Popping up on Mac.
If this problem happens once in a time, then it is just Ok, but what if the dictionary keeps popping up every time on important working situations? It will be very annoying, right? If you are experiencing a similar issue on your Mac Book or Mac PC, then this article is for you. Here we are showing you why the Dictionary keeps popping up and how to stop Dictionary keeping From Popping up on Mac.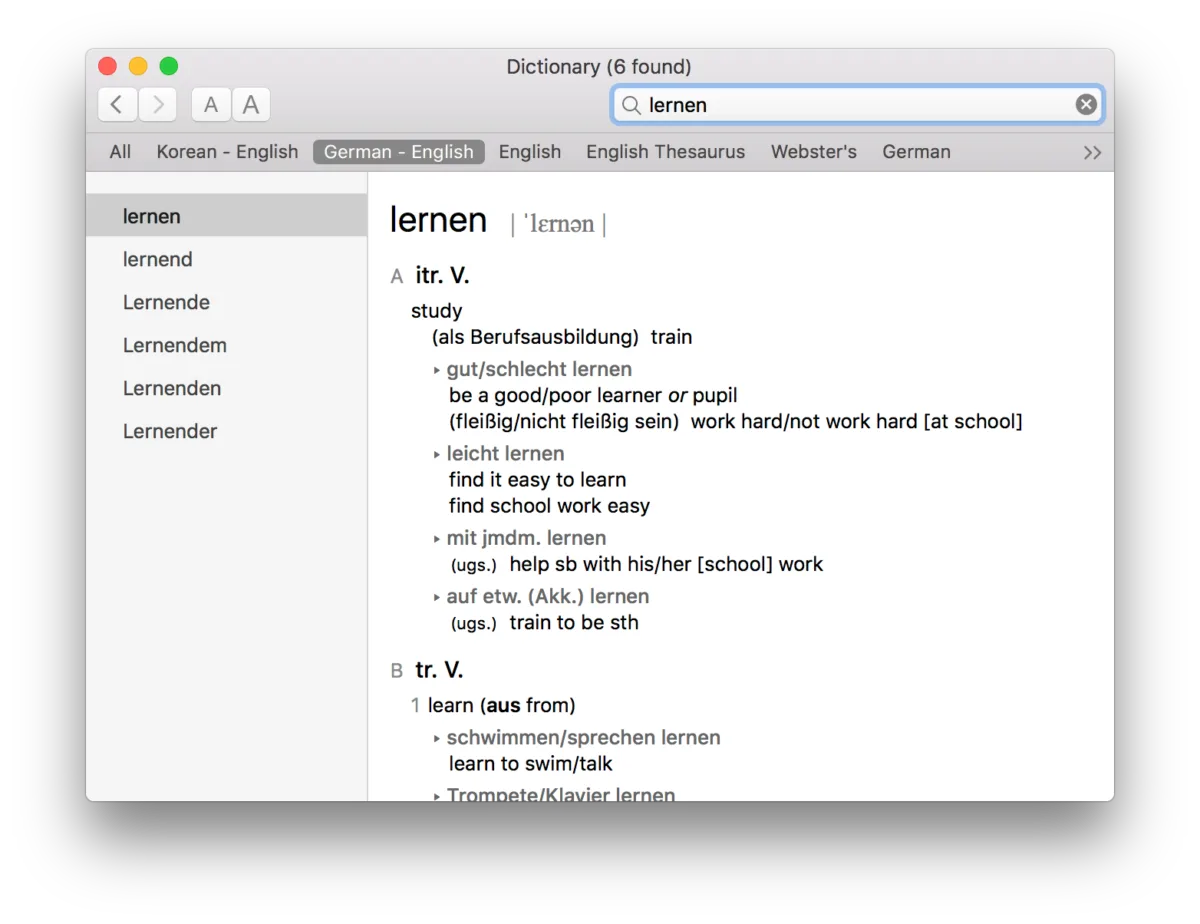 At first, I thought it was a problem with Dictionary. So I want to remove it, But Actually, I need this dictionary to search for definitions of words and phrases. So After a long search, I found this solution. So let's check how to fix this issue.
Read More: Best Sites To Download Cracked iOS Apps (iPhone/iPad)
Fix Dictionary App From Popping up on Mac
It's actually It is very simple to stop popping up in the dictionary. You just need to disable the dictionary from popping up on Mac. It's an In-build app so you can't actually disable Dictionary on your Mac. However, You can turn off the feature to stop Dictionary from popping up on your Mac. All you need to do is uncheck an option in the trackpad setting.
1. At First You have to click on the Apple icon in the top left corner.
2. then From the Apple menu options, choose System Preferences.
3. There you can see Trackpad Under the System Preferences, Just Click it.
4. In the Point & Click table, uncheck the Look up & data detectors option.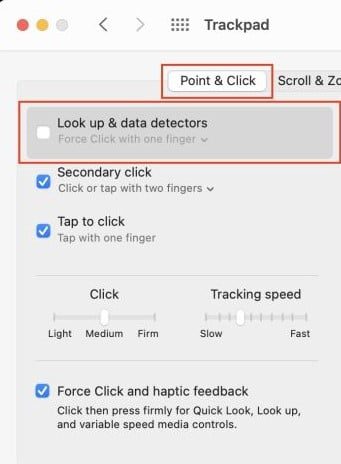 That's it. You have done. Now the dictionary keeps popping up issue has been solved.
f you ever want to use this feature again, then you can just follow the same steps and uncheck-check the box next to Look up & data detectors.