Download Twitter Videos – Twitter is one of the best social networking sites where people like to share trending Texts, Information, knowledge Images, Videos and much more. Of course, when we found the video funny, unique, or interesting, we want to download the video in order to watch again later.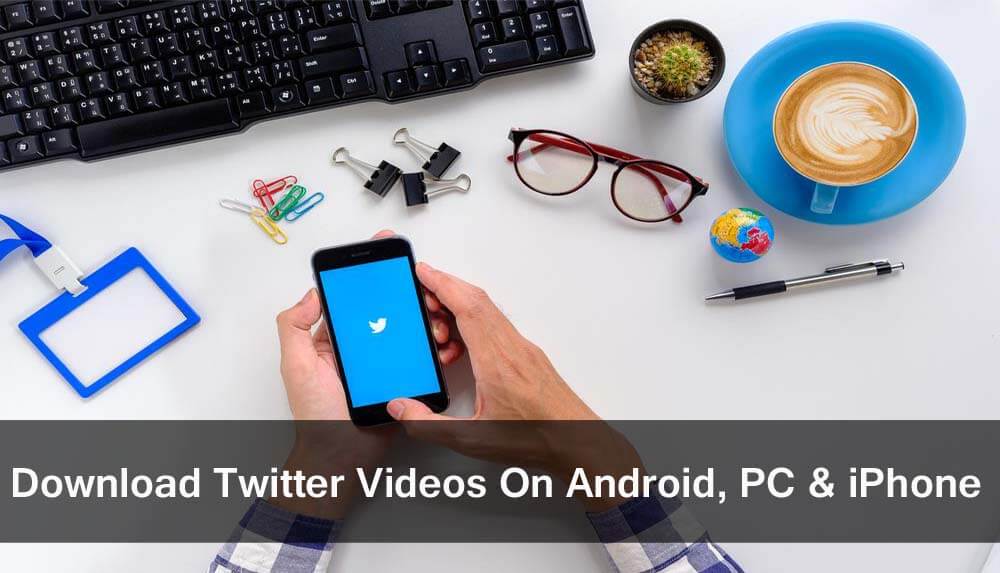 But twitter is not like other social networks such as Facebook, where users can download the video directly. Twitter only provides an embed option that includes video. Users can not directly download the video.
However, there is something interesting here. We can download files from twitter easily. In this article, I am going to show a unique Tutorial to Download Twitter Videos On Android, PC & iPhone. So Let's Learn!
Here I'm going to mention 3 different methods which are quite simple to download Twitter videos on your Android, iPhone, and PC.
Steps to Download Twitter Videos On PC:
On here I am talking about twitter-video downloader, the site lets you download any video from any video streaming site like YouTube, Twitter, Facebook, Vimeo, etc.
With this site, you can download twitter Videos and Gifts without any Software and apps. So Let's start
1. First of all, log in your Twitter account on your web browser and find the video you want to download.
2. Click the More Options arrow button > Copy link to Tweet to copy Video URL Link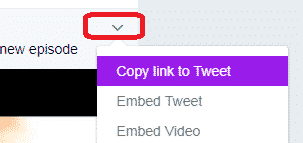 3. Opentwittervideodownloader, Paste the Link that you have been copied earlier.

4. The video downloading link will show in few seconds. After that, it will show you 3 different qualities of the same video.

5. Click the "Download Now" button of the quality you like.
6. That's it, enjoy the video on your PC.
Also Read How To Encode Large Size Movie To Small Size 300/400 Mb
Some Other Downloader sites:
Method to Download Videos On Android:
If you are an Android user then you can use Android App to download videos directly. Here I am using GIF | Video | Tweet Downloader. So Lets Check Android Method
1. Download & Install GIF | Video | Tweet Downloader on your Android Device.
2. Open Twitter, find and select the video you want to save
3.  Click on Arrow and press the "Copy link tweet" button.
If you have Twitter App on your phone then you can follow this Method >> Open the twitter app and go to the video you want to download and choose the share option. It will show you some options to share the video, Just choose the App you have download on step 1
4. Open that app and Past the link and click the Download button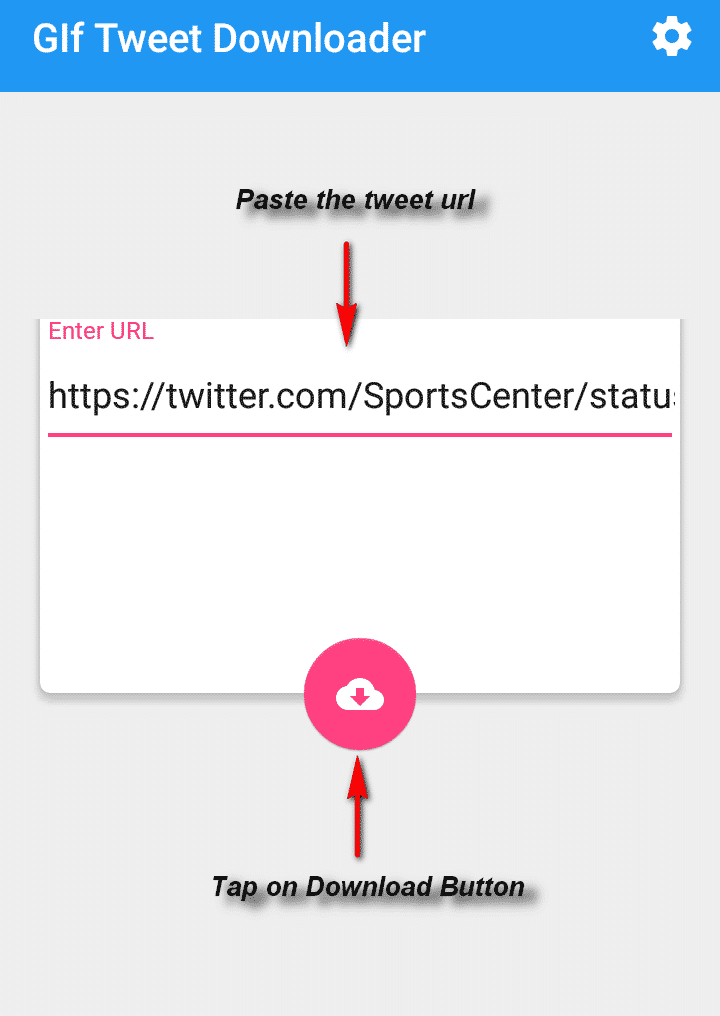 5.  It's done, the video will be downloaded to your storage.
Wrap Up
Easy enough, right? In essence, no matter what device you use, such as a computer or laptop, smartphone-based Android operating system, iOS, MIUI and so on, So let's share this article to help others who want to download.