In this tutorial, I will guide you on how to download Instagram photos without any app. As you Know Instagram protect their user's images and videos from the copyright and does not allow you to save someone's photos and videos directly from the app or directly on your PC from the official site. But if you find it essential to download your own Instagram photo album then there are certain steps that you need to follow to download and install 3rd party apps and tools to download Instagram photos.
If you are an active user on Instagram, of course, you will find some cool photos and videos while browsing your Instagram account.
And maybe you want to save (download) the photos and videos on your smartphone or PC. But the problem is, Instagram does not allow us to download photos or videos in the application.
Why is Instagram is not Allow to Save Photos?
I do not know what is the main reason. But On social media, Some people said
 Instagram prefers users to view photos and videos in their apps instead of downloading and viewing them outside the Instagram app.
Privacy Protection and protect being using from others
Instagram sell them to an advertising agency. ( blah blah blah )
You may also read How To Create Instagram Account Without App
But We don't need to care about this, Our target is to download Instagram photos without any app. So Let's start and following the steps to save Instagram images without using any app or tools:
Steps To Save Instagram Photos Without Any App
To save photos or videos on Instagram without App, you have to open the Instagram Official website on a desktop or on your mobile web browser.
1. Visit to instagram.com in a browser on your PC or mobile browser.
2. Then log in using your account. No need to log out your account in your Instagram app, just login directly on the Instagram web.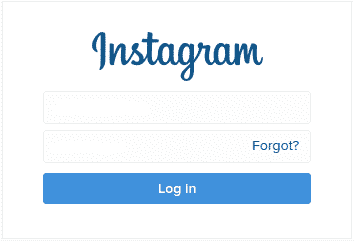 3. Find the photo you want to download or save.
4. If you've found the photo and want to save, right-click on the selected photo and copy the Link Address or URL, see the image bellow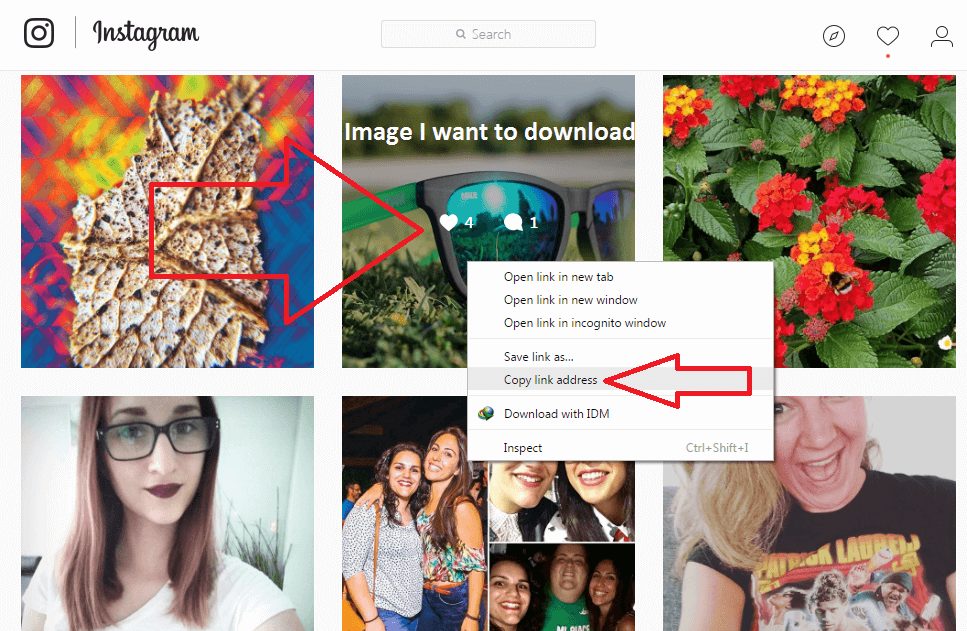 5. Next Visit here: Dinsta Instagram photo download online
6. On the site
Paste the Instagram Image URL that you copied and click on GO
After that, your selected image will be shown there
Now Click on the download button to save your Instagram image.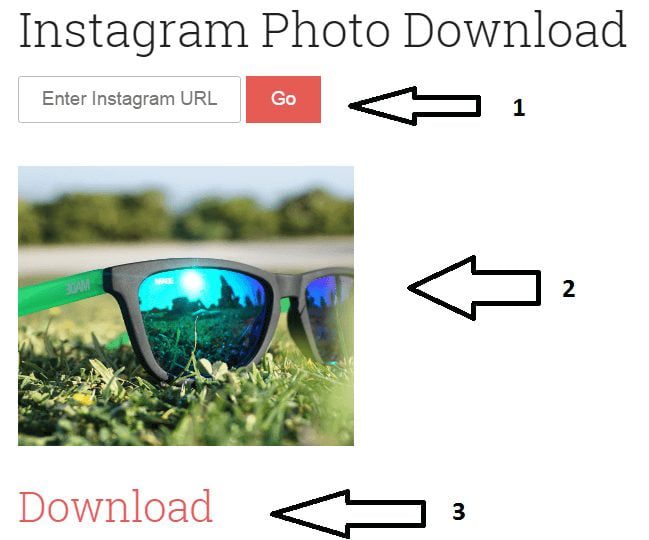 That's it. I think your done correctly and save your favorite photo from Instagram without any app.
---
Read More: How To Reduce Image Size With TinyPNG – Image Optimizer
---
Alternatives to Dinsta Instagram photo download online:
If Dinsta server is the download you can try this, Same as Dinsta-Instagram Photo Download
These simple trick, you download Instagram photos without any app and also you can download Instagram videos. If you like this article please share with your friends.