There are several key steps to build your first business website all by yourself. Brick-and-mortar businesses can no longer successfully operate without a well-developed online presence. At a minimum, you need a basic website that is well-designed to give you a competitive advantage in your niche. This way, you can increase sales, boost customer convenience, and establish business credibility.
Fortunately, creating a small business website is often easier than you think. Using the best tools, processes, and methods, you can design a professional business site in no time. Read on to learn about the key steps to build your first website.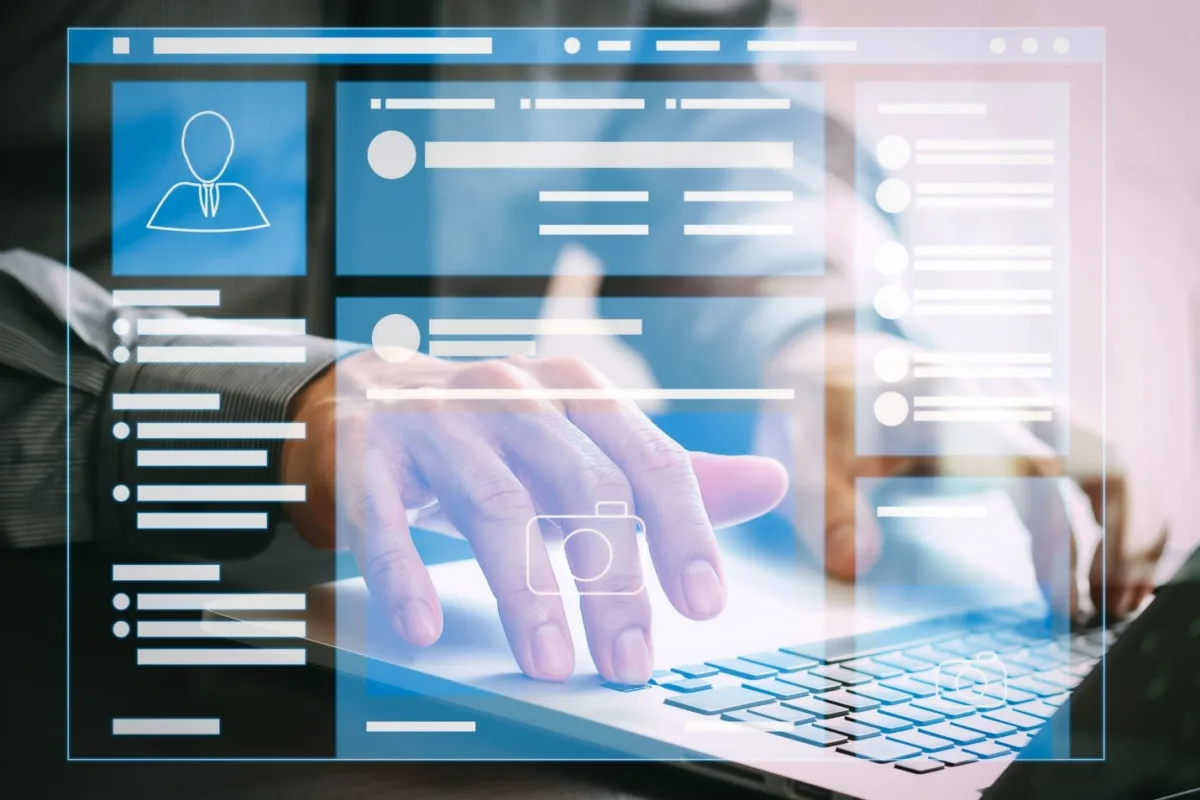 5 key steps to build your first Business website.
1. Outline Your Website's Purpose
The first step to build your website requires you to clearly outline your site purpose. Start off by evaluating your target audience, industry, and the geographic scope of your business. Then, outline the fundamental goals of your website. For example, many business owners are looking to boost conversions, increase sales, or expand their geographic reach.
Read More: How To Create a Blog in 2020 | Make Money Online Successfully
Whatever your goals or focus maybe, you want users to be able to easily understand and achieve it. Naturally, a clear website purpose helps you to foster strong relationships, boost your reputation, and grow your brand authority. Clearly outline your goals and purpose to begin set your business up for success.
2. Obtain A Strong Domain Name
Next, you need to obtain a strong domain name for your website. As the entry point to your site, your domain name is incredibly important for usability and SEO (Search Engine Optimization) purposes. Look for a website address that is short, memorable, and easy to spell. Avoid using numbers, hyphens, or difficult names.
At the same time, you should use the proper domain extensions and select an address that is broad to promote future growth. Once you have chosen the address, you can easily choose a domain registrar to secure your domain name.
Certainly, strong domain names help you improve your branding, search engine rankings, and professional credibility. Moreover, well-chosen website addresses help you establish a business identify, promote visibility, and create mobility for your internet presence.
3. Design & Build Your Website
Now you are ready to build and design your business website. Remember to keep it professional and simple throughout web page design. Utilize easily readable fonts, minimal graphics, and white backgrounds. You should also ensure that your site navigation is incredibly simple, clear, and consistent across all your pages.
In addition, you will want to design a professional opt-in form, so that you can begin collecting email addresses. Of course, a well-designed site often leads to improved SEO, faster pages, and reduce website bounce rates. Moreover, professional design helps deliver a strong first impression and establish a clear brand identity.
Remember that your website is your online storefront, therefore the design should be incredibly appealing to your customers.
4. Regularly Publish Site Content
One of the hardest things about running a website is publishing high-quality, engaging content on a regular basis. Start off by establishing a consistent content calendar for your website. This way, you can plan content in advance and keep everything organized.
In addition, a robust editorial calendar can let your visitors know when to come back for new content. Often, site owners choose to release publications on a weekly, bi-weekly, or daily basis. Needless to say, regularly posting content can help you give your customers value, elevate your authority, and outrank the competition.
In addition, you can generate more keywords and boost traffic to your website through consistently publishing new content.
5. Maintain Your Website
To get the most from your new website, you would need to routinely maintain and nurture it. When improperly monitored, websites can quickly become out of date, static, or old-fashioned. Start off by completing regular updates, reviewing your content, and optimizing your content for Search Engine Optimization.
In addition, you should conduct regular security scans for viruses, hackers, and errors. Surely, effective website maintenance holds the potential to drive visitor experience, website traffic, and overall site security. There are several key processes to maintain your website and boost performance.
There are several steps to successfully build a profitable business website. The first step to build your website requires you to clearly outline your site purpose. Next, you need to obtain a strong domain name. Now you are ready to build and design your small business website.
Then, plan a clear strategy to regularly publish and update your website content. Finally, you need to routinely maintain and nurture your business website. Follow the points highlighted above to learn about the key steps to build your first website.