High-end gaming laptops have all the bells and whistles with their crazy design and latest features. But when it comes to raw performance, you will not see a significant difference between a budget and a high-end gaming laptop.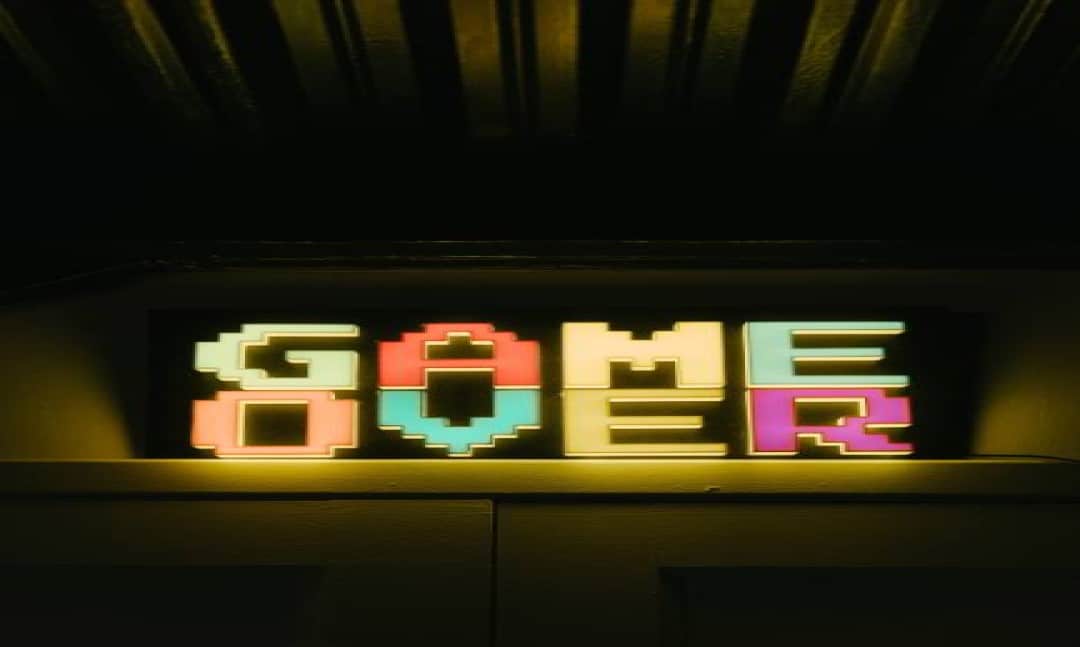 So if you only want pure raw performance and do not care about the latest features or designs, then you should go with the budget gaming laptop. Today you can get a gaming laptop for even under 300 dollars. While buying an entry-level gaming laptop, you should look for certain factors so you get the most out of it. Let us see how one can choose the best budget gaming laptop by considering the following factors.
Factors to look for before buying a budget gaming Laptop
Graphics Card
Graphics is an important part of any laptop, especially a gaming laptop. The gaming resolution mainly depends upon the amount of Graphic memory you have on your laptop. Even in some budget gaming laptops, you will find high-end cards like 2070, 3060, etc. If you need maximum power, then go with these cards on your laptop.
You will also get RTX features like ray-tracing, DLSS, etc with these cards. But budget gaming laptops with high-end graphics are generally bulky and do not have a good design. These laptops tend to have low life.
If you aim for portability in your gaming laptop, then you can choose laptops with GTX 1650, RTX 2060, GTX 1660, etc. Laptops with these cards are generally lighter and run longer than ones with high-end graphics cards.
You can also choose laptops with AMD GPUs as they cost generally lower than Nvidia GPUs. Don't go for integrated graphics or low-end Nvidia graphics such as MX 250, 940m, etc on your gaming laptop. Though they give you some graphics processing, these laptops are not built for gaming. I would suggest you get entry-level gaming laptops with the GTX 1660 GPU as it provides adequate power without losing much on a budget price.
RAM
In a budget laptop, you generally get 8GB of RAM. This amount is enough for running AAA games at 1080p or 1440p. If you want to go higher resolution with more fps, then you should get one with 16GB of RAM. The RAM present in the laptop depends upon the graphics card in the laptop. For laptops with RTX 2060 or higher, you will get 16GB of RAM. Anything lower than 1660 GTX GPU, you will generally get 8GB of RAM along with it.
Do not go less than 8GB of RAM in your laptop as it becomes really difficult to run even less-demanding games on 4 or 6GB of RAM. 8GB of RAM is the bare minimum that you should consider in your laptop. Another thing to look out for in a laptop is RAM upgradeability.
Most gaming laptops come with free RAM slots in the motherboard, which you can upgrade later. Make sure your laptop's RAM can be upgraded in the future with an extra slot. This feature will make your laptop run demanding games even in the future after you upgrade the RAM.
Display
If you are into gaming, then you would know the importance of a display. Even on a budget laptop, you should not sacrifice on display. Most gaming laptops come in 15 or 17 inches in size and you can choose based on your portability preference. I would say 15 inches is fine for most gamers as it provides adequate performance in a portable form.
A 1080p or 1440p display is good for gaming, especially with higher frame rates. Now, you can find budget laptops with higher frame rate displays with HD resolution. Get a laptop with 1440p resolution with 120 or 144HZ refresh rate as it gives good gaming performance without sacrificing much on battery.
High-end laptops come with Nvidia G-sync or AMD-FreeSync technology to reduce flicker and ghosting while gaming. Though it is difficult to find these features in a budget laptop, get one with this feature if you can find it. Please do not go for a touch screen display on your gaming laptop as it kills the battery faster and makes the display glossy, which is not good for gaming.
Keyboard
Gaming laptops mostly come with good mechanical keyboards. But some come with chiclet-style keys, which is not good for gaming. Try to get your laptop with a mechanical keyboard as it will have a long life and provide a good experience while typing. The key travel of the keyboard is also important, which should be over 1.5 mm in travel. This gives a good feel while playing games on your keyboard. Macro keys in your laptop will be good addition but it is difficult to find.
Actuation is the force that you apply to press the key down. A good keyboard should have around 70 grams of actuation, which provides good resistance while typing. All gamers want good RGB backlighting on their keyboard.
But budget laptops come with mostly white backlighting. If you want cool effects on your laptop, try to get one with RGB backlighting effects. Some laptops even let you change individual key lighting to get better control. There isn't much to talk about keyboards on a gaming laptop as you can always buy a good external one if you do not like the default one.
Conclusion
Buying a laptop is a hard decision even for experienced buyers and it is even more so for gamers. There are a lot of choices available in the market for budget gaming laptops now.
The above-mentioned topics should help you narrow down the laptops a bit as they are the most important factors to consider before buying a budget gaming laptop. I hope this post helps you in getting a good gaming laptop.