Choosing the best router can be an overwhelming task, especially when you are not sure what you want. There are numerous brands and models available in the market. But checking out all the different models is not possible. However, certain factors can help you find the best router for your home.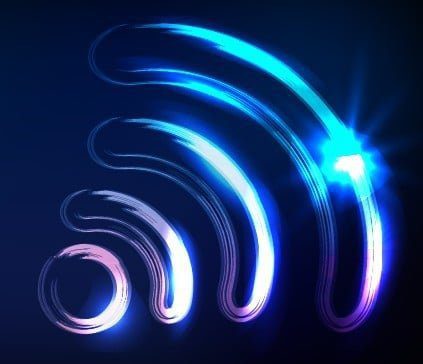 If you are buying a router for the first time and need help, you are in the right place. In this guide, we will discuss the features that you must consider while buying a router.
Here is a little rundown of the factors:
1. Compatibility
When it comes to buying a router, you need to make sure that it is compatible with your internet service provider. This is especially needed when you are buying a modem-router combo.
Modems use technology based on the connection type provided by your ISP. For instance, if you are using a cable modem with DSL internet, it will not work.
Most internet providers publish lists of routers and modems that are compatible with their service. If you go through their guide, you will know what router to buy. This will narrow down the options, so you can select the best one for your home. For instance, if you are using Verizon internet, you need the best router for Verizon Fios and so on.
2. Internet speed
The router you want to buy should also support the speed of your internet. This is yet another important factor to consider. Most routers offer more speed than they promote with the internet plan. This gives you the chance to enjoy the fastest speeds possible.
It should be noted that most routers have a combination of the speeds on the 5 GHz and 2.4 GHz frequencies. You need to get a router that supports the mentioned frequency range.
Also, you should not forget that wireless routers tend to slow down because they travel through the air. To get maximum speeds, you should connect your router with an Ethernet cable.
3. The total area you need to cover
If you live in a large apartment or home, it can be an issue for you to serve Wi-Fi to all your devices. But for smaller homes, a single router with antennas can easily get the job done. However, you should still test things before investing your money in them.
If you want to cover a large space, go for mesh Wi-Fi kits instead of a single, large router. These systems are designed to work in unison to cover a large area, with ease. Not just that, but they are also easy to set up. For a large home or apartment, these mesh Wi-Fi kits work the best.
4. Number of devices you want to connect
You must also consider the number of devices you want to connect. Buy a router that can support all your devices without putting strain on itself. You should know that connecting more devices will slow down the internet speed.
If you have a big family or multiple devices to connect at once, getting a dual-band router will be your best bet.
With these factors in mind, you can easily find the best router for your home. Get a router that will give you better speeds.