If you are looking for a way to increase your online presence, you might be thinking about starting a blog. It is indeed going to take a bit of extra work for you to create a blog for your website; however, there are several benefits you will enjoy, particularly if you decide to go with blogger outreach. What are some of the reasons why you should think about adding a blog to your website? Take a look at a few of the main benefits below.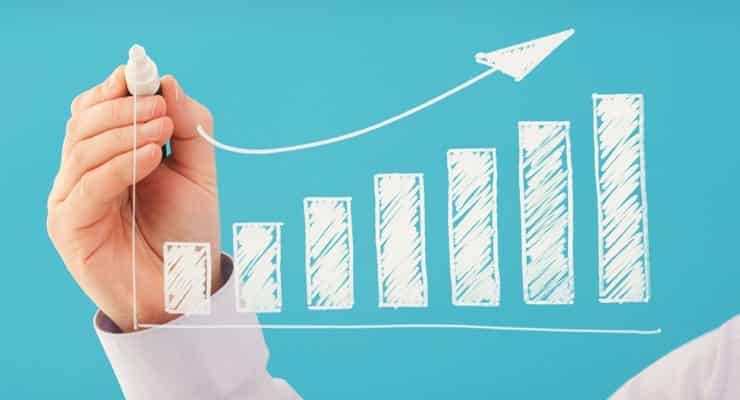 Easy Way To Include More Content on Your Website
If you want to attract visitors to your website, you have to write on the right topics. That is why it is important for you to research content you can include on your website. After you have figured out what you would like to talk about, how are you going to work this content into your website? The easiest way to do that is to start a blog.
You can figure out what topics are important to your visitors. Then, you can write about them on your website. If you do your keyword research, this is a long way toward improving your online presence.
Establish a Strong Relationship with Your Audience
Speaking of your audience, you can use your blog to establish a strong relationship with them. You want to build a strong relationship with your visitors because this is the best way you can convince them to become paying customers. If you would like to develop a strong relationship with your customers and readers, you need to provide them with helpful information.
One of the easiest ways to do exactly that is to start a blog. Take a look at the questions your visitors are commonly asking. Then, use your blog to answer those questions. This is one of the easiest ways you can convince your readers to come by for future visits.
It is Good for SEO Purposes
In addition, a blog is good for SEO purposes. If you would like to improve your online presence, you need to make sure you are easy to find. The easiest way to do that is to improve your search results ranking. One of the most important factors in search engine optimization is to publish high-quality content on a regular basis.
Eventually, you are going to run out of ideas for your website. You will have an easier time publishing quality content if you have a blog. That way, you can put yourself on a regular publishing schedule that you can use to get the most out of your SEO campaign.
Read More: How To Create a Blog in 2020 | Make Money Online Successfully
You Can Get Creative with Your Blog
Finally, a blog also provides you with an opportunity to get creative. Are you wondering how you can share your ideas with the world? Are you looking for a way to explore new topics? If so, you should consider getting creative by starting a blog.
You need to get in touch with your creative side if you would like to get the most out of your online presence. One of the ways you can explore your creative side is to start a blog. Keep in mind that you can also include images and videos in your blog posts. Why not get creative and see what type of ideas you can come up with?
Rely on a Professional To Help You with Your Blog
These are just a few of the many benefits you will enjoy if you decide to start a blog for your website. It is important for you to think about your online presence. After all, the vast majority of people are going to use the internet if they are looking for products and services. At the same time, you probably have a lot to do daily.
You might not have time to think about the quality of your blog. Therefore, you should reach out to a professional who can help you get the most out of the blog on your website. This can go a long way toward establishing yourself as an authority in your industry.