iPhone X which was launched in October 2017 and comes with the latest interesting features. Starting from the latest security features FaceID to Animoji that makes emoji expression according to your facial expression.
This software is only available for iPhone X but that's not yet available on any other smartphone. However, if you're using an Android smartphone but really you want to use Animoji app on your phone then you can find Google play store ANIMOJI– the Emoji App. It works same like Animoji iPhone X.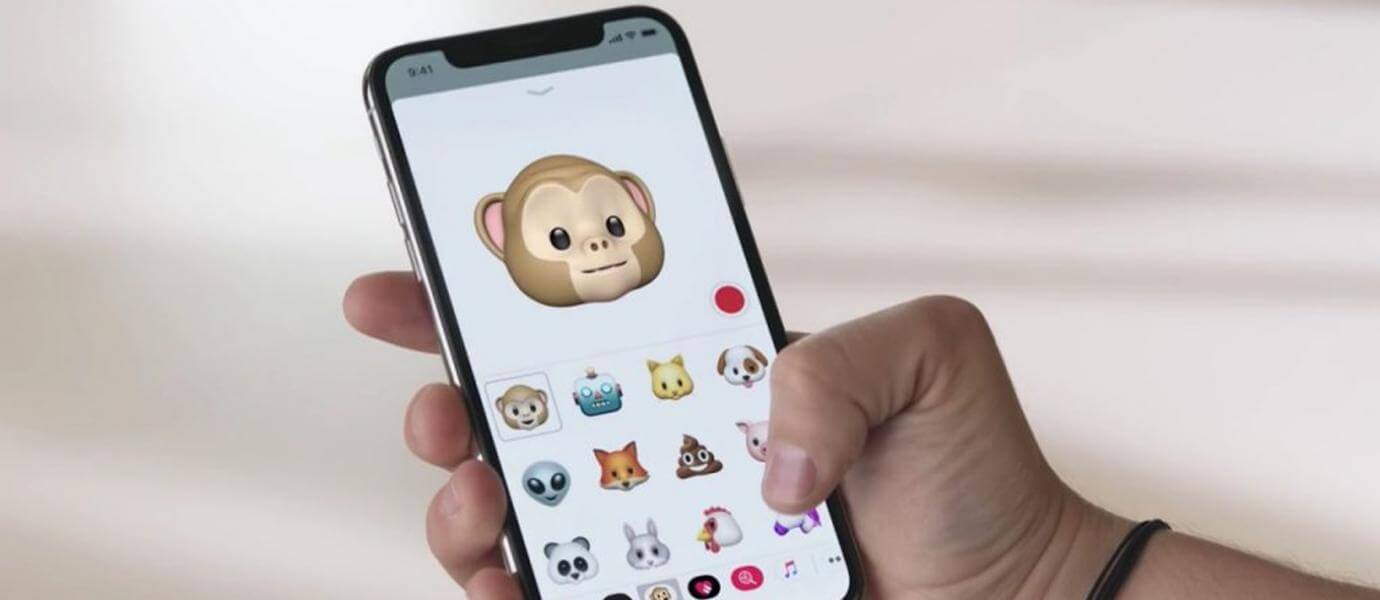 With ANIMOJI – the Emoji App, you can feel the sophistication of Animoji iPhone X guys. Developed by I Love IceCream Ltd., here's how to use Animoji iPhone X on all Android. Let's see how to works on Android
Read Also
How to Use Animoji iPhone X on All Android
• The first time you have to install the application ANIMOJI iPhone emoji developed by I Love IceCream Ltd. This 79MB app is available for free on the Google Play Store.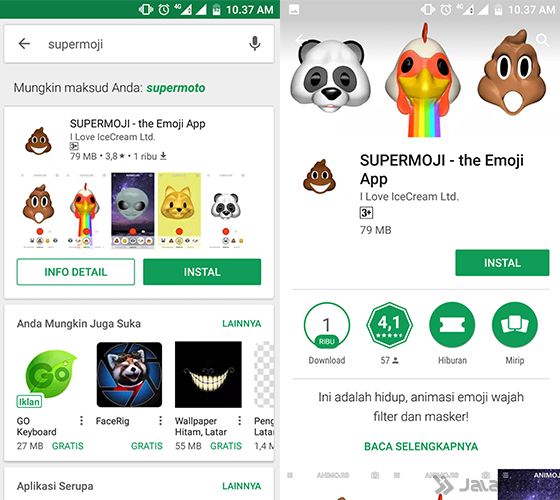 • When you first open, you will find some pop-up notifications about permissions. Just approve until you get to the main page of ANIMOJI app.
• In the initial view of ANIMOJI, you will find 3 tabs at the bottom. First ANIMOJI which contains the emoji animation which you want to use. Then BACKGROUNDS to change the background and EFFECTS to add a unique filter similar to Snapchat and Instagram Stories.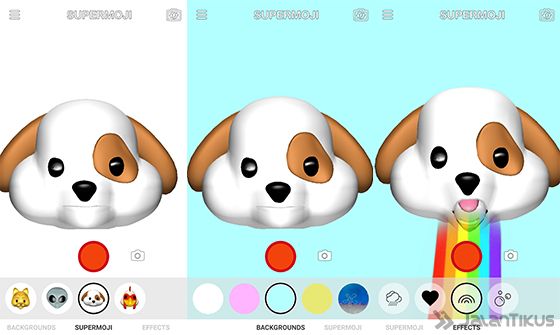 • To start recording you can press the red button in the middle. You can also change the mode into a still camera and replace the front or back camera by pressing the icon on the top right corner.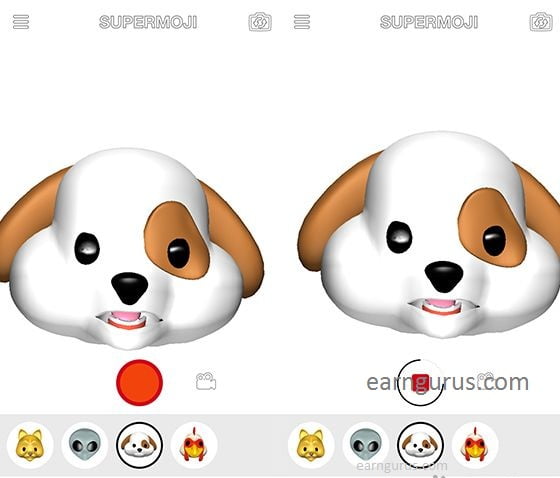 • Next, you will be taken on the Share page. You can share Animoji videos on various social media or store them on your Android smartphone memory.
• This is the result of Animoji's video from SUPERMOJI's app – the Emoji App. How? Funny is not it?
The final word
Well, that's how to use Animoji iPhone X on all Android. Although not as perfect as the features that exist on the iPhone X, at least this unique application is quite entertaining right? What do you think? Feel free to share your opinion in the comments field below.