Don't have Adsense account or Your Google Adsense account has been disabled or temporarily banned. It is not an easy way to get an Adsense account because Google only accepts 0.3% to 1% applications per day for the AdSense program. So don't worry if you want to monetize your blog or websites then there are many Google Adsense Alternatives which paying high like AdSense.
Here is a list of unique ones from the lot with a description concerning each one.
Best Google Adsense Alternatives
Adsense Alternative
MINIMUM PAYOUT
PAYOUT METHOD
SIGN UP LINK
Media.Net
$100
PayPal
WireTransfer

Amazon Native Shopping Ads

Wire transfer
Amazon Gift cards
Payoneer
Infolinks
$50
PayPal
eCheck
ACH
Payoneer
Adversal
$20
Paypal
Wire-transfer
ACH
Bidvertiser
$50
Paypal
Wire-transfer
Chitika
$10
PayPal

PropellerAds Media

$50 Days
Paypal
Wire-transfer
Payoneer
Media.net is a Google AdSense alternative and also an ad network that has been getting great reviews from their users.
Media.net is  Yahoo! And Bing ads system or you can say it is a Yahoo! Bing Network Contextual Ads program. If you have a small blog with good quality content, then you can get approval.
The good think is that if you have Adsense, then you can use both AdSense and media.net on your site or blog.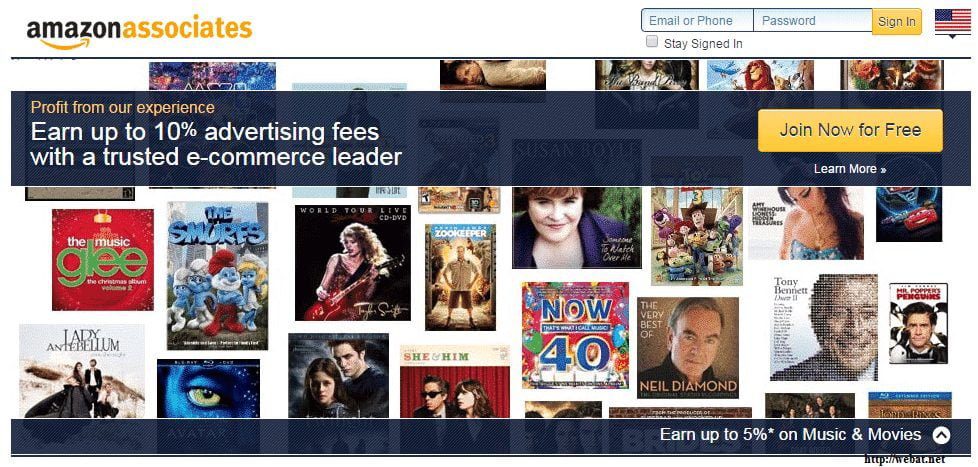 Amazon is the biggest online store and world's largest affiliate program. They have ads program also.
It's called Amazon Native Shopping Ads. It can be a workable AdSense alternative. They have three types of Ads – Recommendation Ads, Search Ads and Custom Ads. It provides highly relevant and efficient product proposals in a stylishly designed and responsive ad unit that can be placed anywhere in your blog/site.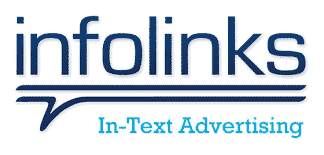 Infolinks is a Pay per click advertisement network that allows you to make money through your blog or websites based on specific keywords.
Infolinks indexes your pages and automatically add some hyperlinks in your text. Of course, since this is not a CPM program, it might take you a while to start earning a regular passive income through it, but it's still an alternative to Adsense.
They can pay you via Paypal, Wire Transfer, Check Western Union, ACH, and Payoneer.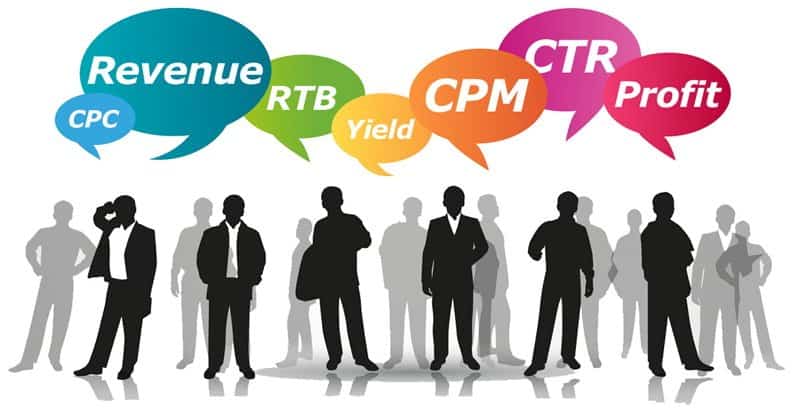 Adversal is easily our favorite Adsense alternative. They are continually a great performing CPM ad network, and we highly recommend registering if you meet their sign-up criteria.
Their CPM payout rates are determined in real time, and payment rates are decided by factors such as where your traffic is from, the type of content and bounce rate on your site and how much an advertiser is willing to pay for your niche.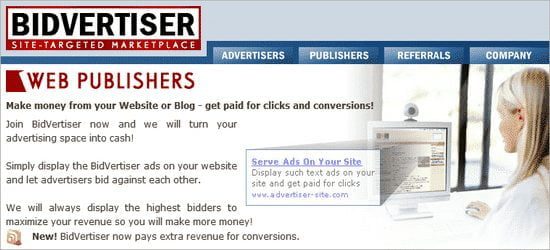 Bidvertiser is another advertising agency that is a great option for those who have been banned from Adsense.
Bidvertiser offers their toolbar that allows people to search and see sponsored results on your website; this can be customized to look like it is part of your site and can be a good money earner.
6.Chitika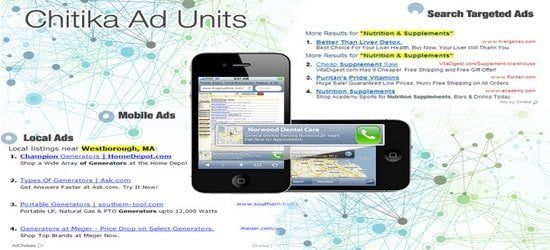 Chitika is a pay per click ad network that many, most of which have been banned from Adsense, are starting to move across to. Chitika's ads have a similar look and feel to AdSense making them familiar to visitors.
Chitika allows their ads to be displayed on the same page as AdSense units. Minimum Payout $10 by Paypal and $50 Check.

Propeller Ads is one of the biggest pop-under networks available. They started working on 2011 and quickly developed into one of the biggest networks with great CPMs.
They specialize in monetizing websites for the following niches: entertainment, videos/movies, games, dating, finances, software, gambling and more. If you've got one of this sites, you could make more money with Propeller than with Adsense.
Viglink is an also ad network and one of the good Adsense Alternatives. But it is different from other ads network. You can make money by making affiliate sales.
If anyone makes a purchase by using your link, you'll earn a commission out of it. You use both Adsense and Viglink on your blog or site.
BuySellAds works as a Gateway between the publisher & the advertiser, You're a publisher who has a website & content to monetize, and an advertiser is looking for a website to offer their advert so that BSA will find sponsors for you and you'll be paid on a monthly basis.
It is not easy to get BuySellAds account approval because When you submit a site to BuySellAds for approval, they look at your PageRank, Alexa score, inbound link count, and other metrics to determine your site's overall quality. They only accept high-quality sites.
There many reason people want Google Adsense Alternatives  Getting rejected, banned, overly strict rules, and newbie problem.
If you already have an Adsense account and want to add more ads on your blog/site with Adsense then must read Adsense T&C before use.