Hiring Skailed for the web development services is one of the most important decisions you will make as an entrepreneur. It's easy to make mistakes that could cost you time and money, so it's important to know what these common mistakes are.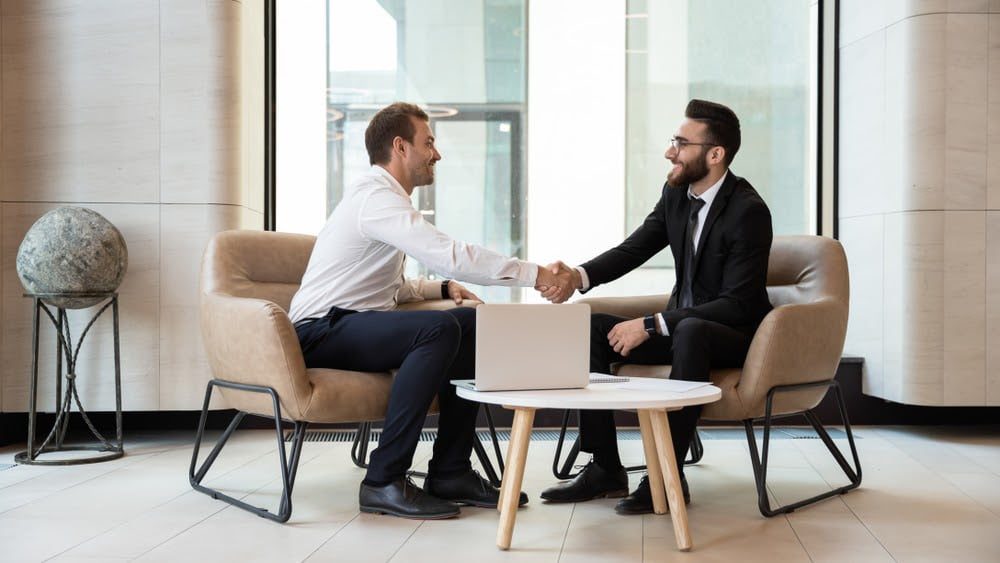 The web development industry is a very crowded and confusing space, especially for entrepreneurs who aren't confident in the technical aspect of their business. With so many developers on job boards and freelancing platforms, it's easy to make mistakes that could cost you time and money. The key is to understand what these common mistakes are, so you can avoid them.
1. Not being clear about your needs
It's important to be clear about your needs from the very beginning. If you don't know exactly what you want, how can you expect another person too? A lack of clarity will lead to hours of wasted time communicating with potential developers who may not be right for your project.
This doesn't mean that you need to have every detail figured out before starting your search, but it does mean that you should have a general idea of what kind of website you want.
2. Failing to set clear expectations
One of the most important things you can do before hiring a web developer is to set clear expectations. Make sure that you know what your project goals are, and share them upfront. Before you even bring a developer on board, you need to determine what the scope of your project will be.
Having some kind of timeline for the project can be helpful as well. It's good practice to set reasonable deadlines and remind your developer of those deadlines as they approach so no one gets surprised when the deadline is missed. You should also make sure that you know how many revisions you want or need and that you've discussed any extra fees upfront.
3. Not understanding the difference between designers and developers
Web designers focus on the look and feel of your website (AKA the "front end") and web developers focus on how the website works (AKA the "back end").
What I mean by this is that web designers focus on creating cool-looking websites that work well but don't do much more than that. Web developers build systems that allow you to do things like collect emails, accept payments, change prices, add new products, update content, and so on.
When you need a website built, the skill set that determines whether a designer or developer will be better suited for you is what needs to happen behind the scenes (i.e., how your website will function).
4. Failing to provide enough information upfront
Web development firms often work on multiple projects at a time, so having all of the necessary information upfronts will help them stay on track and complete your project in a timely manner.
This means giving them all of the content (text and photos) that you want on your site and clear instructions about what you want to be accomplished with the design.
5. Not having a budget in mind
If you don't have a budget, you're going to struggle to find a good fit. It's like saying "I want to go on vacation but I don't know where." You can't book flights or hotels without some idea of where you want to go and what it will cost.
It's fine to say "We want a website that makes $1 million," but that doesn't help the developer understand what you need from them. A web developer isn't a magician who can read your mind and instantly produce your dream website before waving their wand and making $1 million appear out of thin air. They need an idea of the kind of site you want so they can give an accurate quote.