To understand CRM software, it can basically be said that it's a set of tools and technologies that enable businesses to manage and interact better with potential customers. The advantages CRM software has to streamline the sales aspect of things are magnificent, not even talking about marketing and customer service. Come and join us to inspect the deeper side of CRM software as a control system for your business.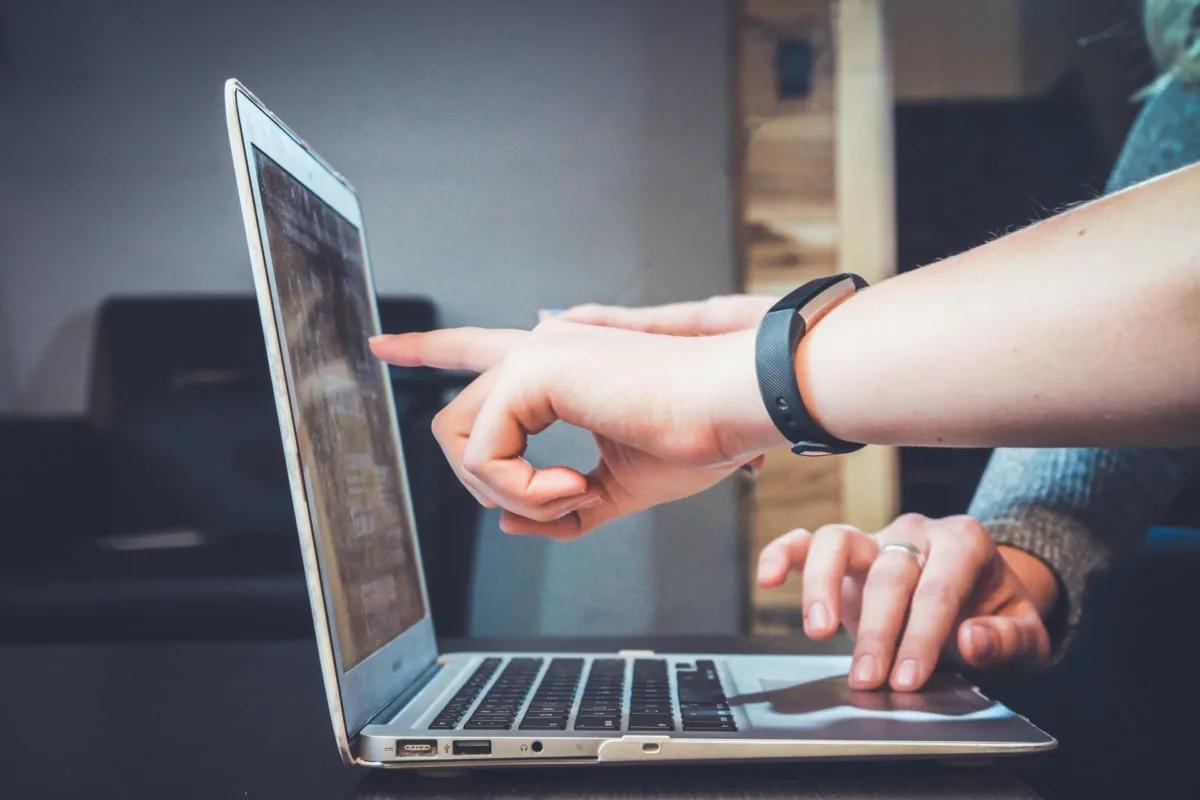 Overview of Different Types of CRM Software
Some of the "big boys" in the industry like Planfix, offer individual packages to provide for each customer's task management solution. This helps with each business's unique features and size within the industry. CRM is a teamwork management, staff management and a project management system that provides advantages for your business. Below we will discuss in more details the different types of CRM software to consider.
Operational CRM
Operational CRM is the use of technology to streamline customer facing business processes. The sales, marketing and customer service is greatly improved by efficiency, productivity and customer satisfaction when using a centralized platform for your project.
Analytical CRM
Analytical CRM is a customer relationship management system set up that focuses on customer data, it analyzes and gives insights into behavior and preferences of customers. Analytical CRM involves data mining and analytical techniques to identify patterns and trends. It's a task management system that improves marketing, sales and customer service.
Collaborative CRM
This strategy involves sharing customer information and activity across all departments within the organization, it improves the customer service and increases efficiency when driving sales. Ultimately it aims to create a unified approach to managing customer relationships.
Key differences between operational, analytical, and collaborative CRM
It helps to understand the differences between the operational, analytical and collaborative CRM to make the correct decision for your business. Let's take a look at the key differences between them:
Automation. Basically operational CRM focuses on automating and it focuses on improving the sales, marketing and customer service of the business.
Analytics. When it comes to Analytical CRM, it can be seen that the focus is more on analytics of customer data to gain insight into behavior. The behavior shows the preferences and decision making can be influenced accordingly.
Collaboration. Collaborative CRM is the combination of both operational and analytical CRM setup.
Some examples of CRM software platforms are Planfix, HubSpot and Salesforce. With Planfix the operational platform allows a team to interact and work together in streamlining customer satisfaction.
How to Determine Which Type of CRM Software is Best for Your Business
These few factors can help you determine which type of CRM software your business may need for optimal performance. Ultimately that should be the goal of your business, it should run efficiently without wasting time or money.
Identify the needs. This could include sales automation, lead management, marketing automation and customer service. Identifying your needs will help you understand what features you need your CRM software to include, so you can choose one that meets your needs.
Budget. This always makes a difference, but it can help you narrow down your options and needs. You don't want to break the bank but you also want to make sure you choose the right quality option with the correct features that falls within your budget.
Scalability and integration. The software needs to be able to grow as your business does and be compatible with other systems for future options. Your CRM software should be able to grow with your business.
With an in-depth idea of what the CRM software is capable of and how it can help your business grow, you can be sure to make a clear and precise decision on your CRM needs.
Choosing the right CRM software
Choosing the right CRM software should be on the top of your list. There are important factors to consider with the selection process and customization, integration with other systems and its ability to analyze reports are factors worth looking into.
Conclusion
The future for CRM software is looking extremely good with the increased development of artificial intelligence. The machine learning capabilities already show enhanced customer experience solutions with revenue growth and cost saving possibilities within the industry. Choosing the right CRM software can help streamline your sales processes and ultimately increase your income.