Traveling in style is an art form. In order to get around the world in the most luxurious way possible, some level of preparation and resources are required. It's not just about what you hire and acquire, but how services can keep the stress of unpredictable travel away. Here are the best apps to help aid your taste for the high life when on the move.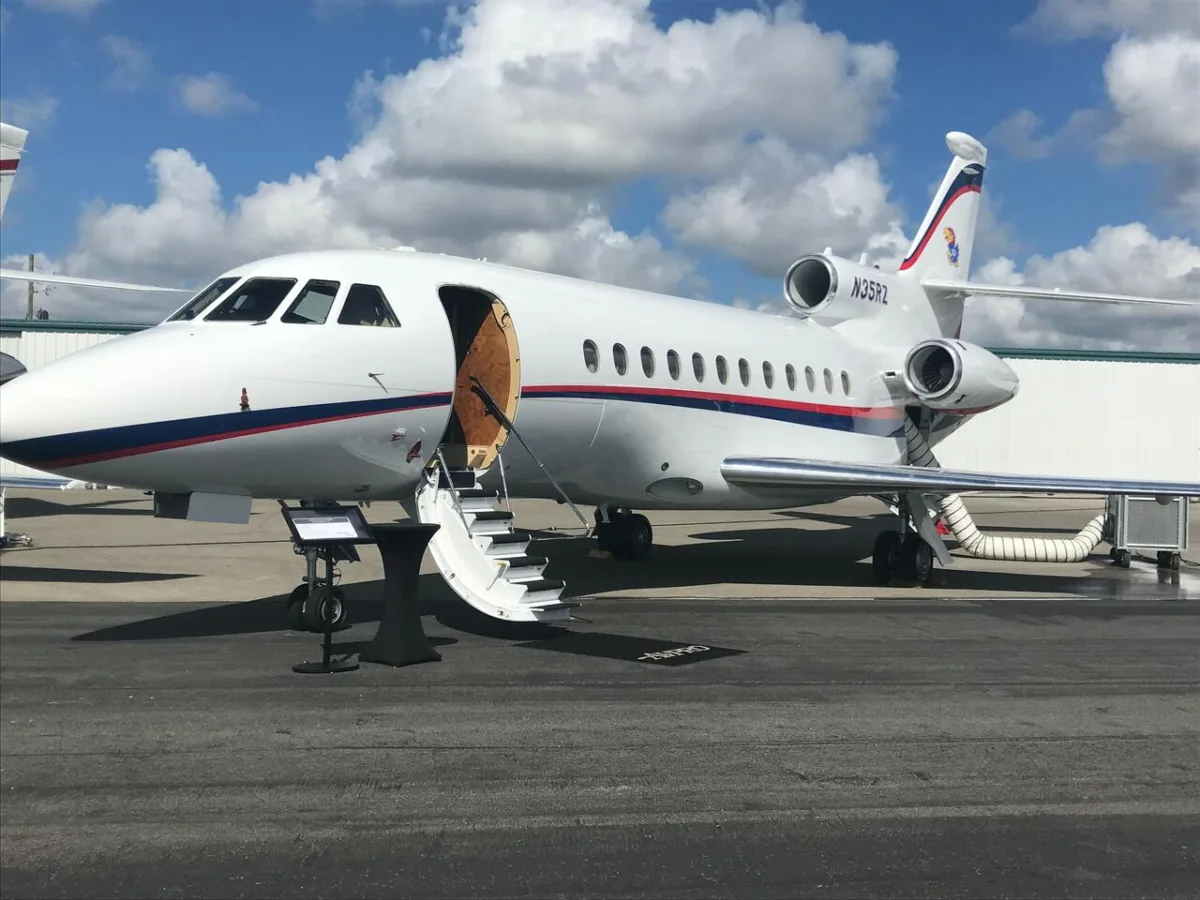 JetApp
The quickest way to get from A to B is via a private jet. Now, the Jet App is arguably the easiest way to organize a private jet, as it's a vast engine that has many different locations and aircraft options.
Traveling via private jet can mean skipping the Covid queues of airports, as well as having a deeply comfortable and spacious aircraft to lounge in during your flight.
Chopping and changing your bookings is possible, but it's best to refer to the FAQ for specific details.
GetMyBoat
Everyone agrees that AirBnB was a revelation in booking accommodation – it just makes sense, for both budget travelers and flashy ones. GetMyBoat decided that the world needs the same marketplace system but for boats, and we couldn't agree more.
With over 60,000 boats listed all around the world, it's never been easier to find anything from a sailboat to a yacht, for an afternoon or an entire fortnight, with captain crew or without.
The search filter means that you can look for specific amenities, prices, experiences, and destinations.
Wheely
What GetMyBoat is to AirBnB, Wheely is to Uber. Instead of a driver rushing you from point A to point B in his clapped-out Sudan, Wheely matches you with highly experienced chauffeurs in high-end cars. Tailored to not only your tastes but the journey, the temperature, and music can even be requested before you step foot in the car.
The drivers wear suits, ensure you are exactly at your destination, and can even walk you to your door with an umbrella. This is the luxury way to get around a city, and it doesn't require the faff of ringing up individual private chauffeurs and giving verbal instructions.
Louis Vuitton City Guide
With over 30 different cities, the Louis Vuitton City Guide helps the luxury-laden traveler around the city. There are a tonne of high-end recommendations, but also some offbeat ones too. This is ideal for quickly finding the best hotels and restaurants around, but also will point you towards some art and culture. And, of course, the best shopping areas of each city is a key feature.
LoungeBuddy
If you find yourself waiting around in airports way too often, then you need to turn this part of the trip into something more enjoyable too. LoungeBuddy can help reduce the stress of an airport by checking you into quiet, exclusive lounges in 800 airports around the world.
You can see the locations when putting your credit card into the app, or see if your clubs and memberships are associated with the service when typing in your flight class.