Whether you're running a small business or a large company, your business relies on the efficiency and professionalism of your teams. The people who work together need to communicate properly, collaborate uninterruptedly, and feel comfortable with one another. For so many teams out there, this is still a serious challenge.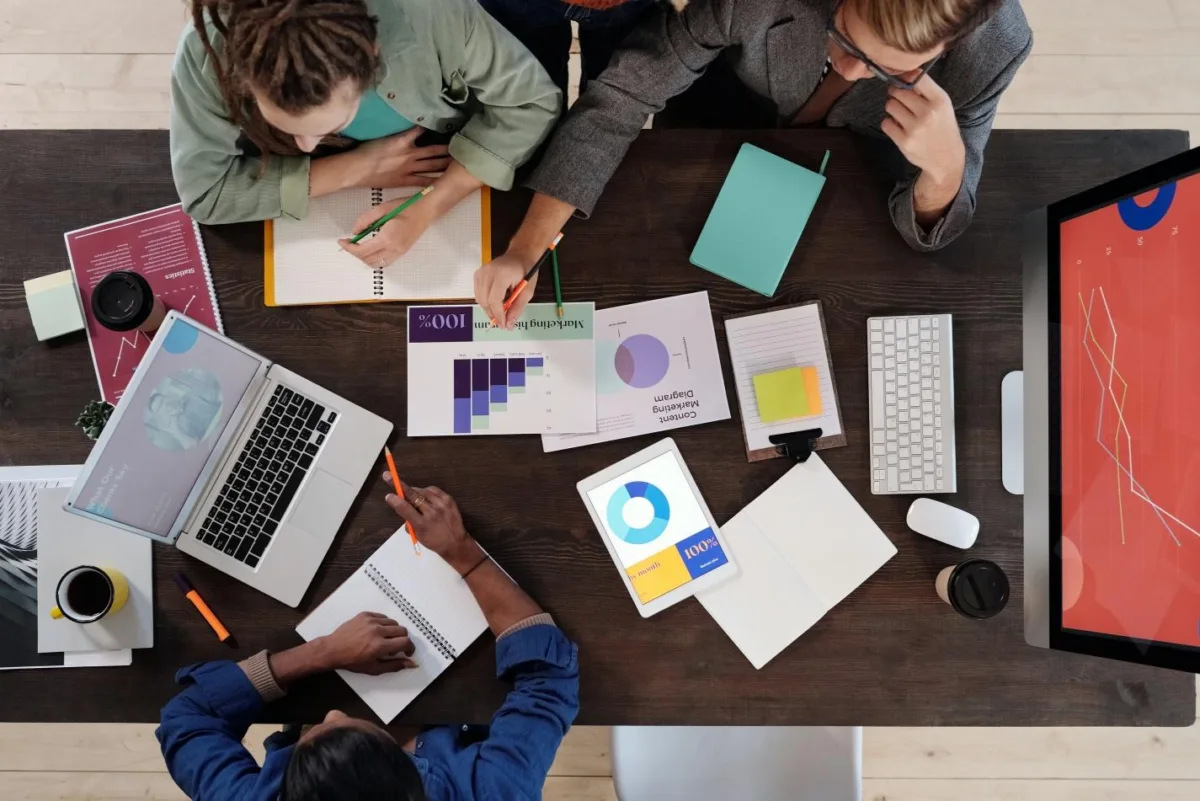 Luckily, technology allows us to improve the productivity of our teams and create a better work atmosphere for everyone involved. If you're looking for a productivity boost for your team, but aren't sure where to start, just keep reading.
Technology To Increase the Productivity of Your Team
1. Improve Communication
Let's start with the easiest and most obvious way to improve your team's productivity. Team communication is essential for their mutual work to be a success. To achieve it, your team doesn't have to share an office or even a country.
There are advanced team collaboration tools that allow:
smooth communication
a better understanding of each other's tasks and goals
quick problem-solving
better mutual support
By using conference calls, group chat messaging, or video meetings, your team can work on any project with less communication trouble and more focus.
2. Break The Silence
When your work depends on your colleague, you can get stuck in the waiting zone. If your colleague isn't available when you need them, you'll be left with a lot of waiting around and wasting time.
Instead of waiting for a colleague to share that file or send that document, you should already be connected and have access to the same files.
Team collaboration tools allow:
team project boards
instant file sharing and access
faster workflow
less dependency between team members
If your team members are able to work more independently, they'll have less trouble accomplishing their tasks and keeping the work going.
3. Practice Team Building
Remote work is slowly becoming the more dominant form of workplace organization, especially after COVID-19. When your team members don't spend time together or have never even spoken to each other, it can damage the entire team's productivity.
Technology allows for remote team building activities such as:
virtual games
fun company goals achievement
digital tournaments
The better your team members know each other, the better their communication and productivity will be in the workplace.
4. Improve Project Management
Team projects are complex. Everyone deals with their own set of tasks but still needs to contribute to the overall project success.
Technology gave us improved project management tools which allow for:
simultaneous project work
tracking each other's progress
knowing what to expect from other team members and when
This way, the project manager and the team members all organize their time better and focus on their individual goals to fit the bigger picture.
5. Outsourcing
What happens when your team members experience a problem they can't fix? Instead of addressing the superiors and waiting for a response, they can immediately outsource for help and solve problems.
Technology allows teams to find resources and outsource expert help within minutes. For instance, if your team needed YouTube transcription, you could find online help instantly. Plus, outsourcing will allow the team to get the help they need without implementing the technology themselves but collaborating with those who have implemented it.
Final Thoughts
Technology advancement is changing all aspects of our lives, including how we do business and organize our workplace. Teams who rely on technology and advanced tools more are way more productive and satisfied than those who don't.
The 5 ways technology can increase your team's productivity and inspire you to rely more on technology. You will also give your team the support they need to strive in every way possible.