Technology has changed how we interact with each other. Since moving into the digital age, it has also changed how we entertain ourselves. But technology has also changed how businesses attract new and returning customers. Before the Internet, companies used tactics like newspaper ads to reach consumers. Even then, it was hard to know if these methods were reaching their audience. Now, with the advancements in technology, companies have a few tricks up their sleeves.
Search Engine Optimization
The concept of SEO, or search engine optimization, has been around since the late 1990s. That said, it has not been until the last decade or so that companies have realized the true importance of SEO. Before the Internet, companies used things like billboards to make their services visible. Now, through their website, companies can install an SEO strategy to help them rise in search engine rankings.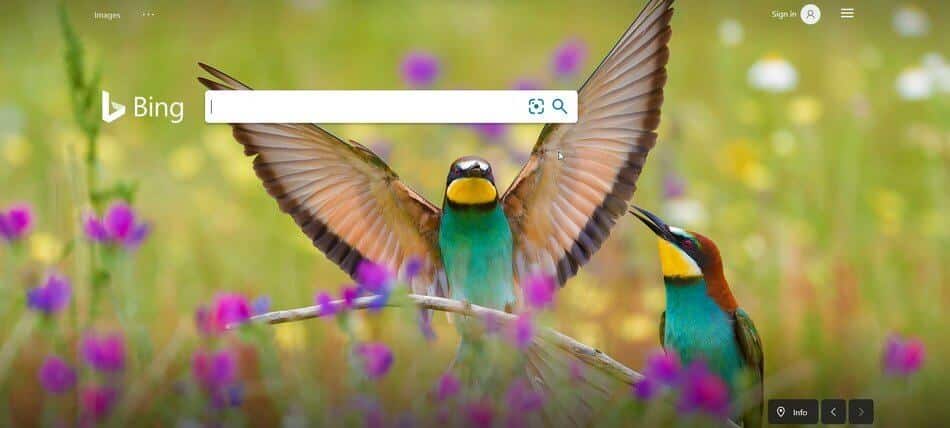 Moving up in search rankings increases website traffic. It also helps companies push past competitors. Companies move up by using the keywords their consumers are searching up. Since most consumers start the sales cycle online, SEO helps companies attract new customers, stay ahead of the competition, and keep old customers.
Online Bonuses and Deals
It is no secret that humans like rewards. That is why so many companies offer rewards programs or bonuses to attract new and returning customers. Of course, before the Internet, companies offered rewards. But with everything moving online, all it takes now is a click of a button to receive these awards.
E-commerce platforms and online casinos are good at attracting customers in this way. For instance, Amazon rewards online purchases with same-day delivery. This reward has attracted many new customers to the service and sent the company's market share skyrocketing. Meanwhile, as explained at Bonusfinder, online casinos offer daily free spins and loyalty bonuses to attract new players and keep existing ones. As you explore this industry, you will find that there are a variety of bonuses on offer.
Real-Time Marketing on Social Media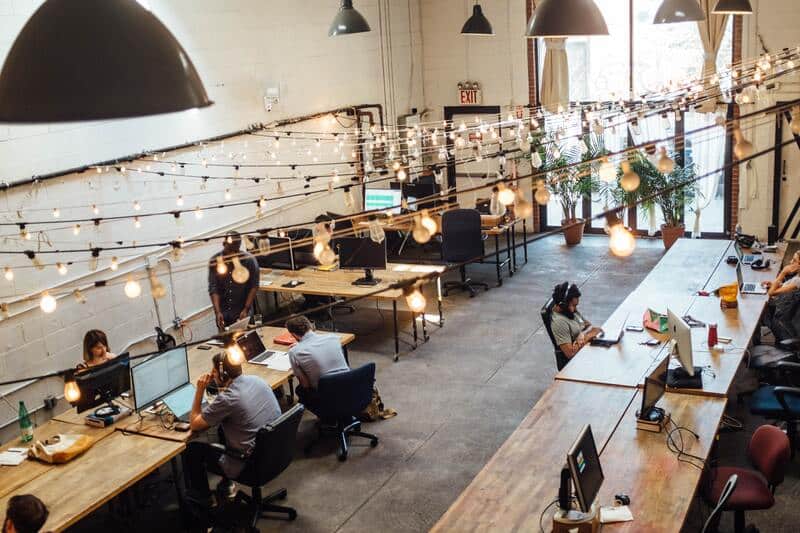 Social media is a great way for businesses to attract new customers. But posting a photo several days after an event does not bring as much traffic to a company's socials as real-time marketing on these platforms does. All we have to do is look at Oreo's "You Can Still Dunk In The Dark Tweet" during the 2013 Super Bowl as an example.
During Super Bowl XLVII, there was a massive power outage at the Mercedes-Benz Superdome. Knowing the benefits of real-time marketing, Oreo sent out a tweet relating to the situation. It was then retweeted 10,000 times in 90-minutes. Oreo went on to receive heavy traffic for the next few months. Huffington Post even said it was the most buzz-worthy ad of the Super Bowl that year.
Technology has made it easier for businesses to attract new customers and keep old ones. Whether it is using SEO, offering online bonuses, or relating to world events to generate buzz, there are no doubt companies today would not have half the success they do if they still relied on billboards to reach their audience.