We all want to know how to control the social media so that it works for us. Whether wanting to personalise our security settings on an individual level or maximising the powering of marketing as a business. Here we look to the way you can use paid advertising on social media and guide you through the ad formats that drive the best campaign results.
Getting started
When starting out with ad formats there are three things to consider. First, what is the best format to achieve your campaign objective? Second, ensuring your ad looks as engaging as you can. Finally, avoiding design issues that will stop your advert from going live on the platforms. 
Here we look to the first of these points to help get you started. While you have probably heard of image ads, video ads and carousel ads, there are actually a host of other formats you can choose from. There are also product ads, collection ads, interactive ads, lead from ads and text ads.
Image ads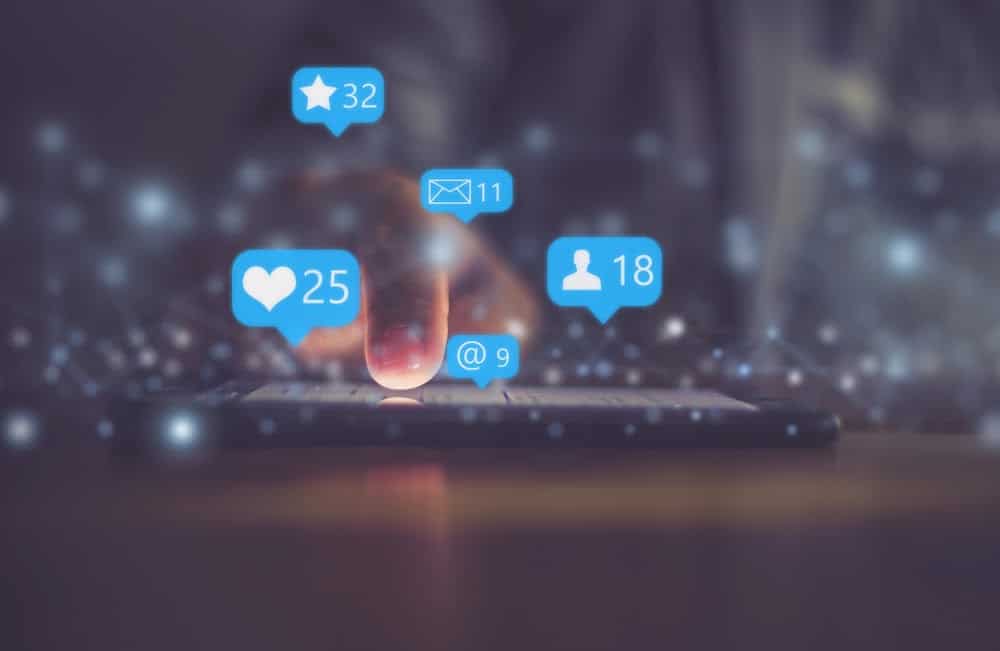 These drive traffic to your website with a highly engaging image. There is usually no or little text. So, it could be a frame from a film or a book cover, which then offers a clickthrough option.
Carousel ads
These ads give you an opportunity to give a lot more of your brand story. You can take your audience through a series of images that take your audience on a ride. These carousel ads work best when telling a sequential story.
Product ads
These ads do what they say on the tin. They show the products to the target market. However, they are a little cleverer than that – as the Facebook pixel allows for tracking of your online behaviour and if you have just visited a product and then move to Facebook – that product will be displayed in ads.
Collection ads
These are similar to product ads but you can treat it more like a storefront window. You can show more of your products that draw the user to your eCommerce site or website.
Interactive ads
These adverts allow marketers to use tech to encourage the user to interact – whether it is answering a question in a poll or clicking through a series of ads that tell a story.
Lead form ads
You might know these better as lead generation ads. They help you get a list of interested customers who are interested in subscribing to your site – maybe to receive a newsletter or to register for an event or a free eBook. The point of this is to get the email to put in your CRM so these people enter your sales funnel.
Video ads
Video ads became a whole lot cleverer with an automated start as you scroll through your feed. These ads can be placed on all major social media platforms and research suggests is the best way to grab and hold the attention of the audience. Facebook users watch nearly 3 billion hours of video per day – and most of these have ads at the start and end.
Text ads
You can boost or sponsor or promote a text-only post so that it appears at the top of people's feed. If you are wondering if these are genuinely effective, you have to remember that these look the least like adverts and people acknowledge them at the top of the feed without feeling imposed upon.
Which is the best?
Annoyingly, the answer to this question is: it depends. You need to think who your target market is and what platform they are on. It also depends on your budget. All these ads are effective for a set purpose, a specific site and for a targeted market. Once you define your objectives, you can use this guide to decide which would serve this campaign best.
If you are looking to drive sales of a product, then you probably need a carousel ad with images of the product. If your service or product is creative and innovative, then you might want to use an interactive story ad. B2B advertising is best served with a lead generation ad where you can gather the emails of people who could be nurtured towards a purchase – choosing LinkedIn as your social media site for this would also be a great decision.
Bottom line, before you make choices about ad formats for your paid campaign, you need to be certain of a) your goals for your campaign and b) how you will define the success of the campaign.