MGM Resorts is one of the biggest entertainment and leisure hubs in the market. They have over 30+ branches and franchises of hotels and gaming destinations spread across the globe. The resort is best known for its in-house casino that offers a huge variety of games their customers can enjoy.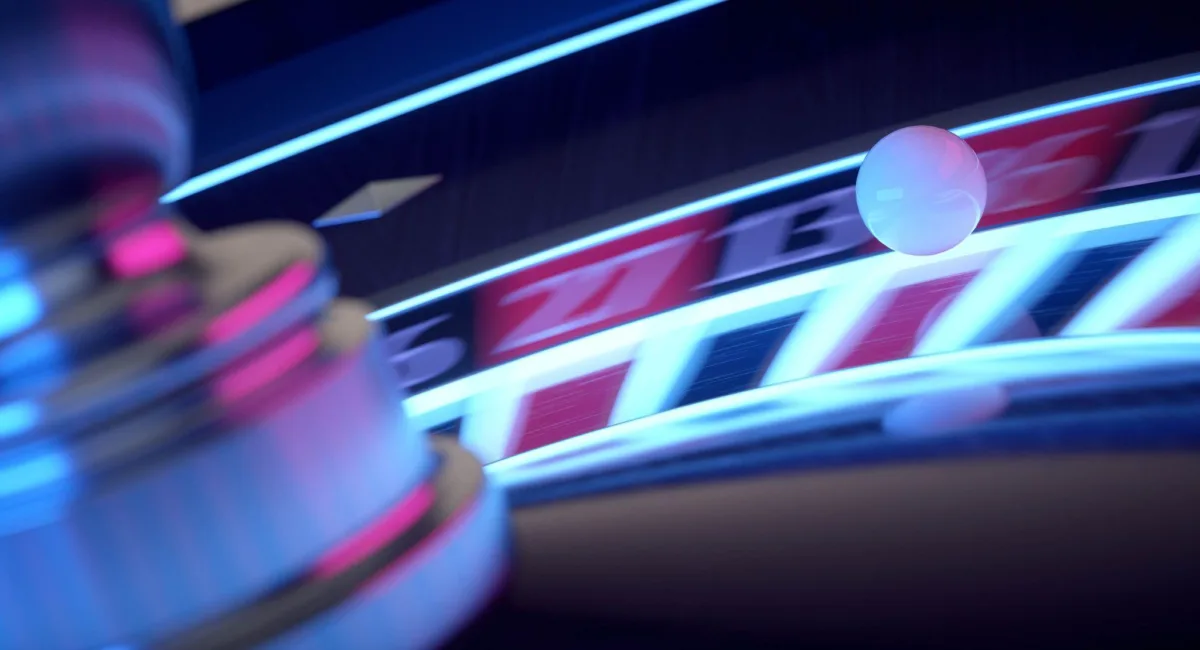 The establishment offers its betting platform online and offline, the choice is yours. Some of the casino games you can enjoy are slots, poker rooms, roulette, and more! You can even place wagers on sports through their BetMGM sports services.
In their continuous effort to provide the best gaming experience to their players from various regions, they are continuously expanding their online casino games for real money Philippines selection. Their most recent expenditure has led to acquiring Push Gaming, one of the most reputable gaming developers in the casino industry.
Read further to learn more about the acquisition:
MGM Acquires Push Gaming
MGM has consistently worked on improving its casino services. In line with its financial plans, the company has acquired proprietary technologies, intellectual property, development expertise, and the expansive content library of Push Gaming.
MGM Resorts International Interactive President Gary Fritz in the statement said, 'The acquisition of Push Gaming by LeoVegas is consistent with our vision to expand MGM Resorts' digital gaming presence internationally to grow our capabilities and products over the next several years'.
The deal highlights that the game developer company will operate under the same management and will continue its usual business through its platform and the remote gaming server. It will focus on continuously developing high-quality casino titles.
MGM does not plan to stop there. They will continue to increase profits through more acquisitions in the future. In fact, this was not the recent deal they have made. LeoVegas, a Swedish mobile gaming company and provider of online casino and sports betting services, was only purchased last year.
They believe that the $605 million they spent on this deal will help with their European audiences thanks to the exposure of LeoVegas to the target market.
What is Push Gaming?
Push Gaming is a UK-based game developer that was founded in 2010. The company specialises in developing high-quality online slot games. The game developer is known for its innovative and engaging games that offer players exciting gameplay and unique features.
One of the key features of Push Gaming's games is their focus on mobile compatibility. All of their games are designed to work seamlessly on mobile devices, ensuring that players can enjoy the same great gaming experience on their phones or tablets as they can on their desktop computers.
Push Gaming offers a range of different online casino games for real money Philippines, each with its own unique theme and features. Some of their most popular titles include
Jammin' Jars
Razor Shark
Fat Rabbit
Tiki Tumble
Fat Banker
Big Bamboo
These games feature stunning graphics, exciting sound effects, and engaging gameplay that keeps players coming back for more. With this, you can expect to see more amazing titles from Push Gaming when you play at one of the MGM resorts.