Windows 10 is the most secure version of the popular operating system to-date when it comes to privacy and security. However, built-in security features cannot guarantee protection against the ever-rising number of malware, viruses, and other threats out there. Let's check out some tips to help keep your Windows computer secure.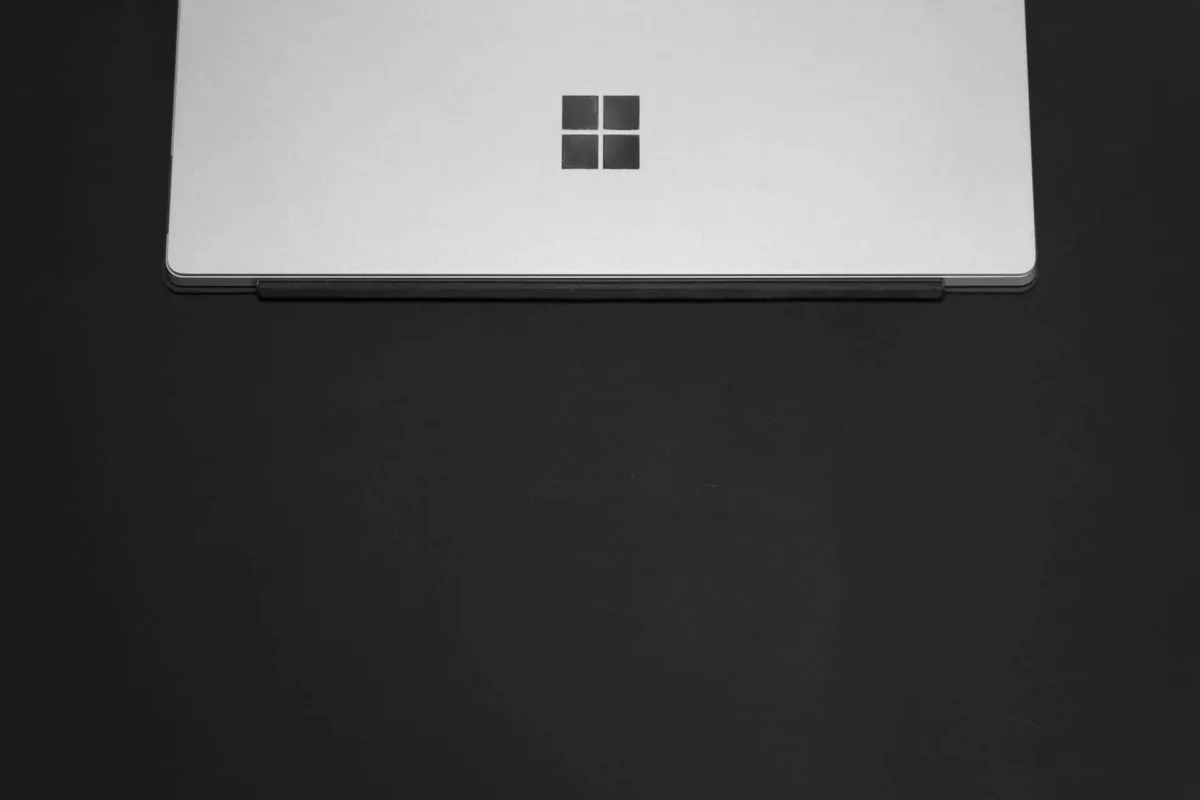 Risks Facing PC Users
However, before we get to securing your device, we need to familiarize ourselves with the threats landscape. One of the biggest threats that PC users face is phishing. Using email, online criminals masquerading as legitimate entities attempt to trick users into diverging sensitive data such as passwords or spread malware.  
Malware is also a significant threat to Windows users. Viruses, Trojans, worms, adware, spyware, and more recently, ransomware are common. In addition to malware, beware of hackers when browsing the internet on your Windows PC. Be very careful, especially when using public Wi-Fi networks in coffee shops, airports, hotels, etc. 
How to Protect Your Device
You'll be happy to know that the vast majority of threats targeting the Windows operating system are easy to secure against. Here are some of the things you can do to defend your Windows PC against these threats. 
Install Antivirus Software
Antivirus software detects and removes malware before it causes harm to your Windows computer. Antivirus programs will protect your device against viruses, ransomware, worms, and other types of malware. Keep your antivirus up to date to secure against the latest malware threats. 
Download a VPN
A Virtual Private Network, shortened as VPN, conceals your IP address and encrypts your internet traffic. It also keeps your ISP from logging your browsing activity and metadata. A VPN is essential, especially when browsing the internet via public Wi-Fi. Download a VPN for your PC to route your connection through a private channel, which will allow you to browse the web privately and anonymously.
Turn On Windows Firewall
Windows firewall is a handy built-in tool in your Windows PC that can help block against malicious attacks. Windows firewall filters inbound and outbound traffic, keeping unwanted traffic at bay. Using a Windows firewall is one of the best ways to protect your laptop or desktop computer against online threats.
Encrypt Your Data
Encryption is beneficial when it comes to ensuring that sensitive personal data is not compromised. It's relatively easy to encrypt files on Windows 10 using the Device Encryption feature (Windows 10 Home) or Bitlocker (Windows 10 Pro). If you have personal information stored in your laptop, encryption is an excellent way to keep it secure. 
Keep Your Computer Up to Date
One of the best ways to ensure your device's security is to keep it up to date. Since the introduction of Windows 10 in 2015, Microsoft has been rolling out updates periodically, adding new features to improve performance and enhance security. Windows 10 updates are available for free and usually download and install automatically. 
Being the most commonly used desktop operating system, Windows is a popular target for hackers. Luckily, there are certain steps you can take to protect your device. Use antivirus, turn on the Windows firewall, install a VPN, and keep your device updated. Remember that keeping your Windows 10 computer protected from malware is an ongoing task.