Poker is one of the biggest online games for professionals and beginners alike. But it requires enough skill to be considered a mind sport.
A mind sport is where the objective will test the player in terms of intelligence and the length of time they can focus.
Mind sports include chess, Sudoku, backgammon, Bridge, and Poker. Although, there are many others.
The test of mental strength and agility can seem, at face value, one of the biggest challenges for new poker players.
However, when pitching the challenges against what can be monumental wins, poker remains incredibly popular. After all, who wouldn't want to win a few thousand or even millions of dollars?
Take it from Antonio Esfandiari, who won a massive $18 million in one game – it's a game worth playing!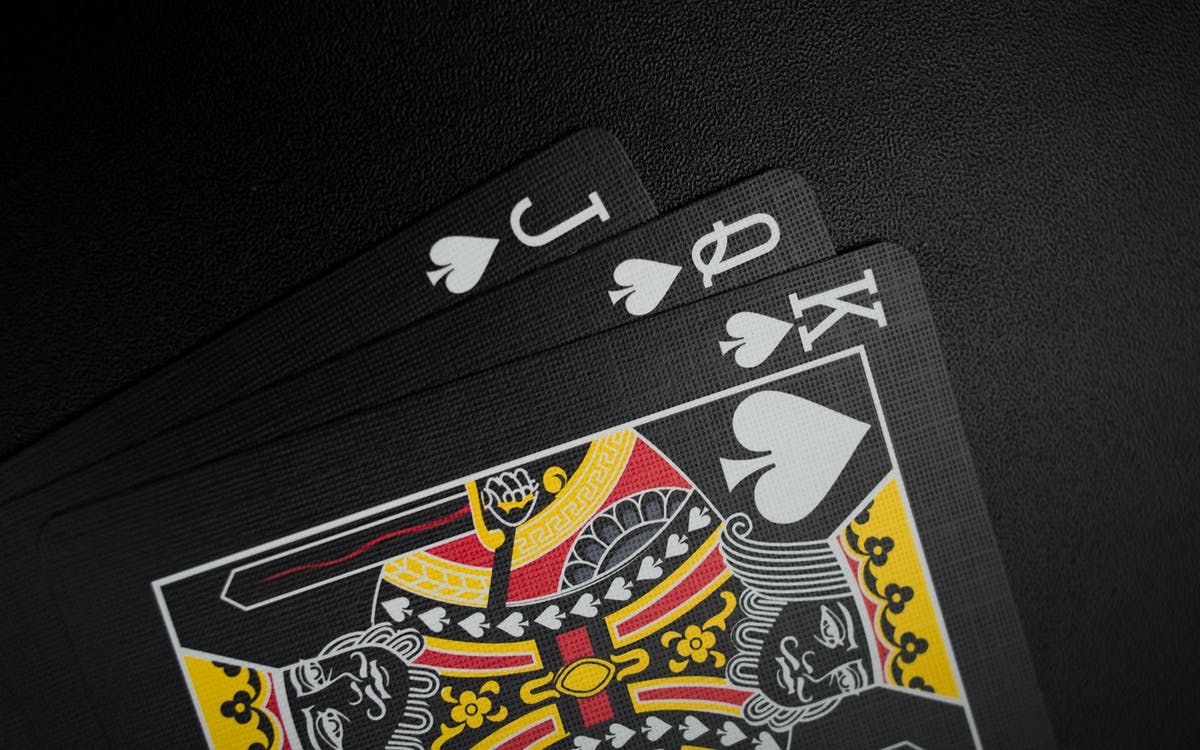 Take a look at some facts about poker:
It is estimated that there are more than 100 million poker players worldwide
In the second quarter of 2020, the revenue from online casinos was a whopping $402 million.
By 2023 the value of the online gambling market is predicted to exceed 92.9 billion USD based on its current growth rate
Average players can win between $100-$500 a month, but it's not unheard of for players to work away with hundreds of thousands from a small buy-in.
Players like Dan Bilzerian and Phil Ivey are worth more than many celebrities. Both of their net worth exceeds $100 million.
There are some critical challenges that all online poker players must face and overcome in order to make it to the big leagues.
The Odds
Poker runs on intelligence and luck. Poker players should be well versed in what each hand is worth and the possibilities.
A poker odds calculator is a tool that you can't be without. Professional players know that they need to calculate the odds of winning quickly and what their opponent might do.
Here are some of the odds that you might be faced with:
The probability after the flop:
You have an inside straight, and you need to improve to a straight or a flush. Say there are 15 outs. You have a 38.40% on the flop and 21.07% on the turn.
The more often you play, the more likely it is these odds will become ingrained in the decision that you make.
But calculating the odds is a challenge that players face, and using tools to help can help you to make better-informed decisions.
Focus
There is a reason that poker is a mind sport. It requires incredible focus and alertness for what can be hours.
The longest game in poker history was said to last over eight years – do you have what it takes?
This high-stakes poker game was held at The Bird Cage; it ran 24 hours a day and 7 days a week. The game began in 1881 and ended in 1889; over this time, over $10 million exchanged hands.
But don't worry, the average poker game takes between 1 to 3 hours, although there can be games that last as little as 20 minutes.
You can never be sure how long your game will last, so plenty of practice will help keep those mind muscles strong – ready for the big one.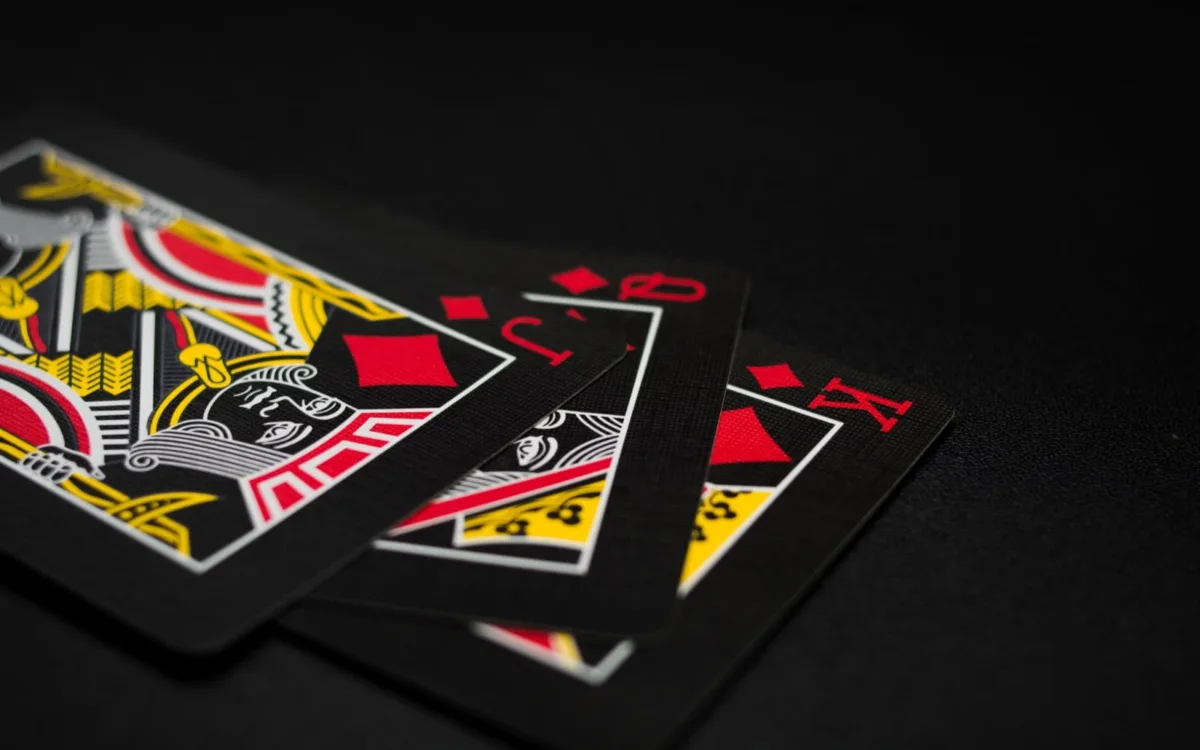 Security
The online poker world has a lot of competition, and there is a lot of cash up for grabs. So it is not surprising that there are a lot of fake websites and scams.
If you find a website that feels a little off but offers incredible odds and a too-good-to-be-true joining bonus – that might be a moment to pause.
Online casinos and poker websites do need to process your payment details so that you have cash in your account, but scam websites can easily cause you problems.
Here are a few tips to avoid the traps:
Choose a website that has an SSL
Opt for a website that is owned or affiliated with the large names in the business
Read through the terms and conditions
Speak to customer services
Check the internet for reviews of the site
If you have the option for free play before deposits, then try a few games out
Play it safe when it comes to your online poker time.
You can increase your security when you are online using a VPN; learn more about a VPN with our guide: How Does A VPN Work?
Competiton
Online poker is one of the most popular games, and thanks to the internet, it is global.
Playing from the comfort of your own home or via a mobile app means more people have access to online poker.
But with higher popularity comes a lot of competition.
One of the most enjoyable things about this is you are likely to find players of all levels. Giving you challenges and decisions when you need them and easier, more relaxing games when you feel like it.
There is high competition amongst players with the same skill level, which means even when you think you have a winning hand – you might not.
Winning becomes a much tougher task when millions of players are joining the same tables you are.
A challenge? Yes. But does it keep the game exciting and force you to play the best? Yes.
Increase Skill Levels
With more players comes more competition and a higher skill level.
You are free to read poker blogs, online guides, stream live games, and watch old ones. But so is everyone else.
You'll need to work hard to remain at the top of your game.
Sharing knowledge and tactics is one of the best things about such a significant and enthusiastic fanbase.
Yet, it means you will always need to go one step further to remain sharp and ahead of the curve.
There is no denying that online poker will test your skills and your ability to hold your nerve until the very end.
But when there are potentially millions of dollars up for grabs? It's a no-brainer. Work on increasing your focus time, study hard and learn from the pros, and make use of all of the tools at your disposal.