EaseUS partition master professional is an amazing tool for partition a hard drive for a window's (10/8/7/Vista/XP) user.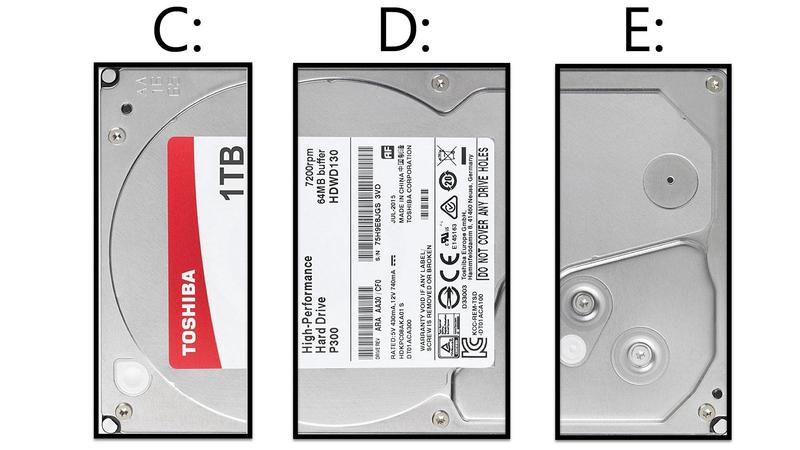 It is loaded with some powerful features. You can use this program to partition HD (programa para particionar hd) in any way possible. Whether to create or resize your disk partition you can do it with this tool.
When I first got hands on this tool, my expectations weren't high. I thought it would be just another disk partition tools like others.
I used a 2TB external hard drive to test out and explore this tool and guess what it turned out really well.
It was easy to manage all the partition operations. But if you still find any issue regarding how to partition HD (como particionar o hd) there is a user guide available when you purchase this product. You can contact their 24*7 free customer service for any other product-related query. They will surely help you out.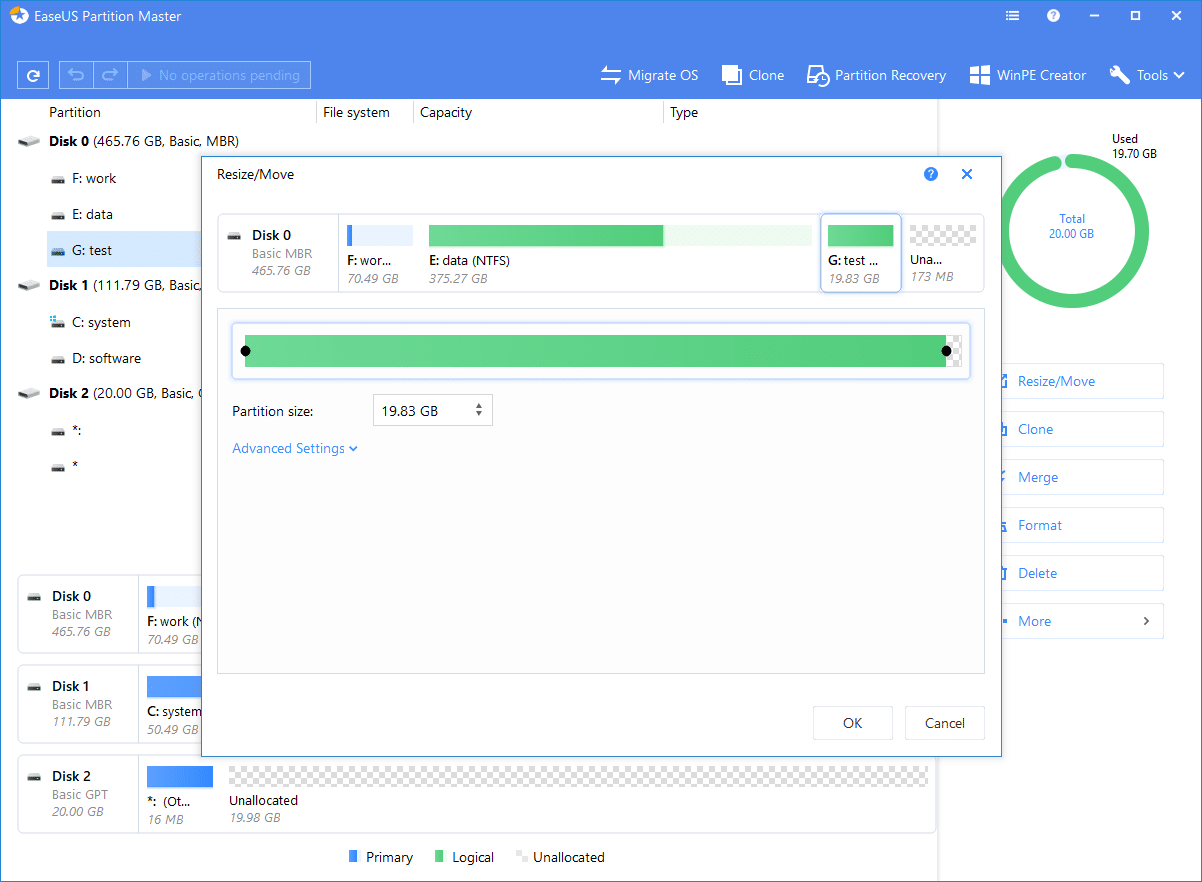 Like I got an issue while migrating the OS to the hard drive so I could create a bootable disk but they cleared me trouble and I was good to go with this software.
You can easily organize your hard and empty disk space to enhance system performance.
After I wiped out all the data to further check this tool, there was not even a single file found when I tried to recover data.
Apart from a small hiccup, EaseUS partition master professional did very well. There is some room for improvements but that isn't the point to worry about.
When it comes to converting the formats of your partitions EaseUS Partition Master covers it all. You can convert the file system from FAT32 to NTFS. As you know if you need the driver for a windows-only environment, there is nothing better than NTFS.  Also, NTFS contains more advanced features than FAT, in case of security, reliability and performance.
If you want other conversions like  MBR/GPT Disk Conversion, Primary/Logical Partition Conversion and Dynamic/Basic Disk Conversion it can do it all.
Besides everything discussed above it comes with a range of features to improve risk management and performance. You can quickly recover deleted or lost partitions by scanning the whole disk or unallocated space. To speed up your PC, it aligns SSD partitions correctly.
If you get caught up in any trouble while attempting to adjust partitions it will automatically restore the partition state to previous so that your data is safe.
There are different buying options available on the official website of  EaseUS. Starting from $39.95 to $499.
The Basic versions of $39.95 comes with all the basic features plus 24*7 free customer service. I used this version as it fulfilled my requirement. You can choose the plan best suited to your needs.
Next is the Professional plan of $59.95. It has a lifetime free upgrade in addition to the basic plan. It is fully loaded with all the features except it doesn't support window's server and it doesn't repair raid-5 volumes.
These two features are added in its upgraded Server version which is of $259. But you can use these all versions on a single PC.
In order to use this tool for all your PC's in your company or firm, you can buy the Unlimited edition which is for $499.
What I Like:
The program is simple and straightforward to use.
It is loaded with tools to optimize and use disk partitions.
No data is lost during the merge of partitions
Easy to make a bootable disk
It allows you to resize partitions, extend system partitions
What I Don't Like:
While migrating the OS there were a few minor problems.
It takes some time while performing different tasks.
Final Verdict:
Look no further! If you want a tool for disk partition for your windows. I recommend EaseUS Partition Master professional. You won't regret this decision. TRUST ME.