In today's business world, Oracle Database technology has become a leading choice for many organizations in managing critical business functions, processes, and systems. As a matter of fact, about 95% of Fortune 500 companies rely on oracle software. The implication of this is that there is a high demand for highly-skilled and certified database professionals with skills to manage critical processes and systems.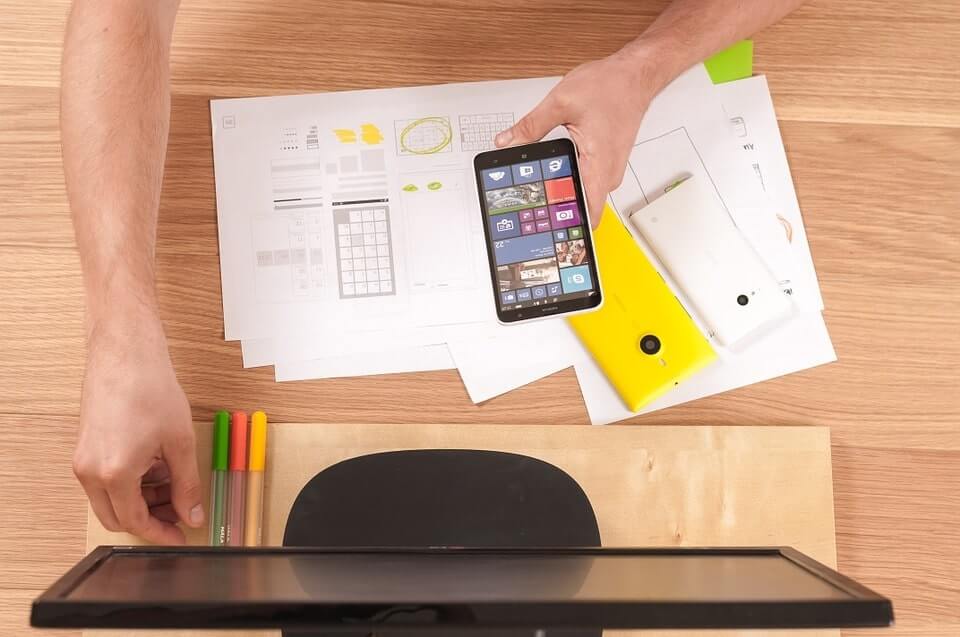 Earning the Oracle Database certification not only increases your career potential but also widens your skills and knowledge by giving you access to numerous critical database functions, tasks, and features. With such a credential, you will be equipped with skills to carry out hands-on and complex activities through study, labs, and practice. The Oracle exams also help the students demonstrate their abilities through the use of scenario-based real-world questions that challenge and test their ability for critical reasoning and performance.
The OCA: Oracle Database 12c Administrator Certified Associate certificate is designed to evaluate the fundamental skills that the database administrators require for their daily operational maintenance and management. This certification has been re-engineered for Cloud computing and it emphasizes the full skillsets and competence that the DBAs need in the competitive marketplace.
Brief Overview of Oracle 1Z0-062Exam Details
The first step in earning the associate-level certificate is to take one SQL exam (Oracle Database 12c SQL (Click To Read)). Its details can be found on the certification page. After this, the next step is the Oracle Database 12 Administration (1Z0-062). Bypassing this test, the candidates will be awarded the OCAcredential. Let's look at the exam details.
Oracle 1Z0-062 is made up of 67 questions. You will have 2 hours to complete all of them. The format of the exam is multiple-choice questions and the passing score has to be 64%. To register, the applicants are required to pay the fee of $245. It is important to mention that this fee is valid for entry. This means that if you don't pass your test at any attempt, you will need to pay one more time.
Detailed Overview of Oracle 1Z0-062Exam Topics
Prior to taking any certification exam, it is very important to cover its topics to develop competence in those skills that will be measured during the test. There are different objectives that are covered under Oracle 1Z0-062, and they will be reviewed in this section.
Oracle Database Instance: This objective requires that you understand the initialization parameter files and be able to start and shut down Oracle Database Instance. Additionally, you need to view an alert log and be able to access dynamic performance views.
Introduction to DBaaS: The applicants need competence in identifying the difference between Database Instance and DBaaS as well as navigating with My Service Dashboard. The skills in generating Secure Shell Private/Public Key Pair and user authentication & roles are also required for success in the test.
User Security Administration: Under this subject, you are required to create & manage database user accounts; create & manage profiles and roles; revoke & grant privileges.
Backup & Recovery Concepts: The test takers should be able to identify the significance of redoing and archiving checkpoints and log files.
Exploring Oracle Database Architecture: This topic entails that you have the capacity to identify different architectural elements of Oracle Database and be able to explain background processes. You should also be able to describe the memory structure.
Developing & Managing Tablespaces: You should be able to describe the process by which the Oracle database server manages space automatically. You also need to develop the relevant skills in saving space through the use of compression and using the Segment Advisor. In addition, you need to know how to reclaim wasted space from indexes and tables through the use of segment shrink functionality.
Managing Data Concurrency: The candidates need the skills for monitoring and resolving locking conflicts and the ability to explain the locking mechanism and the process by which Oracle controls data concurrency.
Performing Database Backups: It is important that you can create and manage steady database backups. You should also be able to back up a database without shutting down and create incremental backups. Additionally, you need the relevant skills to automate database backups.
Moving Data: Under this topic area, you should be able to describe different methods of moving data and using SQL*Loader to load data from a non-Oracle database. You have to be able to utilize external tables to move data through platform-independent files as well as utilize Data Pump Export & Import to transport data between Oracle databases.
You also be able to manage performance in SQL Tuning and create an Oracle database with the use of DBCA. Other objectives that you are required to study before you sit for the 1Z0-062 certification exam include:
Management Tools of Oracle Database;
Configuration of Oracle Network Environment;
Management of Database Storage Structures;
Management of Undo Data;
Implementation of Oracle Database Auditing;
Configuration of Backup and Recovery;
Implementation of Database Recovery;
Implementation of Database Maintenance;
Task Automation through Oracle Scheduler;
Oracle Database Software Upgrade.
The full details of these topics and their subtopics that we didn't mention can be found on the exam page. When it comes to preparing for these objectives, there are various resources that you can use. It is recommended that you go through the Oracle website to check out the official study materials. In addition to this, PrepAway offers great tools, including free exam dumps, that will help you prepare for Oracle 1Z0-062 in an effective manner.
Conclusion
In conclusion, we would like to mention that after completing your certification test, you can expect to receive your result within 30 minutes. This will come in the form of an email from Oracle to notify you that your result is ready and available on Crestview. You will have to log into your CertView account to view your outcome.