There are several millions of electronic, industrial, mechanical components produced all over the world. One can't work efficiently with this great amount of data without special search tools. Therefore, to simplify the communication between the buyer, distributor, and manufacturer, there are so-called "online finders". At the moment we can count about twenty such platforms.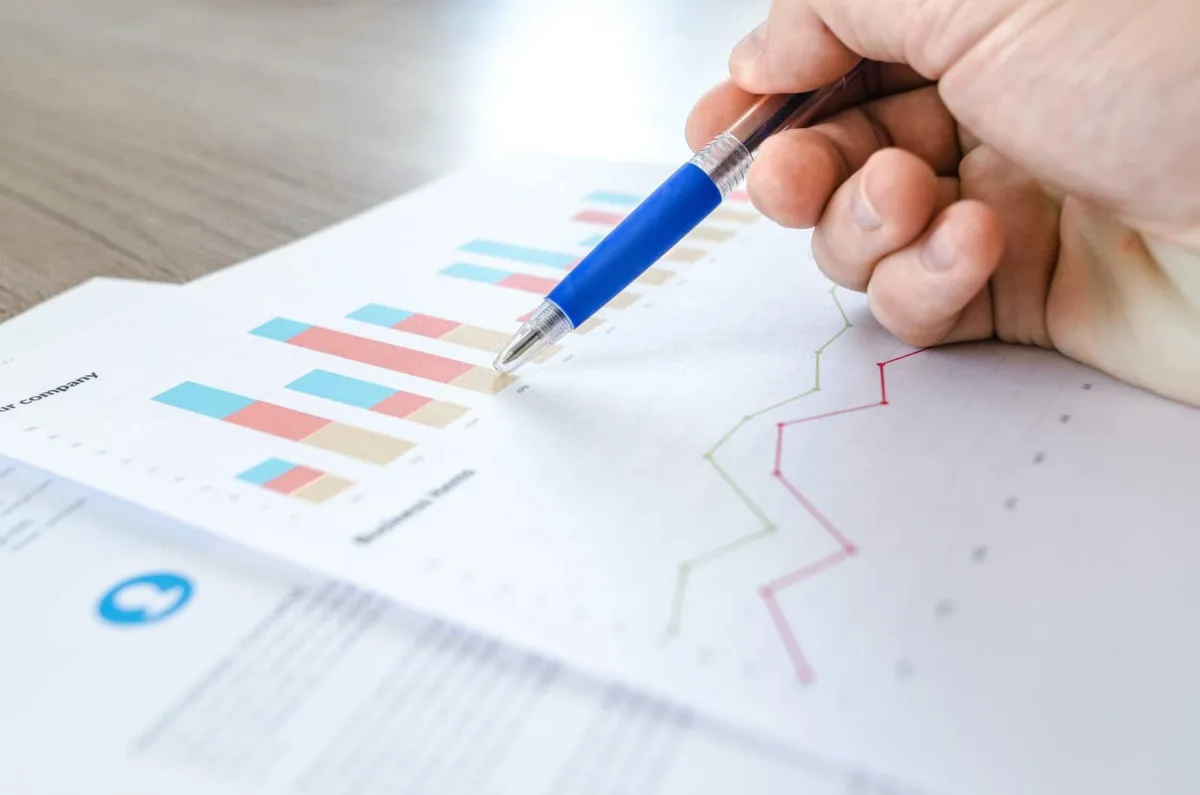 Even though having several search platforms an ordinary specialist faces a problem of finding a component, as the search process is extended to several steps: usually it starts with googling for the component, then googling for alternatives, then same googling for manufacturers' websites, comparing, then search for distributors in your country, and finally – requesting for quotes. This process is chunked, requires several tabs in the browser open, and lots of focus to do everything right and not miss a piece.  Some specialists use platforms that are well advertised, just not knowing about the other options.
Professionals, on the other hand, use not just one resource, but a whole set, which allows them to make the right choice and evaluate a supplier at the same time.
During our research, we were reviewing such valuable elements of a search platform as:
parametric product search and availability of technical specifications
datasheet
detailed specifications
group search – search for components in a batch, i.e. the list of components is uploaded (as a .bom or excel file) to perform a bulk search
thematic literature, trustful articles, directories.
Additional services including translation of technical documentation, a library of models, software, selection of analogs are often paid.
Let's review some of the available and most widely used platforms for industry-specific search.
According to the working principle among the available platforms, there are aggregators and various types of directories. Aggregators get information about the availability of electronic components from suppliers or by parsing information from third-party platforms, including Digikey and Mouser. One noticeable difference is that in the world of electronic components there seems to be much more information about availability of components same as their price. When it comes to industrial components, prices are almost always hidden, and to get additional data like availability and customization capabilities you would need to contact the manufacturer or local distributor.
The most popular aggregator-type search platforms of them are:
FindChips
No registration is required to access this search engine
It searches about 20 warehouses of the world's major suppliers.
Parametric search.
The prices displayed but are shown for the global market, better double-check with the supplier site for the local region, they may differ.
Supports bulk search by uploading a list of products.
Octopart
No registration is required.
Search by part number, by manufacturer, price, supplier, packaging, ROHS status, enclosure type, mounting type (surface or lead), and life cycle status (in-stock, deadstock, or obsolete).
This is one of the few sites where component searches are broken down into categories. They also provide a specification manager, a Google Docs plugin, and an Excel add-in. Their "Common Parts Library" lists many of the most commonly used components. This can be very handy when developing a new device.
SiliconExpert
Registration required and the access is paid.
Worldwide database of electronic parts: parametric search, comparison.
All-in-one supply chain management software, BOM, forecasting, etc.
netCOMPONENTS
Registration required. Free for qualified OEMs.
Worldwide search for suppliers.
Prices are not displayed, instead, there is a link to the supplier's site with prices.
Allaboutcircuits.com
uses a third-party search engine (Octopart) for parsing components
community of engineers
technical resources for engineers around the globe, including tools, guides, textbooks, and technical articles
Trustedparts.com
No registration is required.
aggregated price and availability data for genuine parts from third-party sources
The search directories are much more complicated than aggregators; they provide not only the information about stocks but also the tools for the search of components by their technical specifications (parametric search), many of them also have features of a B2B marketplace, allowing not the only search for products but also buy directly or request for a quote on a particular component, as well as create a supplier account to list own products range.
Among them the most popular are:
Directindustry.com
Search for components and suppliers listed on the platform
Comparison feature
Registered uses can connect to the supplier, negotiate and track their order on the platform
Tech information, datasheet available
Prices on request
Search for industrial components (mainly encoders)
Parametric search by up to 20 parameters
Compare selected components
Prices available on request
Deadstock – some rare parts which have not been sold, with highly discounted prices and in-stock availability
Thomasnet.com
Search for components, suppliers, CAD models, diverse suppliers, and insights posted on the platform
Access to the detailed tech information
line-item product details, CAD drawings, and more.
Prices on request, or link to the manufacturer website for further contact.
Kompass.com
Search for components, suppliers; search by sectors
Prices on request
Globalspec.com
Registration is needed to search for products
Search is available by needed specs, patent, material properties, news, application notes, part numbers, and standards.
datasheets available
price on request
Reference Library – a gateway to more than 95 million engineering documents, including technical articles, reports, publications, patents, and e-books
Engineering Community – an established online community in the engineering/industrial space, offering forums, blogs, and related resources
Europages.com
no registration needed
26 language versions
3 million listed companies, mainly manufacturers, wholesalers, distributors and service providers
Contact supplier through the platform, or follow the official website
Another category of platforms that also allow search for various components is an online trading platforms (distributors or resellers). These services are partnering with the manufacturers and sell their inventory directly on their eCommerce websites. Among them, you've probably heard about the following:
Some of the platforms represent its competitive advantage as the availability: language versions, additional thematic services, forums, directories, or mobile applications. But its major advantage is that they can help save a lot of time and nerves.
This is not an exhaustive list. For sure, there are search engines dedicated to the Chinese market such as icgoo, ickey, hqew, szlcsc and others.
I'm sure there are many more such tools than are listed. Do you use search engines to find components for your projects? If yes, which one is your favourite (and why)? And do you know any resource that is not in my review? Feel free to comment!