The concept of an online B2B marketplace is nothing new, but it was not until quite recently that it began to rise in popularity. There are several online marketplaces out there, and the businesses that have used them will testify to just how good and convenient they are. Many sellers are switching to using these platforms because they reduce their costs, are easy to use, and provide customers with a great buying experience.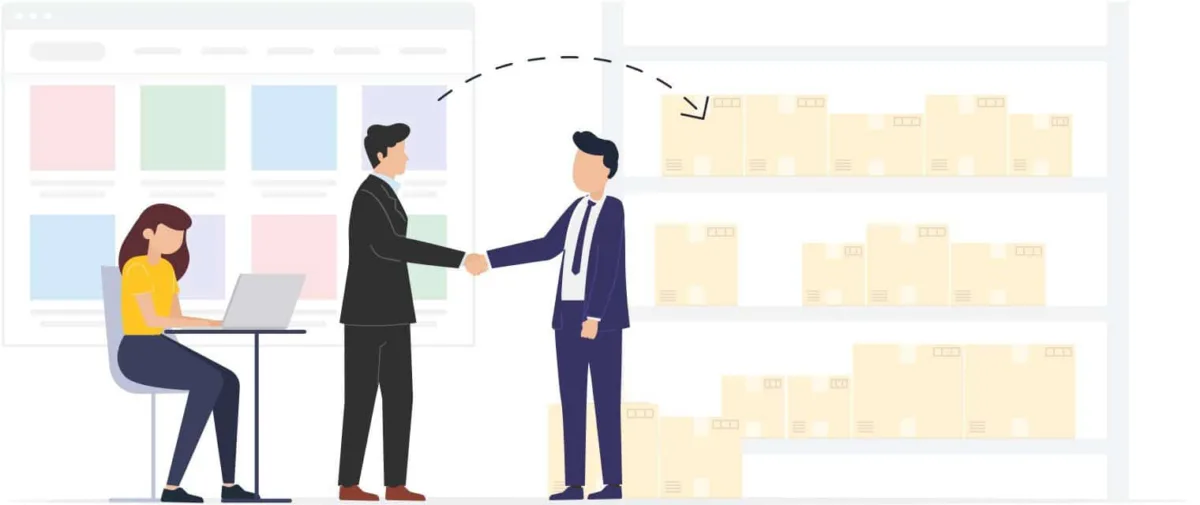 B2B online marketplaces are registering an increased number of sales every year. This trend is fully expected to continue for the foreseeable future as more and more people rely on technology for everyday tasks such as shopping.
While it is not easy to create a seamless buying experience on an online marketplace for B2B, some companies have managed to achieve this and created a one-stop marketplace for customers from all over the world.
Setting up your online marketplace could significantly improve your sales and help you reach out to a larger audience. Still, it must also be designed to make the shopping experience seamless. Here are things to look at when choosing an online marketplace for B2B.
Customer experience and satisfaction
To get loyal repeat customers, you need to have an online marketplace for B2B with a seamless shopping experience. It should be well designed, user-friendly, and have a clear and understandable return policy to satisfy your customers.
Customer satisfaction is crucial as many people are now looking for places to get value for money and not just focus on the lowest prices.
Surveys that have been conducted report that about 67% of customers check the return policy before even buying a product. Most of these customers tend to avoid platforms with restrictive return policies.
Additional features such as discussion forums can help build customer trust. Virto Commerce is one of the online marketplaces for B2B that have incorporated several elements to enhance customer satisfaction.
Multiple payment options
The choice of payment methods that are accepted is a crucial aspect of any online B2B marketplace. Customers prefer sites with safe and secure payment methods, which reassures them, especially if there will be returns or refunds. To protect yourself as a seller, you can utilize third-party escrow services, which will you get paid and customers get their goods.
Select a marketplace that does not limit you to one payment option. This can help grow your sales as customers like to choose from various options such as credit or debit cards, online wallets, cash on delivery, PayPal, and several others.
Additionally, international banks can be integrated into the website allowing customers to make payments directly from their banks when making orders.
In-built marketing strategies
Marketing is an essential part of lead generation and improving your sales. Your business might not survive without a good marketing strategy, especially now that competition is stiffer than ever.
Therefore, you must choose an online marketplace for B2B equipped with tools that will aid you in implementing your market strategy.
One of the must-have online marketplace features for B2B  is email marketing. Here you can communicate important information such as discounts and coupons and send newsletters to customers. The platform should also come with analytic tools to help evaluate customer needs and satisfy them.
Conclusion
If you are looking for an online marketplace for B2B, these tips can help you choose the perfect e-commerce solution. A platform with all these features will be one that customers will be happy to come back to. Remember to add any other customizable features that will enhance the customer experience.