Choosing a feature-rich CMS will help you stand out from the crowd and be an ideal match for your Nextjs website. There are various important things to consider, including functionality, scalability, security, support, and simplicity of use. However, sorting through each available CMS to find the ideal one for your company may be a demanding undertaking. This is why we've created this blog to inform you about Kontent.ai as the best Nextjs CMS. And also you can read about Headless vs Coupled vs Decoupled CMS.
Why is Kontent.ai the best Nextjs CMS?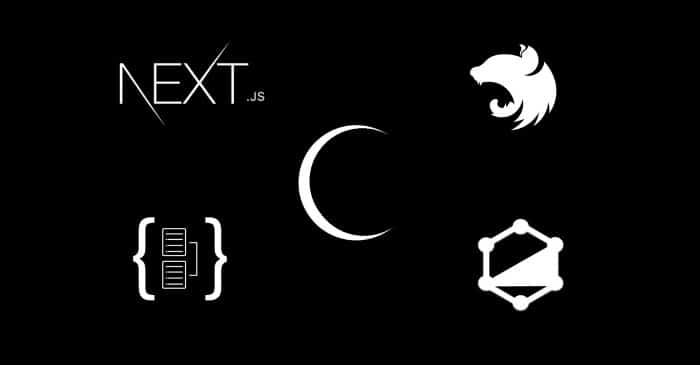 The following are the top reasons why you should choose Kontent.ai CMS for you Nextjs website: 
1. It's simple to use and user-friendly
To use the CMS, you do not need to know HTML or any programming languages. It is simple to comprehend and operate, so you won't need to rely on software specialists to keep your Nextjs website running.
2. You can customize it according to your company's requirements
Unlike most other CMSs, Kontent.ai may be readily customized to meet the demands of your company. It offers companies customizable apps, and you can also tailor your users' roles and rights.
Personalization enables you to construct pages that display customized and unique content based on the circumstances under which they are viewed.
3. Kontent.ai is safe 
One of an organization's primary priorities is security. Kontent.ai features a unique security approach that allows you to specify granular access rights for individual pages and apps in the administrative interface to provide greater security. 
Kontent.ai is one of the most reliable Content Management Mechanisms in the world thanks to enhanced security systems, including frequent server auditing services. 
4. All digital marketing tools in one 
Kontent.ai provides comprehensive marketing and promotion solutions, ranging from SEO to email marketing. The features are simple to use and provide a detailed analysis of marketing initiatives.
Marketing tools include Integrated Campaign Management, A/B Testing, Lead Scoring, and Marketing Automation.
5. Mobile compatibility 
Because almost everyone possesses a smartphone and the bulk of internet traffic originates from mobile devices, your website should be mobile-friendly. Kontent.ai CMS includes built-in design features, allowing you to build a dynamic web experience on any platform.
So, whether you're using a tablet or smartphone, the website will be device-responsive, load quickly, and provide an exceptional customer experience.
6. A simple and effective way to save money 
Yes, updating your Kontent.ai CMS for your Nextjs website is an unquestionably costly process, since there are development costs, license renewal costs, and probable support ticket expenses. However, as technology advances, the cost will come down.
Upgrading your CMS with unique development trends, numerous bug fixes, and security controls will give your development team more time to make important modifications and access your website.
7. Integrated content workflow management
Kontent.ai tools make it simple for a content producer to generate and publish content. Your employers may view, modify, and control information from mobile devices at any time and from any location.
Kontent.ai lets the user manage, monitor, and approve material at each stage, from creation through publication, revision, and archiving. Administrators can personalize the approval process and assign editors to individual projects.
8. Stable scalability 
The need to change systems and platforms with each new project is demanding and raises an organization's costs. This is not required with Kontent.ai headless CMS. Traditional CMSs are less scalable than headless CMSs.
Therefore, they assist in reallocating your teams to concentrate on creating value through relevant and engaging material rather than the time-consuming and expensive process of frequently upgrading applications and systems from the ground up.
Final Word: Kontent.ai the best Nextjs CMS
There are several content management systems to pick from on the market. If you want your Nextjs website to be a success, choosing the correct CMS is critical. Kontent.ai CMS provides the greatest features, unlimited flexibility, and a secure platform to help your business attract more clients and get the most out of your CMS.