Here we are back again with a new Tutorial Lynda Free account !!! Do you know what Lynda is? Lynda is a Website that consists of hundreds and even thousands of Tips and Tricks tutorial videos that you can watch and simultaneously download for free, but behind that, there is a rather heavy requirement.
You need to make an account (with a library card) and pay for it every time you watch the video, huh … How bad is that? Therefore, We will tell you how to get a free Lynda login and password.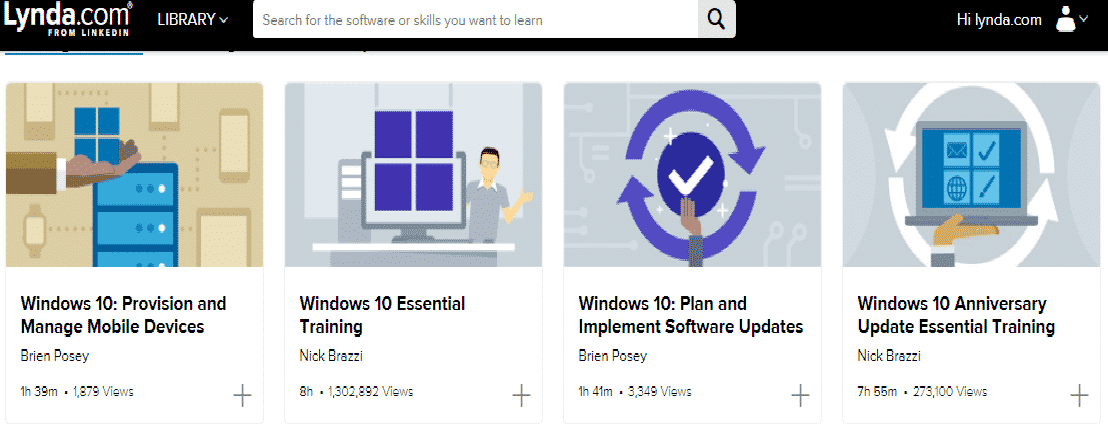 Actually, before making this article, there was a friend from FB who wanted to request Lynda's Tutorial Post. So from that, We immediately accept the request.
Lynda's subscription price:
Monthly: 1-month free trial then $29.99/month
Annually: 1-month free trial then $24.99/month
Don't worry you can get Lynda's a free account using this trick. Follow the tutorial carefully and at the end of this article, you will get 100% working Lynda's account for free.
NOTE: This is a legit trick of creating a free account on Lynda, no hacks so there is no chance to get suspended or blocked from Lynda.
Read More:
Steps To Get LYNDA Free Premium Account:
1. First of all, you need to Houston address (Temporary address), Because it will not work with your real address. To create Houston Address click the below link.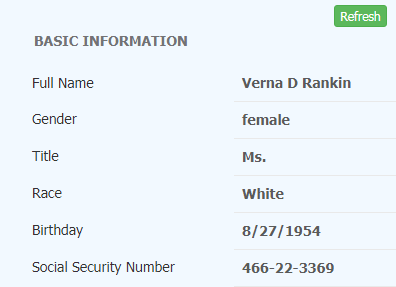 2. Now you need to register at the Houston library to get the Houston library card number. The card number is very important to get a free account
3. With the help of the Houston address that you got from Step 1 Fill the form of Houston library (e.g name, address, city(which would be 'Houston'), state(Texas), phone number,) Etc.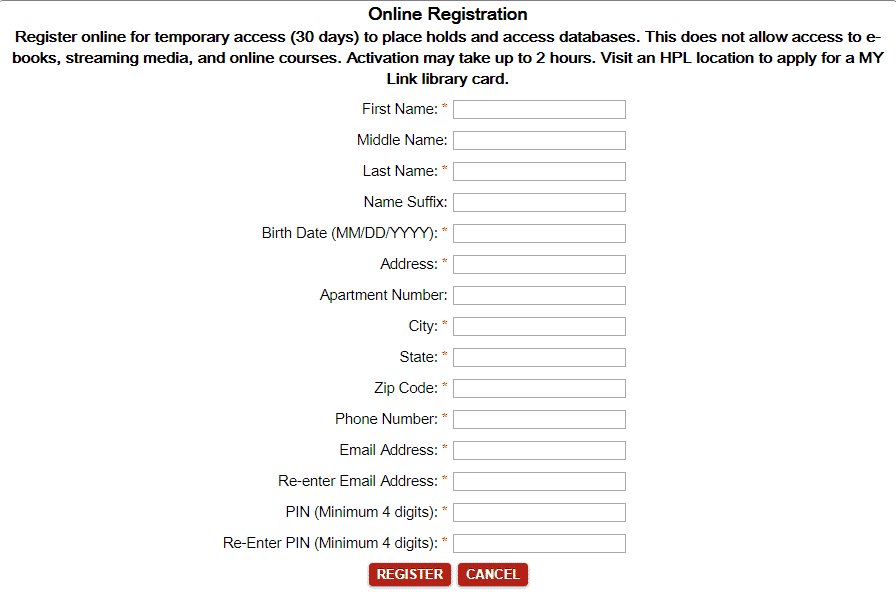 4. after that you will get a temporary user id or library card number, Copy the Number.
5. Finally, go to Lynda's official site by going here.
http://www.lynda.com/signin/organization
6. In the box type "houstonlibrary.org"  and click to continue And create a new profile or account then you will be asked for library card number (enter temporary user id and the PIN in library card number).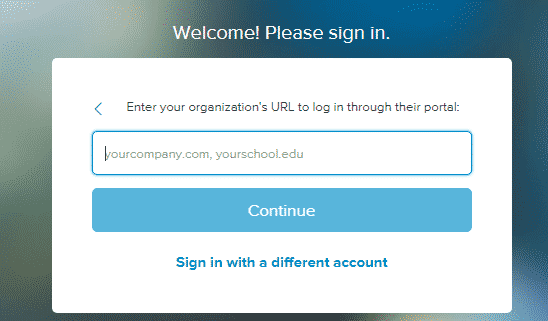 7. Now you need to add your new password, just fill in what you want.
8. Now Lynda will ask you whether you have any old accounts or not. Just click on "No I don't have any".
9. As you don't have any old account, You need to enter an email address. Put your email address there and Done it!!
Congratulations !! Login Lynda has succeeded. Now you can search for a Computer Science Tutorial for Free, starting from Design, Networking, Programming, etc.
That's it! The tutorial on how to get Lynda Free Account 2019. Hope this article will help you to get a free account on Lynda. If you face any problems feel free to comment below.